Wolff: 'More like an NFL game than a race'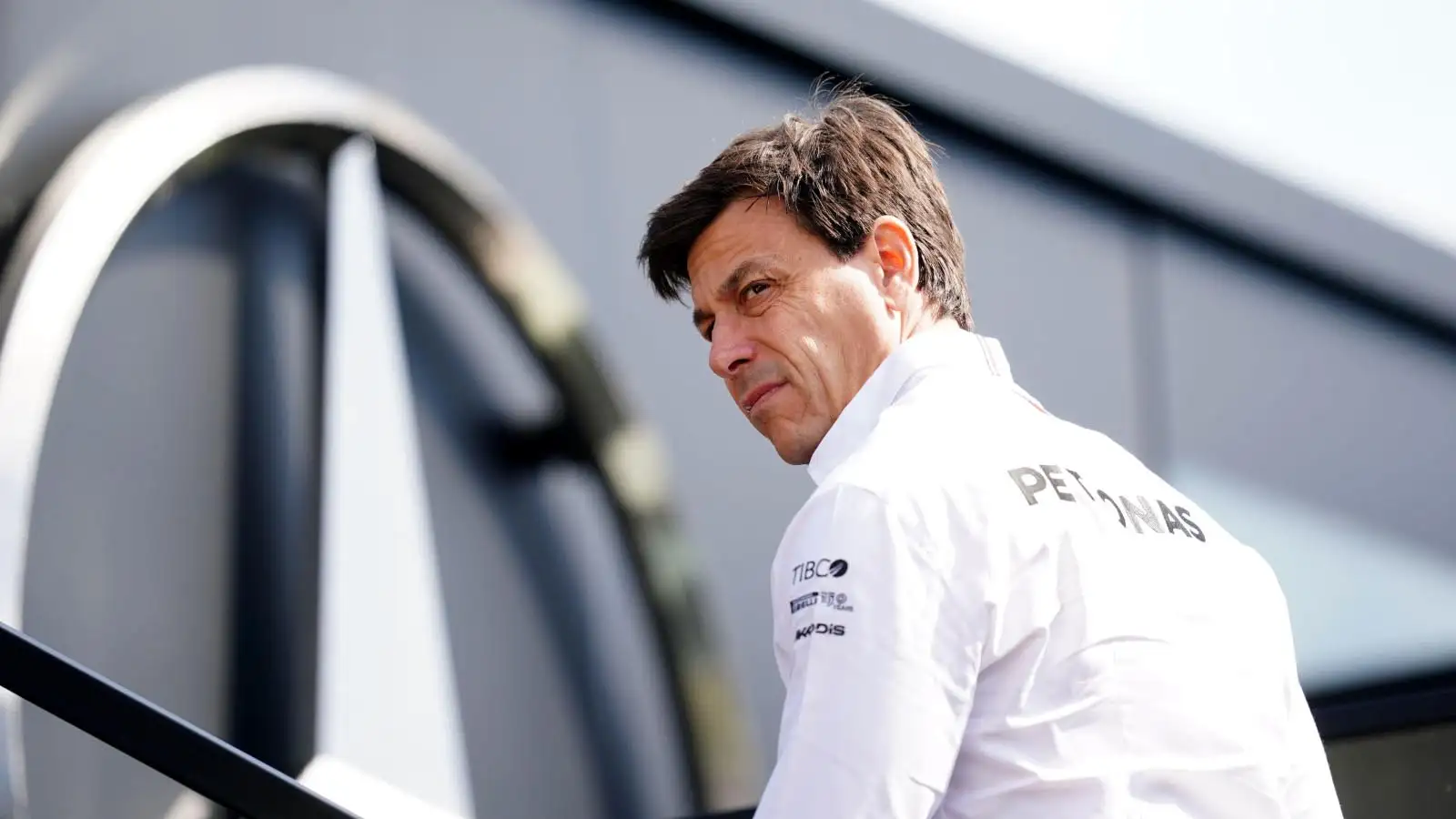 Toto Wolff said the delays both before and during the Monaco Grand Prix made it feel more like an NFL game than a Formula 1 race.
It was a frustrating weekend for Mercedes, with Lewis Hamilton finding his race compromised when he was stuck behind a slow-going Fernando Alonso.
The incident came after an hour-long delay to the race start and another red flag following Mick Schumacher's crash.
Having seen Hamilton finish P8 while George Russell ended the day fifth, team boss Wolff compared the race to an NFL game and said changes needed to be made to the circuit.
"That was the usual chaotic race in Monaco – and again, a lesson that we need to look at this circuit layout so people can't drive around five seconds off the pace in a procession," he said.
"This is a fantastic venue and spectacle but it would be great if the racing could be at the same level.
"With the length of the race and the delays and interruptions, it felt more like an NFL game than a grand prix – but I'm not sure much else could have been done.
💬 "Overall, it's a decent result and I'm confident that we've got stronger days ahead of us." 💪

Toto, Shov, George and Lewis debrief a double-points finish in Monaco. 👇

— Mercedes-AMG PETRONAS F1 Team (@MercedesAMGF1) May 29, 2022
"We need to give the race directors credit for managing a difficult situation. The rain at the beginning was torrential, then there was an issue with the connectivity for the TV broadcast which meant we couldn't get going."
Wolff praised Russell for his showing while also highlighting an Esteban Ocon collision as one of the causes behind Hamilton's disappointing result.
"When we finally did [get going], it was a strong afternoon for George and a really frustrating one for Lewis. There were the laps stuck with Esteban, who got penalised for the collision, then the slow pace from Alonso, without which Lewis could have been racing Lando [Norris] and George.
"It was another reminder that track position is everything here and that we are the third team on the road. We have learned some important lessons about the car this weekend and that learning will be the basis of rebuilding our performance to fight again at the front of the field."
Hamilton himself was not too frustrated about being stuck behind Alonso and said he had expected as much after qualifying behind him.
"Honestly, I didn't find it frustrating," said Hamilton. "It was just what you expect here in Monaco and I knew once I qualified behind one of them, it would be something like that.
"I was hoping the rain would open up some opportunities but it didn't work this weekend. So you live and you learn and move on."
Mercedes take small steps backwards again
Mercedes struggled on the streets of Monaco, but they should still look to the positives.