Wolff: No door open for Gasly or anyone else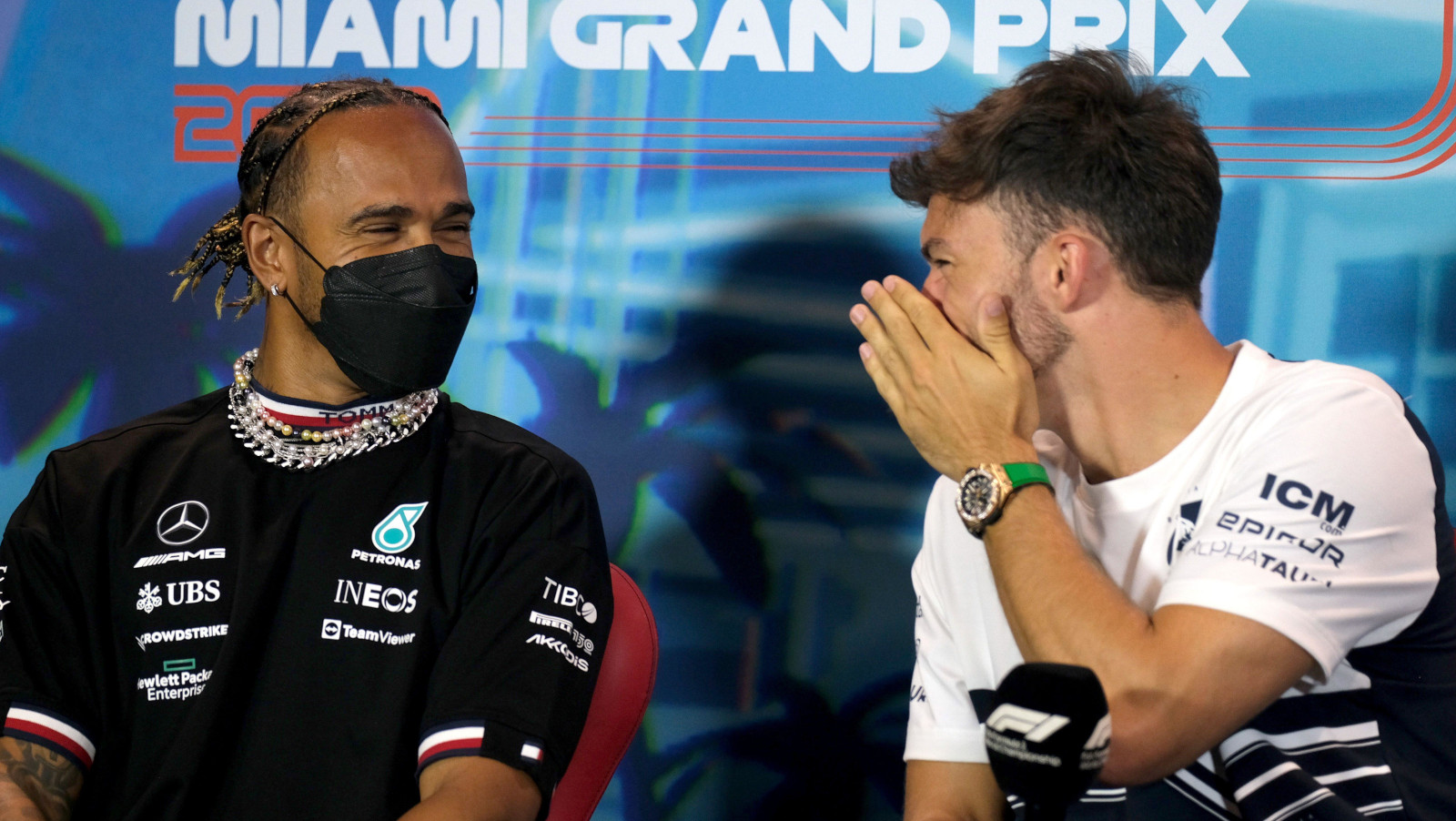 Toto Wolff has made it clear that Mercedes will not have an open seat next season, not for Pierre Gasly or anyone else.
With Sergio Perez re-signing with Red Bull through to the end of 2024, questions are being asked about Gasly and his plans for the future.
The Frenchman is under contract with Red Bull for 2023, set to remain with AlphaTauri, but there seems to be some confusion as to whether or not he can swap teams at the end of this season now that the Red Bull door is firmly shut.
Helmut Marko has insisted several times over the past two seasons that Gasly is his driver through to the end of 2023 and he sees no reason why he would want to change that.
Wolff was still asked if Mercedes could potentially have a spot for the Frenchman, or for any other driver wanting a step up the grid.
"No door is open for us," the Austrian said as per Motorsport.com, before adding that "we have one strength, it's the two guys.
"And if I looked at the driver market and what's happening there, it would just distract me."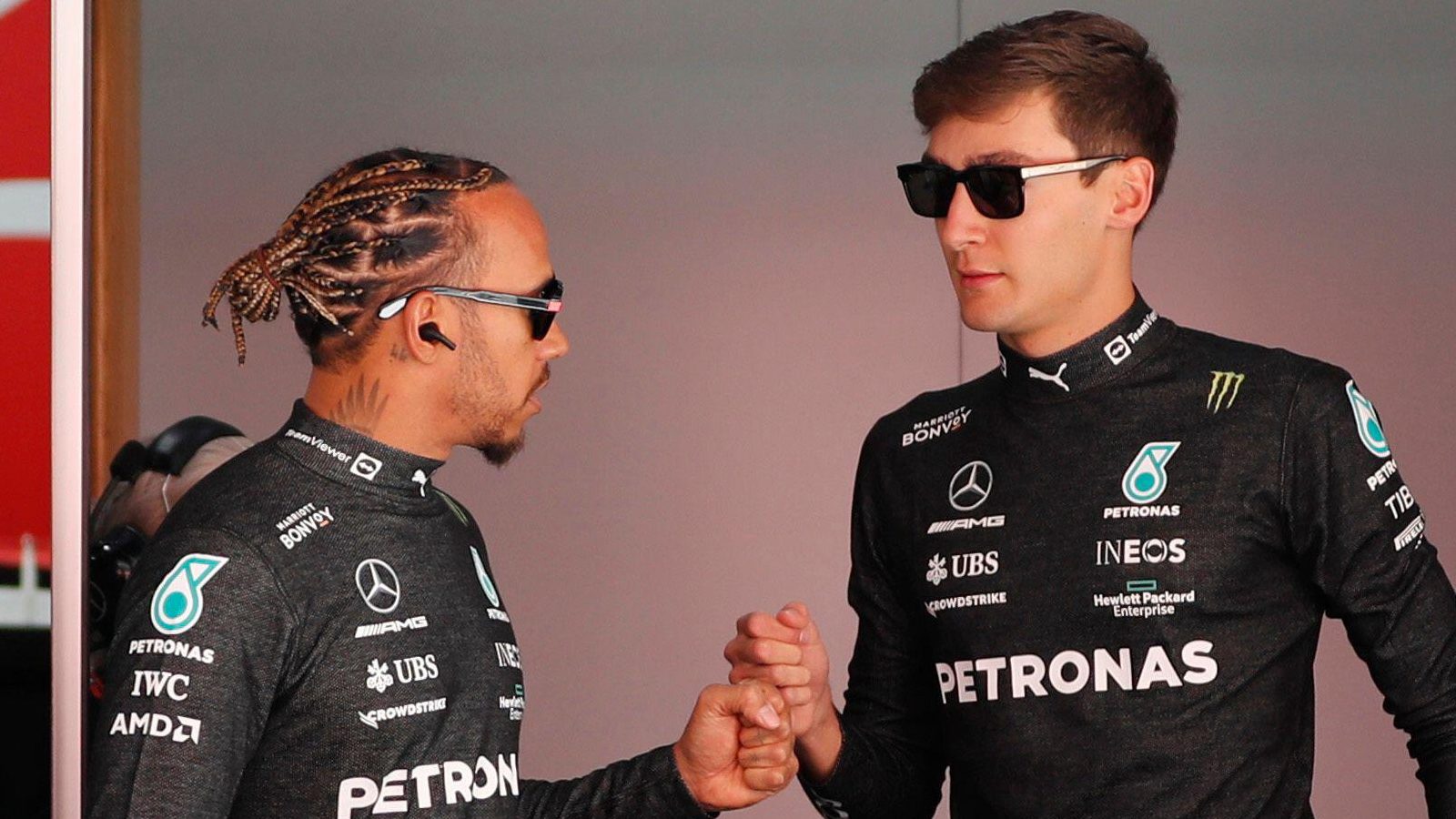 As for the 2024 market, Mercedes could potentially have a seat open then with Lewis Hamilton's current deal expiring at the end of next season.
The Briton has already quashed suggestions that next year could be his last on the Formula 1 grid, the 37-year-old saying he still enjoys racing
As for Wolff's side of the equation, the Mercedes motorsport boss told the media in Baku that it is "too early" to start speaking about 2024.
"Are we starting talking 2024 contracts? In June 2022?" he said. "No, we are in a happy place with Lewis.
"There is no doubt that we are embarking the season and the next one in a good place but it's too early to discuss 2024.
"But having said that, I couldn't wish for a better driver pairing."
Both Red Bull and Ferrari have their line-ups in place for 2024, Charles Leclerc and Carlos Sainz, and Max Verstappen and Perez.
As things stand Mercedes is the highest-placed team with a possible opening while McLaren could also have a spot open at the end of Daniel Ricciardo's three-year deal. They do, however, have an option on him for 2024 should the Aussie re-find his form.
Pierre Gasly earns 8/10 on Torquing Point's driver ratings
Pierre Gasly had his best weekend of the season in Azerbaijan, and got a deserved 8/10 from the Torquing Point panel.