Wolff takes partial blame for team radio lobbying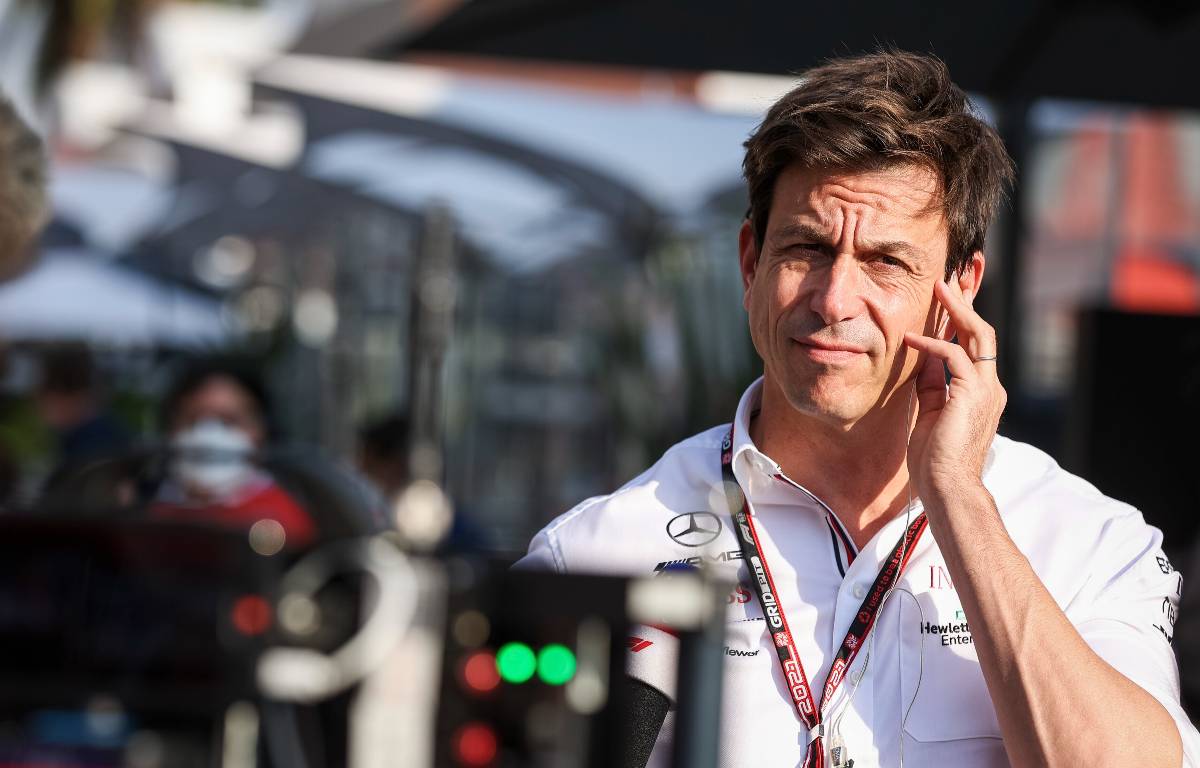 Mercedes boss Toto Wolff has been willing to concede he is partially to blame for lobbying Race Control on team radio throughout the 2021 season.
Wolff, who has already called for said lobbying to stop next year, is not shying away from the fact that he, like others, was a pretty big advocate of allowing radio calls between the FIA and the team pit walls in order to allow the viewing fans to have a deeper insight during race weekends.
However, whilst that new addition to the TV coverage was supposed to promote more transparency, it in turn allowed fans to see an uglier side of the sport in where teams – especially Mercedes and Red Bull given the fierce title battle they had – were trying to influence and pressure race director Michael Masi into making certain decisions.
Wolff wants this to stop, but is more than aware that he has played his part in creating this new environment.
Thank You ❤️ pic.twitter.com/Nu9Qu506j0

— Mercedes-AMG PETRONAS F1 Team (@MercedesAMGF1) December 19, 2021
"I agree with Ross," Wolff said when asked by Motorsport.com if he was agreement with F1 managing director Ross Brawn, who called for team principals to be banned from being in direct contact with Race Control over radio.
"But I equally blame Ross and myself because we have been part of the decision making to broadcast more of the channels for the purpose of transparency and entertainment for the fans.
"There is so much going on on the intercom that giving fans a little bit of an overview of all the little dramas that happen, like is the car breaking down, are we having some kind of strategy discussions, was meant well.
"But I think we overshot.
"I need to take myself by the nose, and Christian [Horner]. We were given the opportunity to talk to the race director directly, and because we fight so fiercely for the interests of our teams all of us overstepped.
"It certainly was part of the failures this year that under pressure from the team principals also the race director's life wasn't made easier, certainly."
Mercedes were incredibly silent after signalling their initial intent to appeal the Abu Dhabi Grand Prix result. That intent was ultimately withdrawn on 'Deadline Day' last Thursday but Wolff has helped fill in the timeline of events of those crucial few days.