Wolff feels Mercedes need to 'protect' Hamilton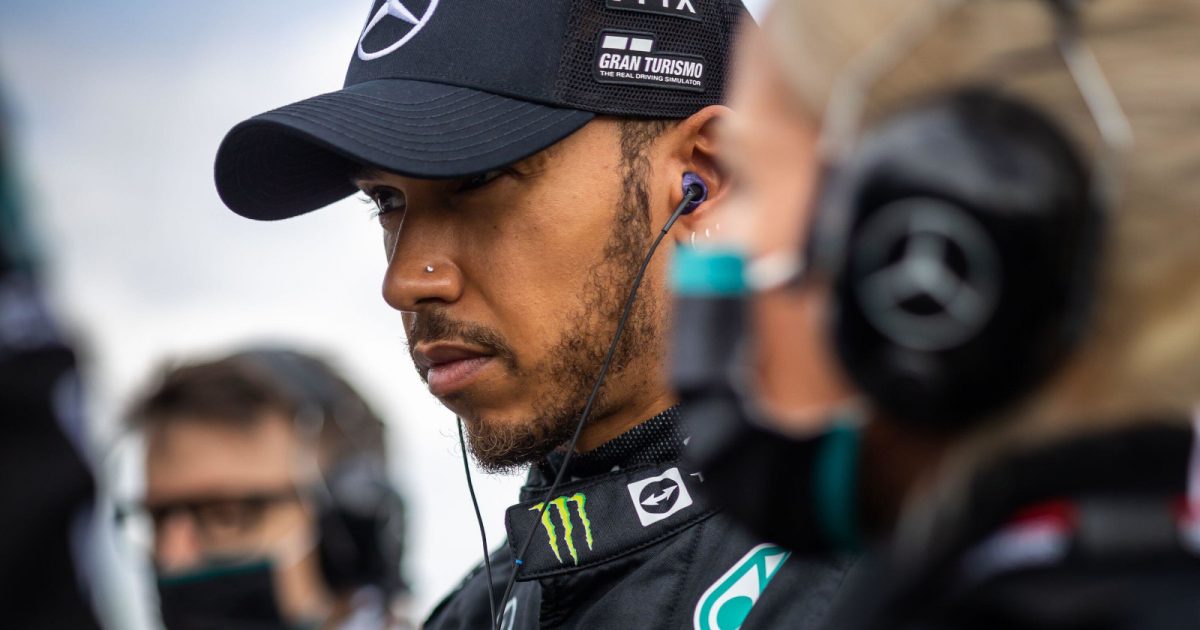 Lewis Hamilton must be protected by Mercedes with Toto Wolff adamant his dismal Imola weekend was "not his low", it was the performance of the car.
Hamilton had a weekend to forget at the Emilia Romagna Grand Prix.
Scrapping into Q2 by a mere 0.004s, that set the stage for his weekend as Hamilton just didn't have the pace to challenge for a top-ten showing in qualifying, the sprint qualifying or even the grand prix.
He finished a disappointing P13 with Wolff immediately on the radio apologising to his seven-time World Champion about his "undrivable" car.
But while Hamilton was P13, George Russell brought his W13 home in fourth place, raising questions about why Hamilton seems to be struggling more than his new team-mate.
Wolff insists the problem is the car, not the driver.
Mercedes team boss Toto Wolff apologised to Lewis Hamilton for providing him with an "undriveable" car on a "terrible" day for the team at Imola.https://t.co/UY3EQCOkRI #F1 pic.twitter.com/0ls3tys0tt

— PlanetF1 (@Planet_F1) April 24, 2022
"I have to protect him. It's not his low," the Mercedes motorsport boss said as per Reuters. "It's the low of the car performance.
"The guy is the best driver in the world and he is not having a machine and equipment underneath him to be able to execute.
"In a way it is even irrelevant whether you come eighth, 12th, 15th, doesn't matter, it's all bad."
Such have been Hamilton's struggles this season that Red Bull motorsport advisor Helmut Marko wonders if the Briton is thinking he should have hung up his helmet at the end of 2021.
Wolff, though, is adamant Hamilton is fully committed to returning Mercedes to the sharp end of the grid.
"He's going to help the team to sort themselves out and we are sticking together through good and bad times and today certainly was a very bad day," he said.
In the midst of Mercedes' struggles the other big question facing the team is have they got it wrong with the W13's design concept.
Mercedes went with an extreme zero-pod design, one that pundits believe is compounding their porpoising problems.
Wolff concedes there may come a time when Mercedes have to re-evaluate.
"You don't need to throw away the goodness, but if there are fundamental areas that don't allow us to unlock the potential that we believe is in the car, then you need to cut your losses," he said.
"It would mean you say 'where is the baseline now?'. Is there a new one we can start on where we believe we can unlock more potential?
"If we thought that, we would have done it five months ago. We believed this was the development line we needed to take. So it is quite a tricky exercise."
Wolff wants to 'protect' Hamilton after Imola 'low'
Toto Wolff is making sure Lewis Hamilton stays in high spirits after Imola.