Wolff 'often' thought of leaving F1 in 2020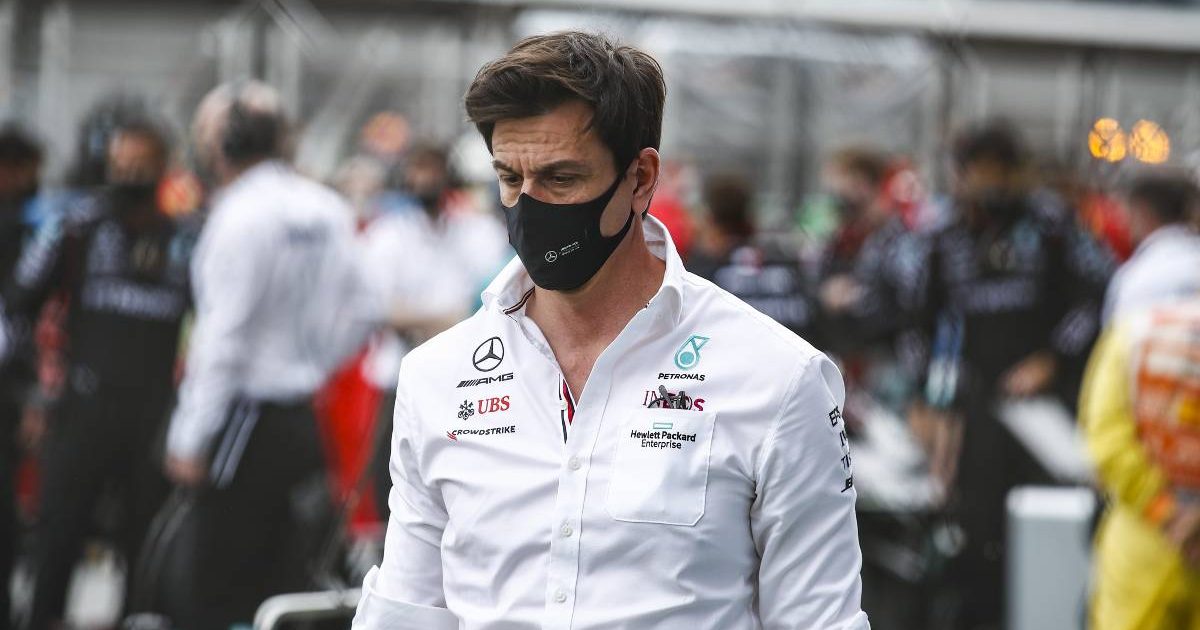 Mercedes team principal and co-owner Toto Wolff revealed that he "often" thought about walking away from Formula 1 in 2020.
Formula 1 is certainly not a sport which can be contested without commitment, but the 2020 season set a whole new bar for this as personnel were forced to contest a calendar which worked around the pandemic and all of the travel restrictions and protocols which came with it.
And asked by ESPN if he thought of leaving Formula 1 during this time, Wolff replied: "Often.
"Last year I was really beating myself up to come to a decision of whether I wanted to go back in finance and have a hedge fund or continue with my private investment company or stay in motor racing.
"At the end motor racing won."
As for the determining factor in his decision to continue in motor racing, Wolff said it was the fact that there is always a benchmark to aim for.
"I think it's the sheer fact that the stopwatch never lies, you always have a benchmark," he explained.
"There are new challenges that are coming and that continue to develop the organisation and the team into the next generation.
"It's about diversifying the business while not distracting from racing – as a company we are growing at a tremendous rate.
"So it is a fact that we are a sports franchise, only ten exist in a spectacular global sport, and with an enterprise that is Mercedes that's going to generate $550-600 million in revenue. We are not a small company anymore.
"But still, it all comes down to the lap time, always down to the stopwatch."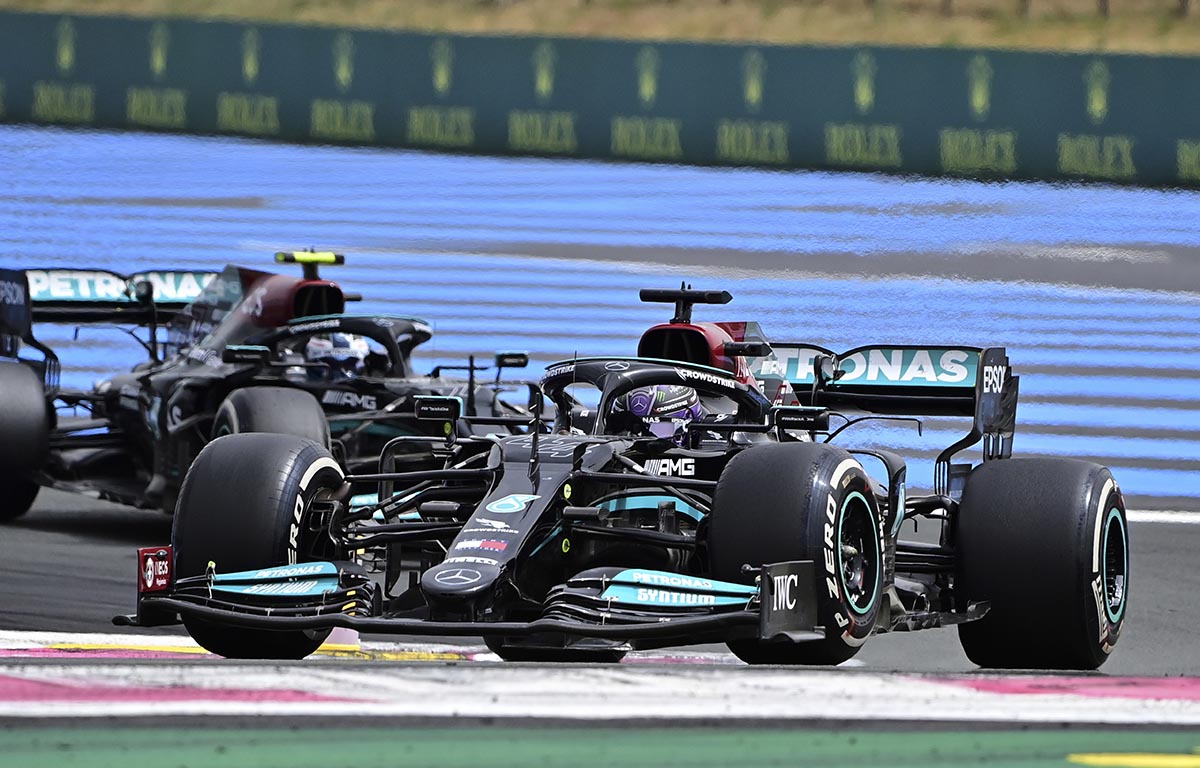 Check all the latest 2021 teamwear via the official Formula 1 store
Along with Mercedes' star driver Lewis Hamilton, Wolff's contract was also up at the end of 2020.
And for many months he was linked with the Formula 1 CEO role as the potential replacements lined up for Chase Carey.
Wolff did hold initial talks with Liberty Media's CEO Greg Maffei over becoming the new Formula 1 boss, but ultimately, Wolff believes that Stefano Domenicali was the perfect choice.
"The job appeals to everybody, but first of all, I think Stefano is the better CEO for such a company," he explained.
"He has been the CEO of Lamborghini, has run Scuderia Ferrari and obviously his role at Audi, and he is fantastic for that role.
"I enjoy being a co-shareholder and co-owner of the team that is a franchise and diversifying in many other interesting areas. So I have no regrets at all.
"I think Greg Maffei absolutely took the right decision to go for Stefano and he is better for that job than me."
Follow us on Twitter @Planet_F1, like our Facebook page and join us on Instagram!