Wolff: Racing Point row won't reach court
Toto Wolff has predicted the Racing Point 'copying' controversy will not make it as far as the FIA's International Court of Appeal.
Found guilty of breaching F1's sporting regulations as the design of their rear brake ducts is too similar to last year's World Championship-winning Mercedes, Racing Point are appealing against that decision and the resulting punishment of a 15-point deduction and 400,000 euros fine.
Conversely, Ferrari are appealing based on their opinion that the sanctions are too lenient – although Renault, who launched the original protest, have now backed out of the process. McLaren and Williams have also not pursued appeals after an original declaration of intent.
Mercedes team principal Wolff, who has been acting as a mediator between the teams in dispute, thinks rather than taking exception to brake ducts, Racing Point's rivals are simply aggrieved by the way the 'Pink Panthers' have improved this year.
Racing Point make no bones about having based their RP20 on the 2019 Mercedes but insist they have done nothing wrong.
Get your hands on the official Racing Point 2020 collection via the Formula 1 store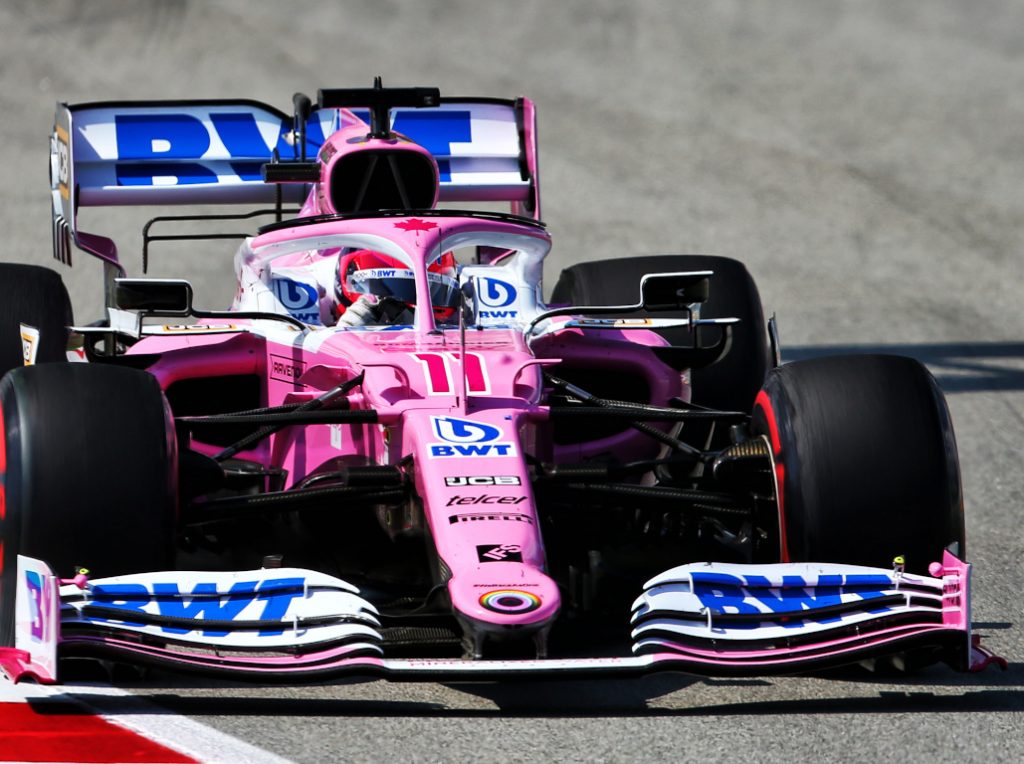 Without the 15-point deduction, the Lawrence Stroll-owned team would be even further clear of the rest of the field in third position in the constructors' World Championship standings.
Wolff told Sky Sports: "I think this is part of the politics and Formula 1. It was a little bit of pushing against Racing Point's performance, which is really outstanding this season.
"But it's not down to a brake duct. I think they have done a really good job and you can see how close they are to us. So I think this is a good group of people that have run in previous years with a low budget, with a tight ship, and this is why they have just closed that gap also to us.
"But I think this is going to resolve all hopefully next week. I don't expect this to go to the ICA."
Asked whether he expects Ferrari will follow Renault by dropping their protest, Wolff said: "I don't know."
Follow us on Twitter @Planet_F1, like our Facebook page and join us on Instagram!