Toto Wolff suspects Red Bull, Ferrari ganging up on Mercedes over porpoising saga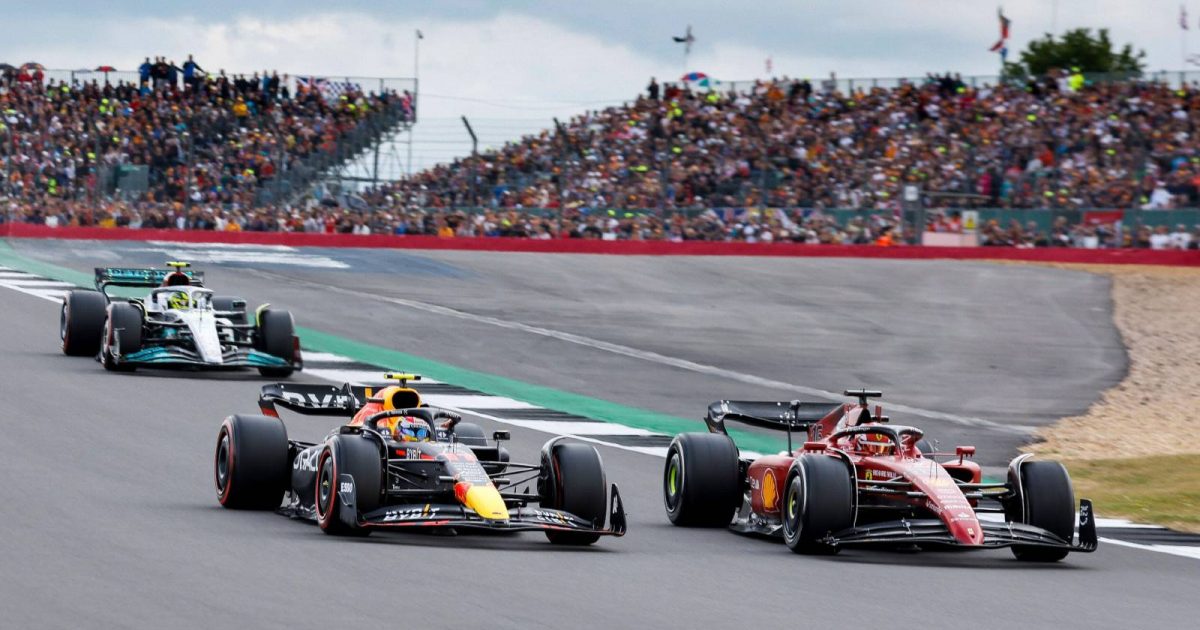 Toto Wolff thinks Ferrari and Red Bull's objections to measures aimed at eliminating porpoising are based on keeping Mercedes out of the fight for victories.
Red Bull and Ferrari have shared out all 13 grand prix wins between them this season, nine and four respectively, while Mercedes have struggled to get into the mix with a W13 car that began the season noticeably porpoising.
That was giving drivers Lewis Hamilton and George Russell a rough ride, but more recently the issue has been largely eradicated – and Mercedes' results have improved, second and third at each of the last two races.
There is still room for further performance progress, however, and it may yet arrive due to the technical directive the FIA have issued to take effect from the Belgian Grand Prix, relating to the cars' floor and designed to try and cut out porpoising and protect drivers' bodies.
Are Mercedes really here to stay?
Mercedes have had two double podium finishes in a row. Are they fully in the fight at the front now?
Opposition has been voiced though, with Red Bull team principal Christian Horner saying teams previously had the option of raising the floor height of their own accord but would not do so because of the resulting performance loss.
Ferrari's Mattia Binotto, meanwhile, maintained "there is no reason to classify the whole thing as a safety problem".
Mercedes motorsport boss Wolff, however, disagrees and believes self-interest is at play among the top two teams in this season's Constructors' standings.
Asked during an interview with the Italian edition of Motorsport.com whether Red Bull and Ferrari's shared stance was "a way of tripping you up", Wolff replied: "I think they would rather continue to be the two of them at the top than have a third guest at the party."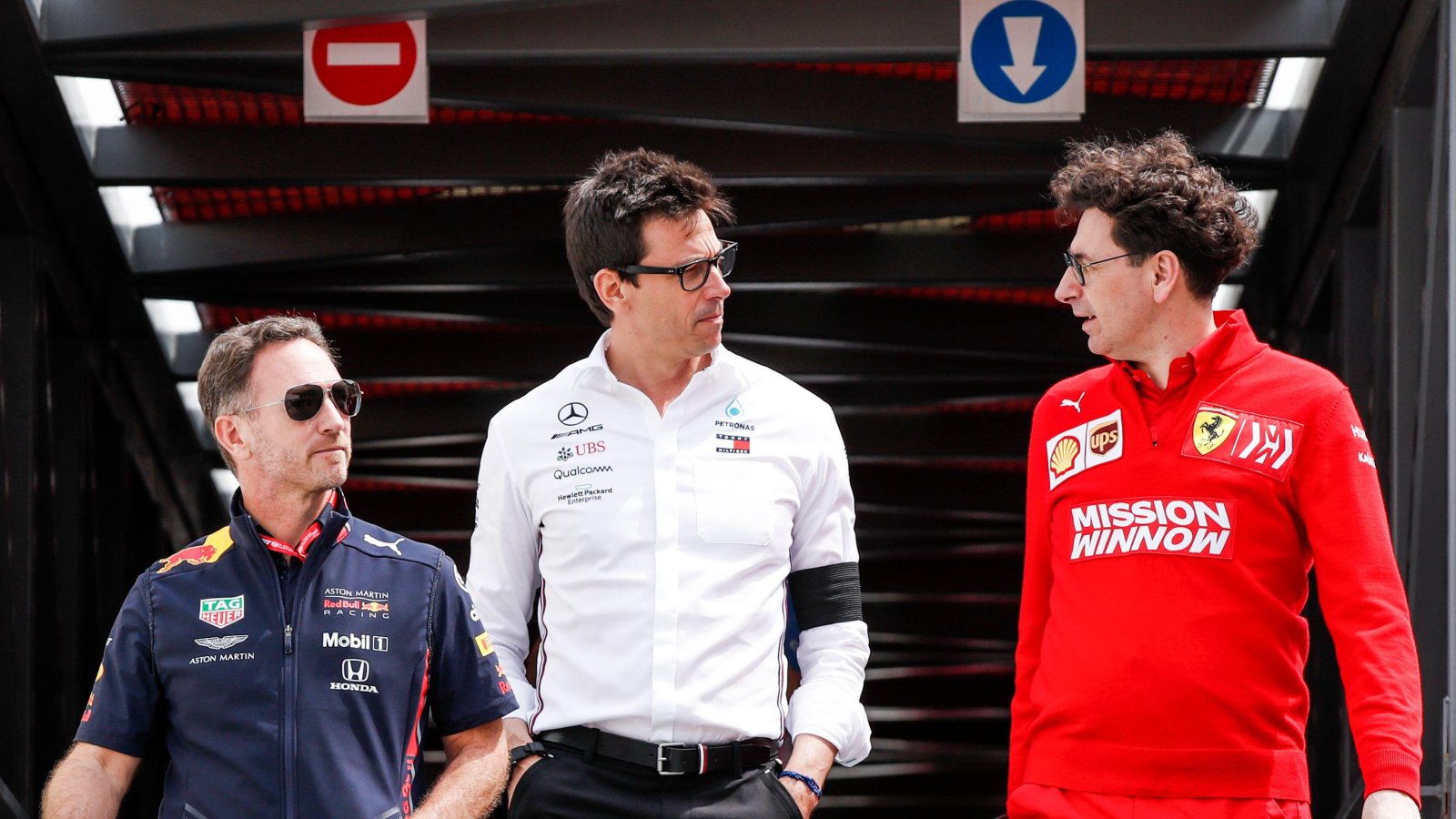 Regarding any competitive advantage for Mercedes as a result of what the FIA decided, the Austrian added: "When you put pressure on the FIA there is always a potential advantage, in everything, and we have done that in the past.
"But on this issue I see it very differently. On several occasions there has been no hesitation in making changes to the regulations for safety issues.
"I might also add we have now understood the porpoising problems with our car, we got pole position for the last race, but that doesn't change anything. It's irrelevant – we are talking about something that damages the health of the drivers.
"I strongly believe countermeasures have to be taken to make sure next year this problem will be a distant memory.
"The FIA has no choice, it has to do something, and I think in the face of this problem having teams lobbying for or against a measure is completely irrelevant. It is a medical issue and it has to be answered."