Wolff not afraid of '15 guys and an empty building'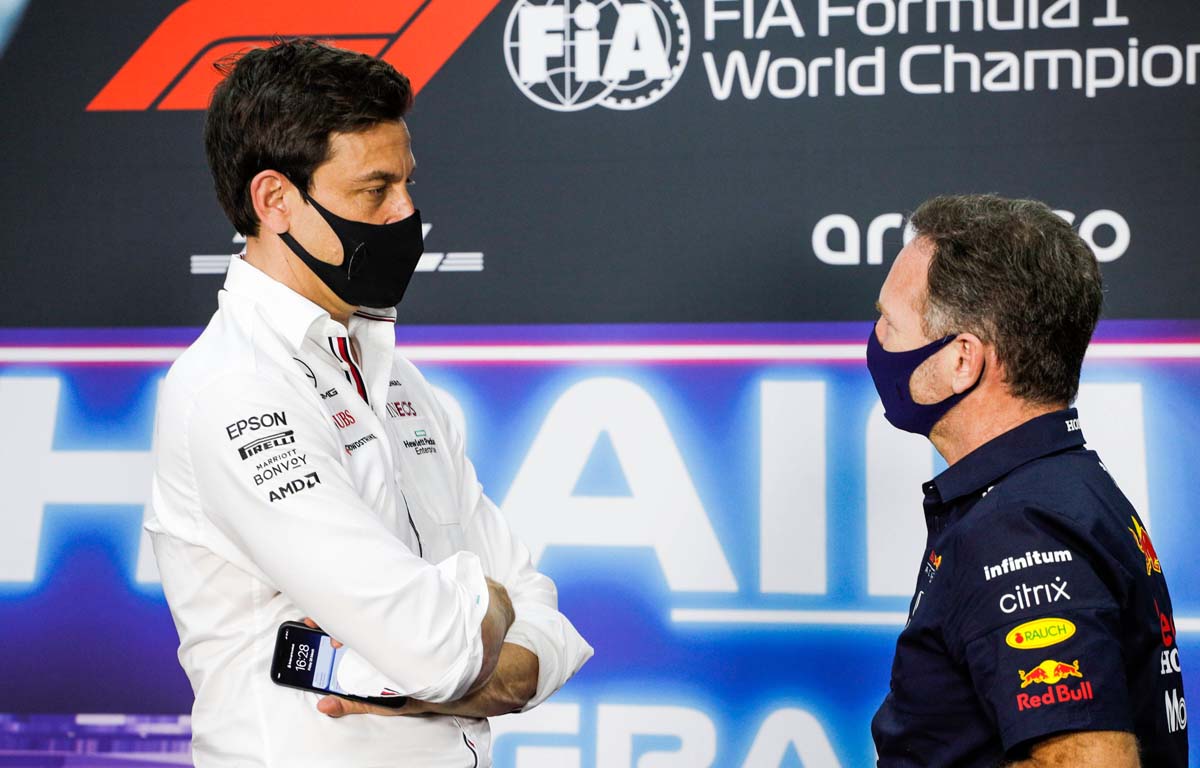 Toto Wolff insists he will be losing no sleep any time soon over Red Bull Powertrains – despite their recruitment drive of Mercedes staff.
The Mercedes F1 co-owner and team principal revealed at last week's Spanish Grand Prix that 15 engine personnel at Brixworth had decided to jump ship to the new Red Bull Powertrains operation 30 miles down the road in Milton Keynes.
Red Bull are getting their engine programme up and running for when Honda exit Formula 1 at the end of this year and with Mercedes being the sport's only other power-unit manufacturer based in England, it made sense to target their workforce.
Among the staff they have poached is Ben Hodgkinson, who will be the technical director of Red Bull Powertrains. But although Wolff will not get complacent about the rival project, he does not expect it to be an overnight success that should have Mercedes running scared.
Check out all the latest Mercedes merchandise via the official Formula 1 store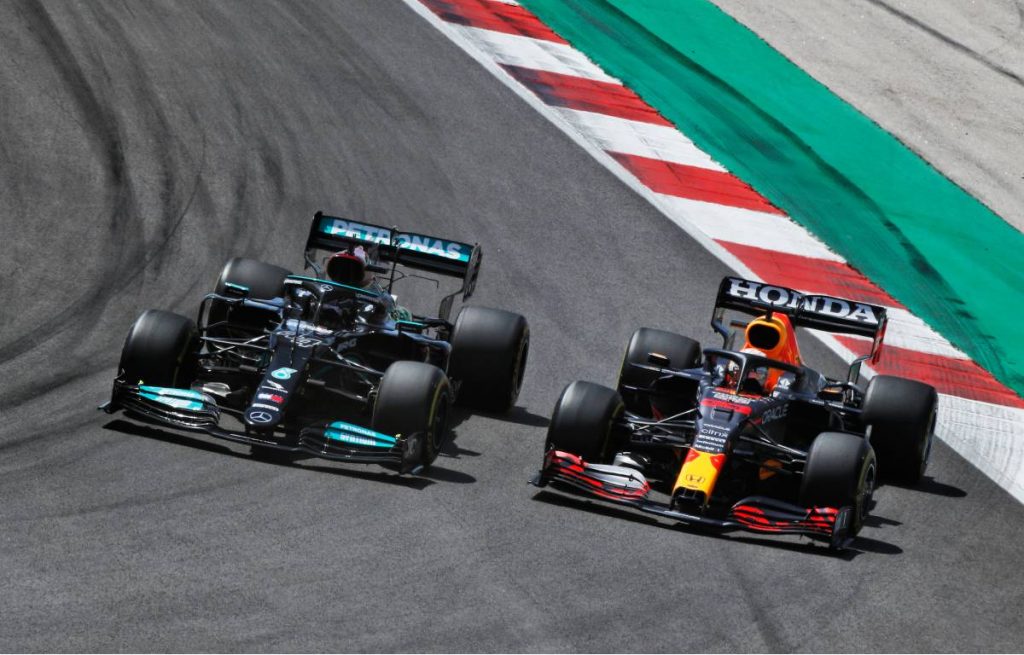 "There are about 900 people working at Brixworth, they contacted about a hundred and they convinced around 15 to move to them," said Wolff during an interview with Motorsport.com.
"We are talking about people mostly in roles related to production, not performance.
"If I had to set up a new factory I would start this way too. But from hiring a few people to having a complete, functioning and competitive engine factory, there is a long way to go.
"Fifteen guys and an empty building site construction is not going to be sufficient in order to be competitive in three years with a new power unit.
"I think Red Bull can succeed, they have the resources to do it. But Mercedes, like the other engine manufacturers, have been here for decades, working season after season to optimise their facilities.
"That said, we are taking them very seriously because they are a great team and they have the finances. But at the same time, we are convinced of one thing – Formula 1 takes time and no money can accelerate the learning curve essential for these projects."
Wolff had said in Barcelona that Red Bull had been throwing "lottery number" salaries around, but was pleased the vast majority of Mercedes engine staff approached had decided to stay faithful.
"It's quite good to see the really loyal ones, an overwhelmingly larger number than the ones that were lured away," said the 49-year-old Austrian. "Seeing that loyalty and integrity in a way has confirmed the values of this group.
"There were some really good people that were approached. Lottery number pay cheques. And they haven't even thought about it twice. They stayed because they like the environment and they like what we stand for."
Follow us on Twitter @Planet_F1, like our Facebook page and join us on Instagram!