Wolff tells Red Bull: From now on it is serious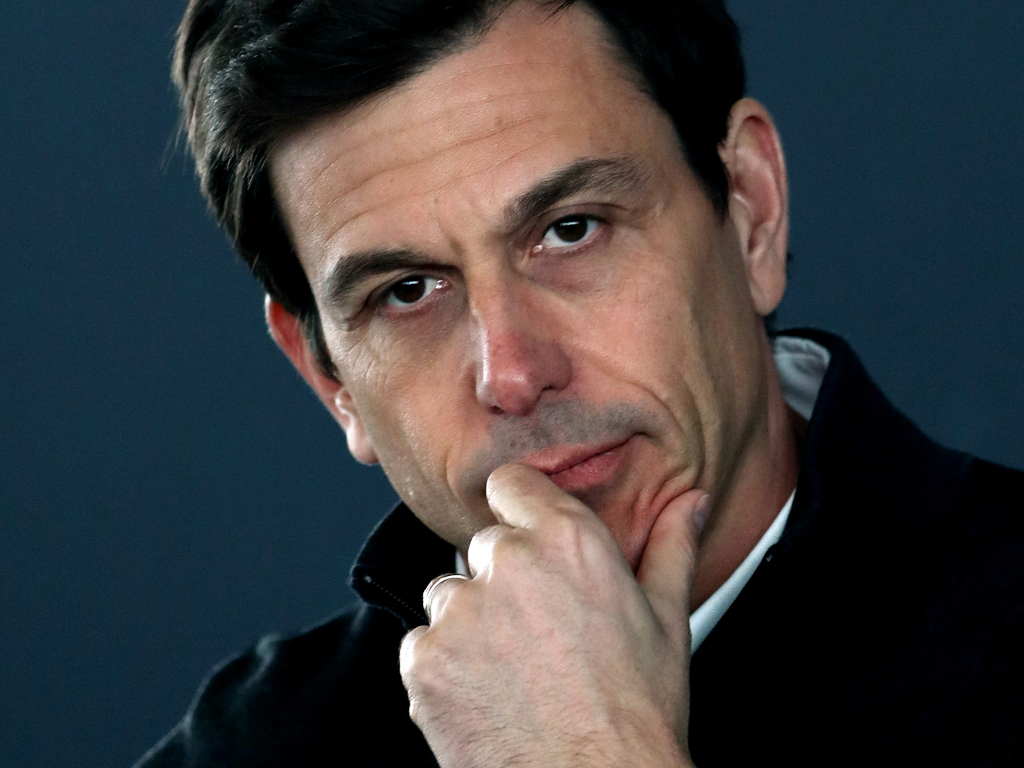 Toto Wolff had no issue with either of Red Bull's protests in Austria but says from here on, their battle is "serious".
Red Bull started the championship with a protest against Mercedes' Dual Axis Steering, questioning the legality of the system which changes the toe of the front wheels.
The stewards ruled in Mercedes' favour with the matter done and dusted by the end of Friday night.
The timing of the Friday protest was praised by FIA president Jean Todt who felt it was better to protest on Friday, rather than cast doubts over the race results on a Sunday night.
Wolff agrees.
He told the Dutch edition of Motorsport.com: "I thought that protest was actually very sporty, not on Sunday but on Friday.
"If you want clarification then that is your right."
That, though, wasn't Red Bull's only protect.
Two hours before the race, the Honda-powered team approached the stewards to question why Lewis Hamilton wasn't penalised for ignoring yellow flags in qualifying.
Taking part in Q3, Hamilton was running behind his team-mate when Valtteri Bottas went flying off the circuit.
The yellow flags were waved but Hamilton kept his foot flat.
Initially the stewards cleared him of any wrongdoing.
"The driver mentioned that he passed a green light panel in Turn 5," reads the stewards' report.
"The video footage confirmed that there have been yellow flags and green light panels at the same time and therefore conflicting signals were shown to the driver.
"Taking this into account, the Stewards decide to take no further action."
Red Bull had new evidence in the form of an official F1 tweet, showing that, as Wolff admitted, " he could have seen the yellow flag".
So the brand new footage that Red Bull had to dispute the stewards' decision over Hamilton was from an official #F1 tweet. Amazing. https://t.co/iUFMjFwyWM

— Planet F1 (@Planet_F1) July 5, 2020
Hamilton was hit with a three-place grid penalty, dropping to P5 on the grid while Max Verstappen was elevated to second.
"Then about Sunday morning," Wolff continued, "if you have new evidence about a decision a day earlier, you can try to turn it around. That is stated in the regulations.
"And we should take that for granted."
In fact Wolff's only issue with the weekend's protest and penalties was Hamilton's five-second time penalty at the end of the Austrian Grand Prix.
It also involved Red Bull.
This time the Brit was penalised for causing a collision with Alexander Albon, one that robbed the Red Bull driver of a first F1 podium.
"I think if you add everything together the penalty would be a bit too much," he said.
As for the fight with Red Bull, he added: "From now on it is serious."
Follow us on Twitter @Planet_F1 and like our Facebook page.