Wolff: Renault protests based on points, not principle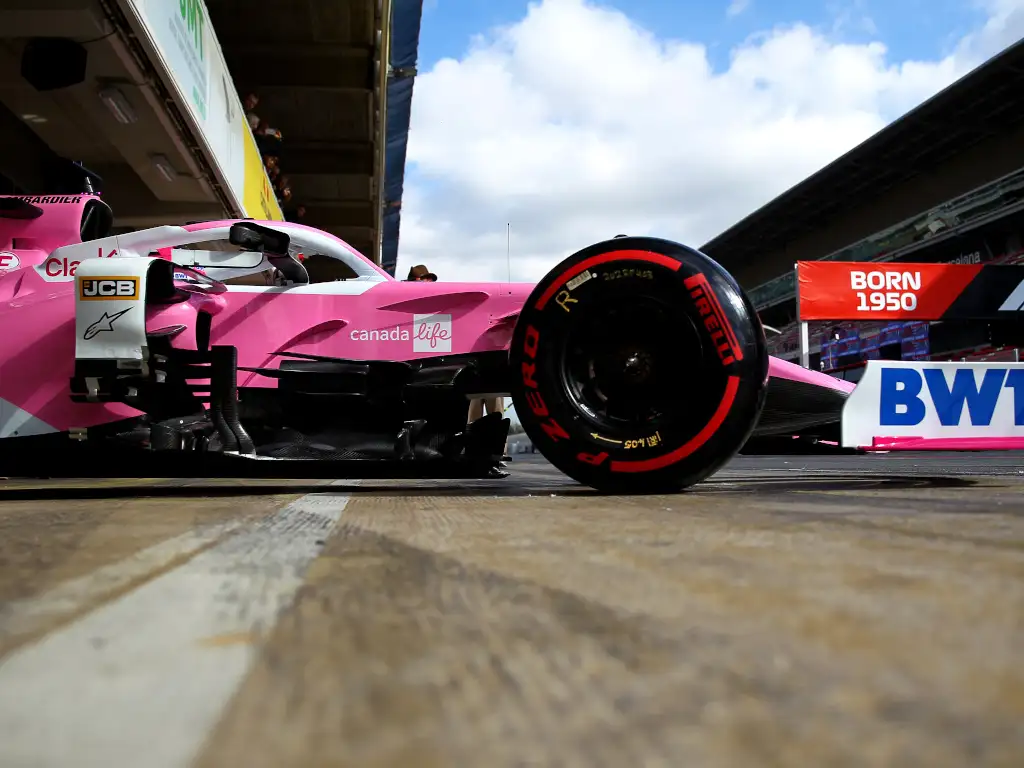 Holding a hearing into Racing Point's RP20 on Wednesday, Toto Wolff reckons Renault's objection to the car is more to do with "points" than "principle".
Renault first protested the Racing Point RP20 at the Styrian Grand Prix, adding a second at the Hungarian race and a third protest in the wake of last Sunday's British Grand Prix.
In all three instances the team specifically protested the RP20's brake ducts.
Last year teams could buy brake ducts from other teams, with Racing Point buying theirs from Mercedes, but this year all the teams have to design and build their own.
Official F1 Shop: Black and white face coverings
Racing Point insist the ducts are theirs, Renault, who may have received information from a person who swapped from Racing Point to Renault in the off-season, claim Racing Point were handed Mercedes' information.
The F1 stewards heard both parties during a hearing at Silverstone on Wednesday with Mercedes also in attendance.
It is not yet known when a ruling will be made with some speculating it could be as early as Friday while others believe it won't be until next week.
Either way Wolff believes whoever loses will appeal.
"Whoever loses the protest will object. Then the whole thing goes to court, and then it is clarified," he told the Osterreich newspaper.
Renault insist their protest is based on principle, the principle of customer cars and how much information one team can receive from another.
Wolff reckons it is more do with Racing Point outscoring Renault in the opening four races of this season. Racing Point has 42 points to Renault's 32.
"I can understand that someone protests in order to have something clarified," he explained.
"Renault says they're about the principle, but in truth they are against the grain that Racing Point has so many points."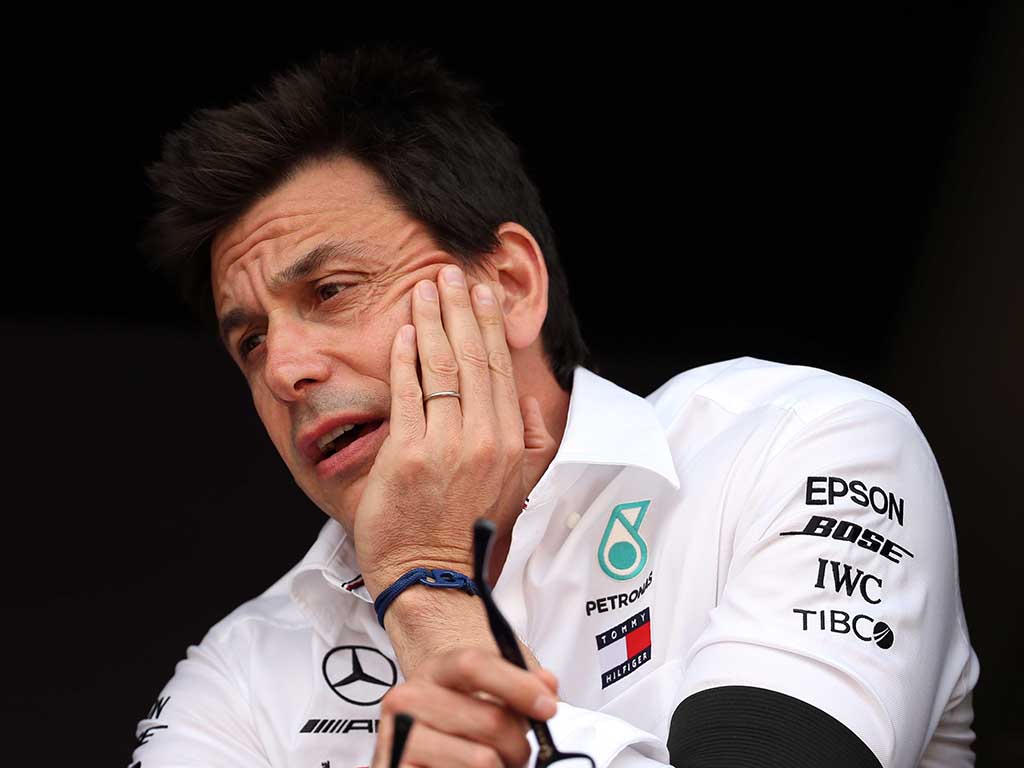 Wolff personally has no issue with customer teams as he feels it allows smaller teams to compete.
Although Racing Point has yet to reach the podium this season, many pundits predict it is only a matter of time.
"It's about the basic question: Do we want to allow customer teams?" Wolff added.
"Large teams earn good money and the small ones perform better, a real win-win situation."
Follow us on Twitter @Planet_F1 and like our Facebook page.