Wolff responds to Ecclestone's Hamilton comments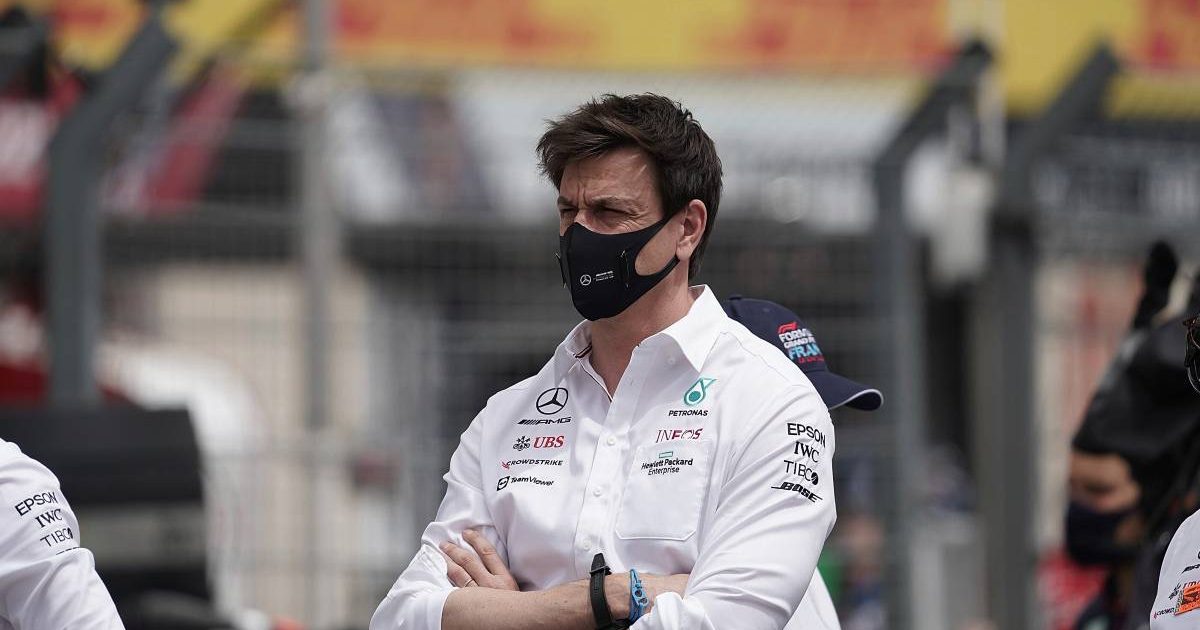 Bernie Ecclestone has questioned Lewis Hamilton's fighting spirit, but Toto Wolff knows the ex-F1 boss likes to create a "mess".
Hamilton heads into his home race, the British Grand Prix, looking to end Max Verstappen's streak of three consecutive wins.
With that form Verstappen has established himself as the Drivers' Championship leader, 33 points clear of Hamilton, and the clear favourite to seal a first World Championship of his career.
There have been a few errors for Hamilton in the early stages of this title fight, most notably his off at the Emilia Romagna GP while closing in on leader Verstappen, and his trip into the Baku escape road as he tried to take P1 from Sergio Perez.
And incidents like these led Ecclestone to question Hamilton's will to fight, while he also suggested that Hamilton signed a new two-year deal with Mercedes simply because he did not have another project that could make him more money.
But Wolff, Mercedes team boss, dismissed these comments as typical of a person in Ecclestone who feels the need to cause a mess.
"Bernie is always good for banter and headlines," Wolff told reporters at Silverstone.
"He likes to create a little bit of controversy and mess. I think it is good for the sport, good for him.
"I think it is important that Bernie, the one who created all of this, is still having a strong opinion."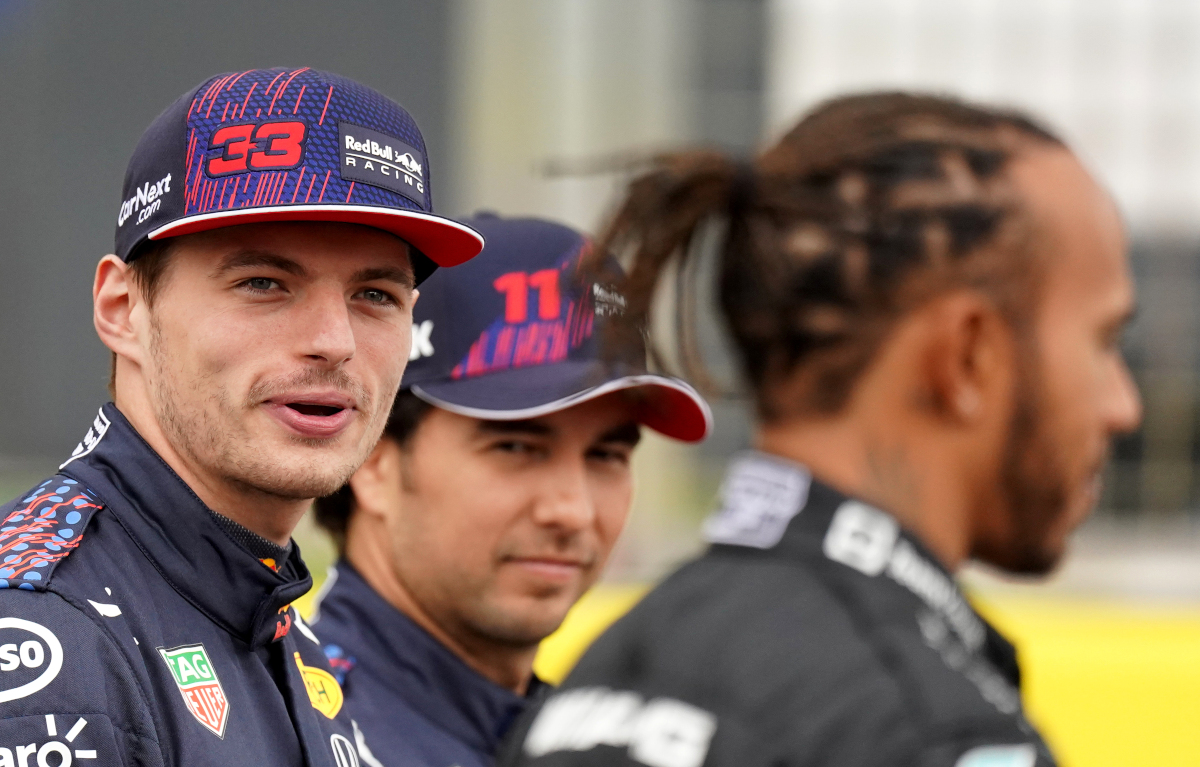 Check all the latest 2021 teamwear via the official Formula 1 store
There are many who feel that if Hamilton fails to win the British Grand Prix, then it would be near impossible for him to work his way back into the Drivers' title picture.
And with Mercedes trailing Red Bull by 44 points in the Constructors', Red Bull are now the strong favourites in that battle too.
But Wolff argued that if Mercedes were to think that they were down and out, then they should not be in Formula 1.
"No, it is not just one race, this is motor racing," he responded when asked if the British GP is season-defining.
"If you start to say we have a gap and we won't be able to catch up then we shouldn't be here at all.
"It is a test for the team, we had seven years that were fantastic and we definitely are not ready to give the baton to these guys [Red Bull]. We will see where the season goes and also, the next."
Follow us on Twitter @Planet_F1, like our Facebook page and join us on Instagram!