Toto Wolff quietly returns to Valtteri Bottas' management team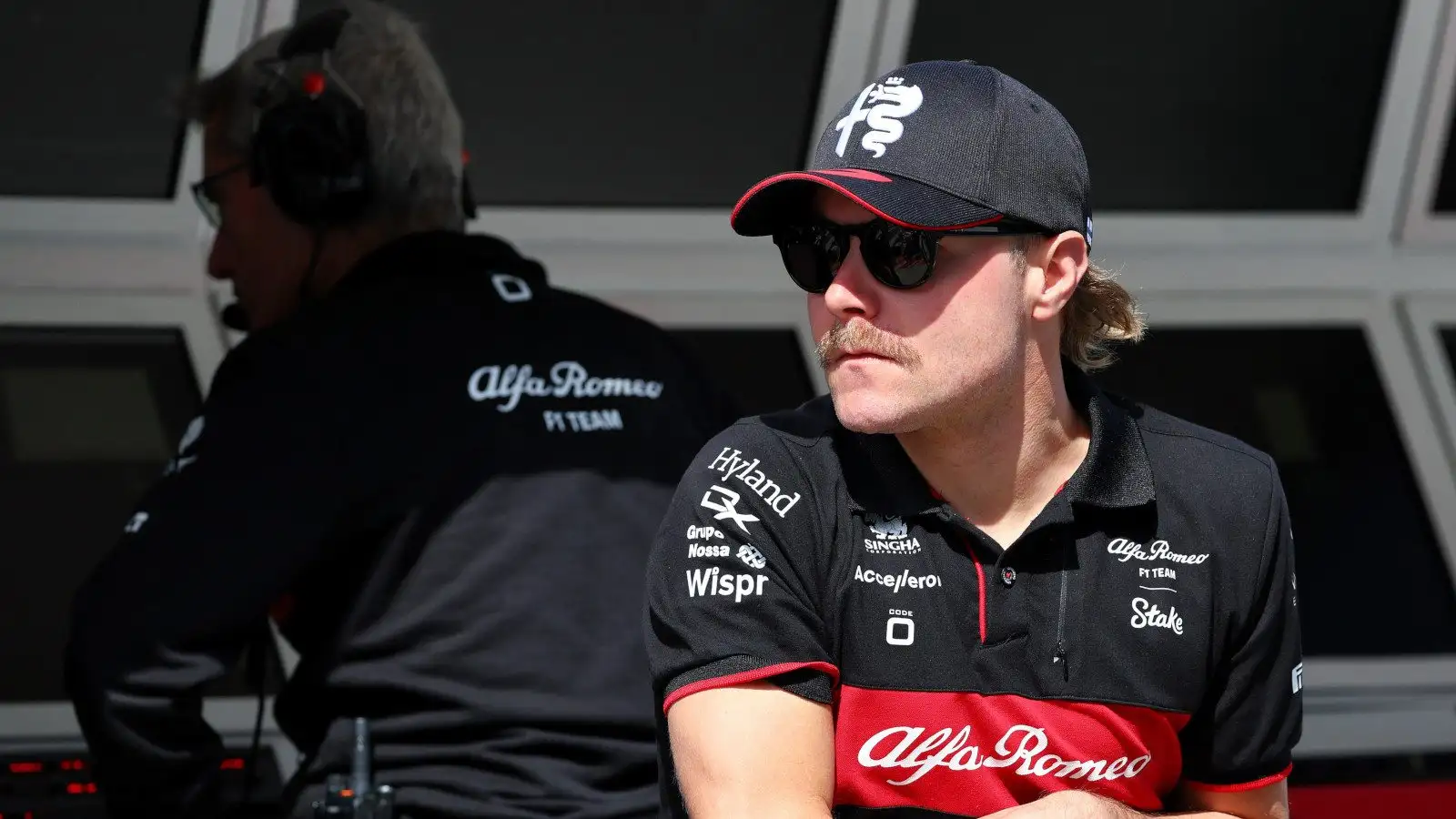 Alfa Romeo driver Valtteri Bottas has confirmed that Toto Wolff has rejoined his management set-up in the wake of his departure from Mercedes almost two years ago.
Wolff played an instrumental role in Bottas's rise through the motorsport ranks and held a high-profile position at Williams when the Finn participated in 15 Friday practice sessions as the team's reserve driver in 2012.
Bottas landed a full-time seat for the following season as Wolff moved on to Mercedes to orchestrate the German manufacturer's dominant start to the V6 hybrid era from 2014.
When Nico Rosberg suddenly retired at the end of the 2016 season after beating Lewis Hamilton to the title, Bottas – with nine podium finishes for Williams over the previous three seasons – was the obvious choice to succeed the German and was confirmed as Hamilton's new team-mate the following January.
It was at this point that Wolff stepped away from managing Bottas to avoid a conflict of interest.
Winner of 10 grands prix in silver between 2017 and 2021, Bottas assisted Hamilton to four consecutive World Championships before being replaced by George Russell for the 2022 campaign.
PlanetF1.com recommends
Ranked: The 10 best F1 driver pairings of the 21st century
Competition: Win a brand-new PlayStation 5 with On Track GP!
Bottas went on to replace Finland's last World Champion, Kimi Raikkonen, at Alfa Romeo and currently sits 13th in the 2023 standings with four points from the opening five races.
Asked during a recent appearance on F1's Beyond The Grid podcast if Wolff has reassumed a role on his management team, Bottas replied: "Yes.
"He wasn't my manager when I was at Mercedes, obviously, for different reasons – not getting a cut or anything, because that's not how it works!
"But now he's part of the management team."
Now 33, Bottas has previously outlined his ambition to remain in place at Alfa Romeo for the team's rebrand as Audi in 2026 after the German manufacturer's F1 entry in collaboration with the Sauber operation was announced last year.
With Bottas himself advised by two-time World Champion Mika Hakkinen early in his own career, the veteran has not ruled out managing drivers himself when his racing career ends.
"Never say never," he said. "Because always help is needed when you're [a] young and upcoming driver.
"And even [compared to] when I joined Formula 1 10 years ago, times have already changed since then.
"I feel like it's getting more and more difficult for young drivers to come true, especially if they struggle financially.
"So I'm really open to any any suggestions."