Toto Wolff has hit out at the latest suggestion that reverse-grid qualifying races should be introduced to Formula 1.
The proposal, which had already been raised by F1 motor sports managing director Ross Brawn earlier this year, resurfaced following the Italian Grand Prix.
A topsy-turvy contest at Monza was won by Pierre Gasly after Lewis Hamilton, who had appeared to be breezing to victory, ended up at the back of the pack having had to serve a stop-go penalty for illegally entering the pit-lane while a car was being recovered.
Hamilton then had to fight his way through the field to his eventual finishing position of P7, providing a glimpse of what a reverse-grid qualifying race might look like.
Mercedes team principal Wolff has already knocked back Brawn's idea once this season – even though all of his nine counterparts were in favour – describing it as being like taking "a baseball bat" to F1.
And he has now used a different sporting analogy to rebuff it again.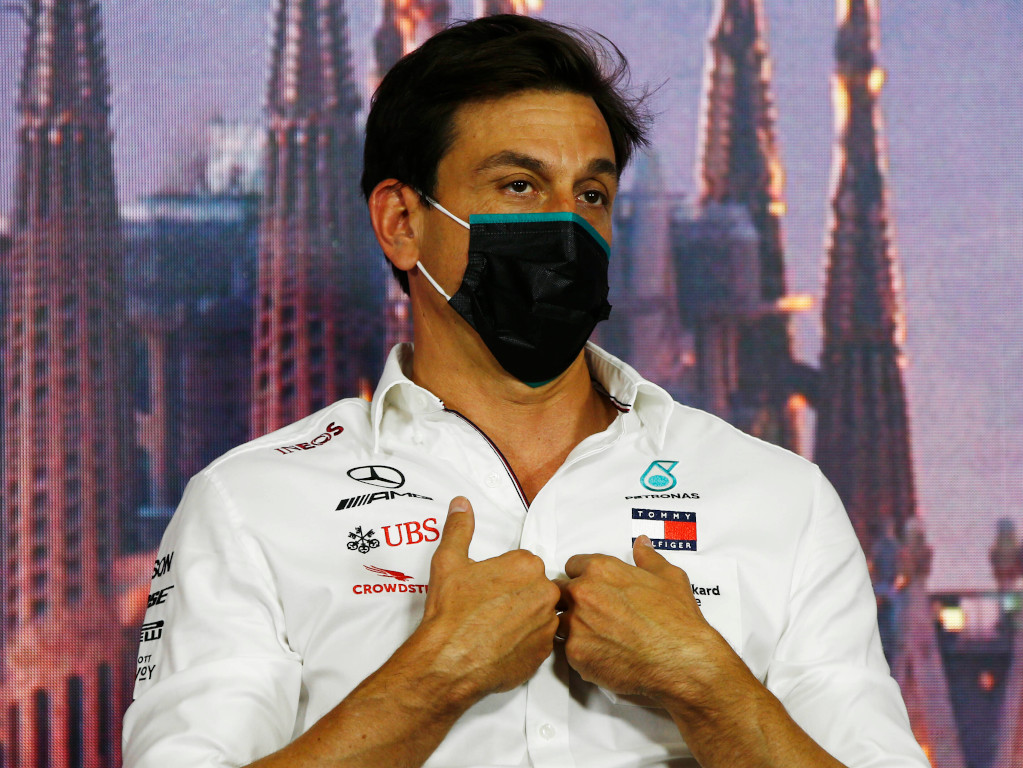 "We shouldn't be designing freak results where it's almost impossible to overtake just because we believe the pecking order should be different," said Wolff.
"This is a meritocracy, it's a sport where the best man and best machine wins.
"Nobody wants a winner started from a reverse grid. It's not worldwide wrestling where the outcome is completely random.
"If you want to do random, let's make it a show, but the core DNA of the sport is being an entertainment platform. It's not a show. It's not a reality show and it's not Big Brother and I don't think we should be going there."
The bad news for Wolff, however, is that if the proposal is officially put forward again, the terms of the new Concorde Agreement mean it would need more than one team to object for it to be thrown out.
Brawn had said after the Italian Grand Prix: "The concept is still something we and the FIA want to work through in the coming months and discuss with the teams for next year.
"We believe the race at Monza showed the excitement a mixed-up pack can deliver.
"We will continue to evaluate new formats with the aim of improving the show but always maintaining the DNA of Formula 1."
Follow us on Twitter @Planet_F1 and like our Facebook page