Wolff should not have reacted to 'rude' Horner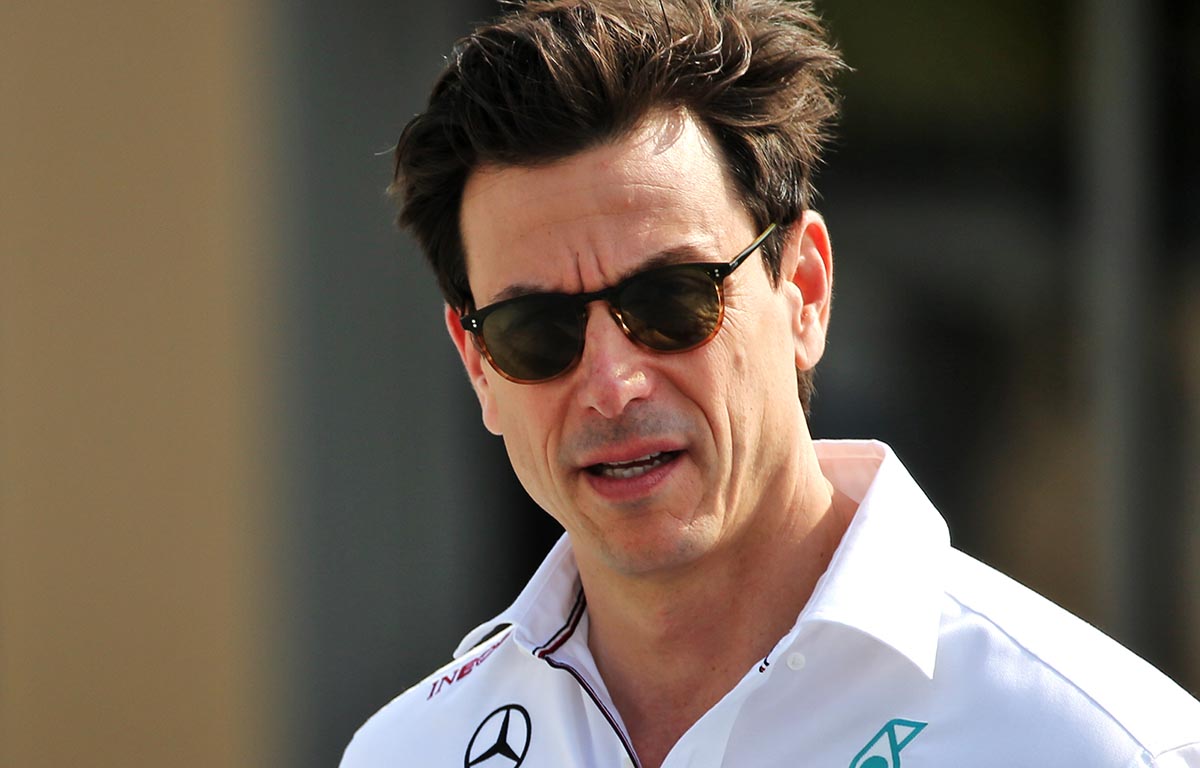 Mercedes boss Toto Wolff has said he should not have even reacted to Christian Horner's "rude" comments in Azerbaijan.
While Lewis Hamilton and Max Verstappen trade blows on the track, Wolff and Horner have been doing the same off it as the title race continues to spice up between the two teams.
In Baku and in the midst of a row over the legality of Red Bull's rear flexi-wing, Horner suggested that Wolff "should keep his mouth shut" on the issue as he drew attention to the amount of movement on the Mercedes W12's front wing.
Wolff responded by calling Horner "a windbag" and told him to be more humble given that Red Bull lead both World Championships after six rounds of the 2021 campaign.
Looking back, Wolff wishes he had not acknowledged those initial comments by Horner.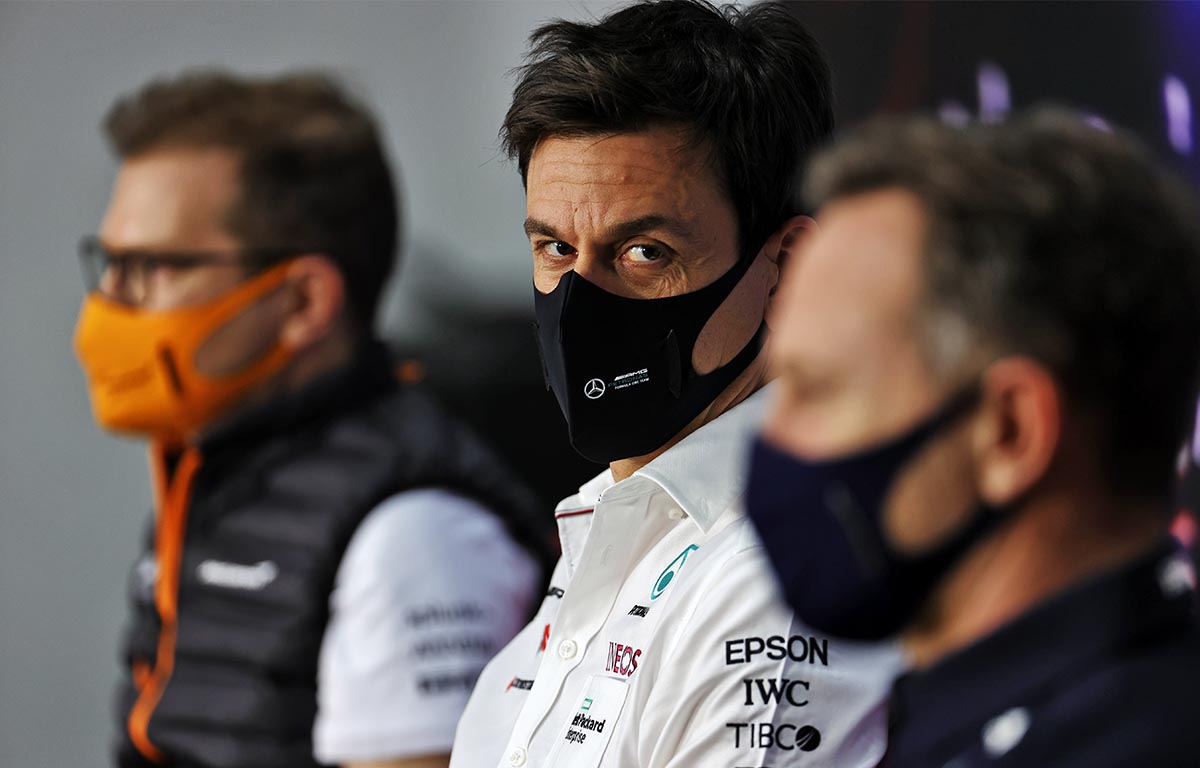 Check out all the latest Mercedes merchandise via the official Formula 1 store
"Last week I shouldn't have even reacted," Wolff told David Coulthard in an interview for Channel 4.
"He was rude and I reacted [to that], but in the end, I don't care at all and I don't pay attention.
"We are not Hollywood actors, well, not all of us. I just want to concentrate on the team and ourselves, and deliver the best possible job in my role."
It has been rare to see Mercedes be pushed this hard during the turbo hybrid era and Wolff said this is a new experience for quite a high percentage of his team.
"30 per cent of our population has never lost a World Championship," Wolff revealed.
"That's good, in a way, but this year it is a very different challenge when you feel you are just not quite quick enough. We're just trying to do the best we can and progress further in order to compete in this Championship."
Wolff was inevitably asked about the respective futures of Valtteri Bottas and George Russell during the interview, with Coulthard telling the Mercedes boss that he thinks the time is right to promote the Williams driver.
Wolff responded: "I think we owe Valtteri and he owes us, and we deliver some solid races. Then we will make a point to say 'what has actually happened and what are we going to do next year?'
"George is obviously a logical choice. There is nobody else around so it is between those two [for the Mercedes seat alongside Lewis Hamilton]."
Follow us on Twitter @Planet_F1, like our Facebook page and join us on Instagram!