Wolff: Vettel at Mercedes 'good marketing'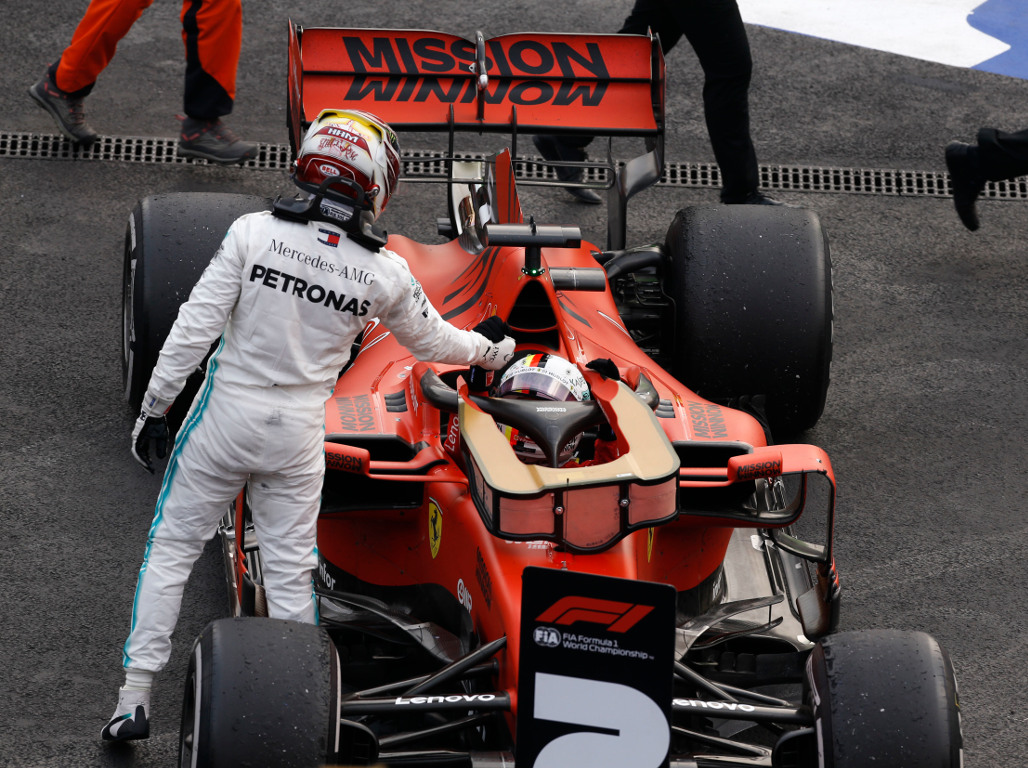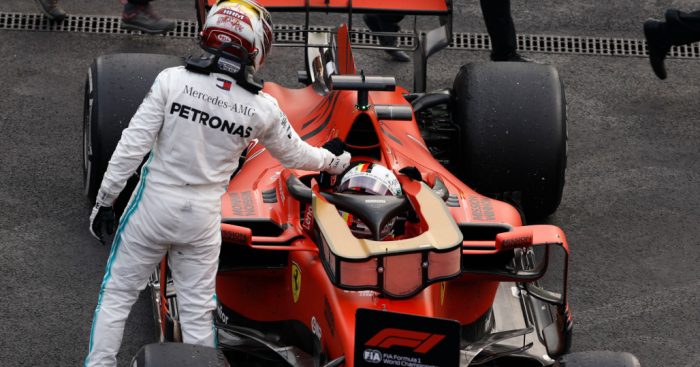 Mercedes boss Toto Wolff says it would be a good marketing opportunity to have four-time champ Sebastian Vettel at the team.

The German driver will be a free agent at the end of 2020 when his Ferrari deal expires, and it seems Mercedes are the only option left for him within the top three teams.
And Wolff hasn't ruled out approaching Vettel, believing having the superstar German driver at the German Mercedes team would be good marketing.
"Of course a German driver in a German car is a good marketing story," he told Austrian broadcaster ORF.
"At Mercedes, however, we are purely focused on success, but Sebastian is of course someone who is really good."
Sadly for Vettel though, if Lewis Hamilton or Valtteri Bottas left at the end of 2020 when their contracts are set to expire, Vettel wouldn't be the top choice to replace them.
Instead, it would be Silver Arrows junior George Russell.
"That's why we're asking ourselves what we're going to do with George Russell, and the Vettel option is of course also on the table," said Wolff.
"But that's not first on the agenda at the moment, because we want to concentrate on our current drivers first."
Vettel announced his Ferrari departure before a single race had taken place in 2020, and that is a situation Wolff wants to avoid at his team.
"We're certainly not putting ourselves in that position. It's a bit difficult to manage when you're driving one year with a driver who will be in a rival team next year," he explained.
"What do you do with innovation and learning when you know that a driver can use that against you next year?
"That's why all the teams that have announced this hastily are in a difficult situation that we don't want to get into."
There has been some talk that Vettel could retire, but Wolff says the German racer is "pulling all the strings" and has options.
"Sebastian is pulling all the strings. He can decide for himself whether he wants to quit or join another team," Wolff suggested.
"There are still some interesting places to go."
Follow us on Twitter @Planet_F1 and like our Facebook page.