'Vettel of the early Ferrari years will be back'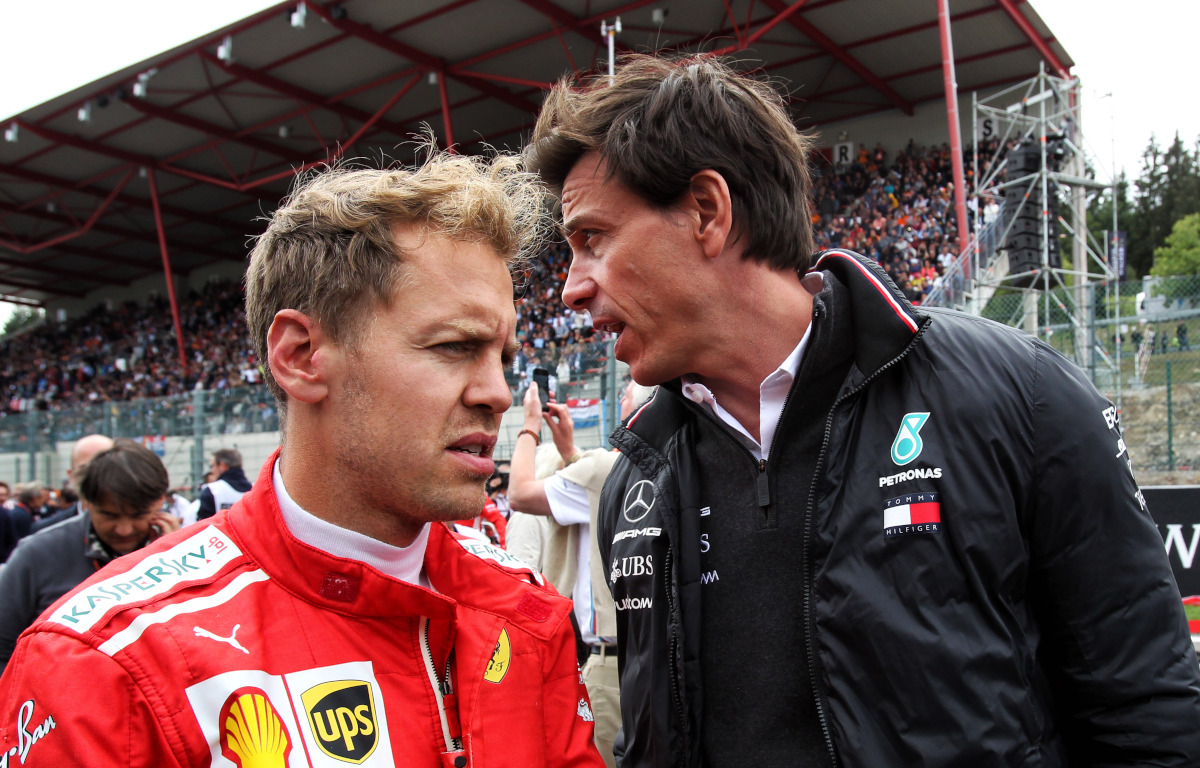 Toto Wolff is convinced the Sebastian Vettel that took the fight to Mercedes in his early Ferrari years will be the one lining up for Aston Martin this season.
Once tipped as the driver who would challenge Michael Schumacher's record of seven World titles, Vettel has had to watch as Lewis Hamilton not only equalled his own four but then passed that before last season becoming the one to add a seventh to his tally.
Vettel is still on four even after six years of racing for Ferrari.
That ultimately led to the Scuderia declaring the German surplus to their requirements and parting ways with him at the end of last season.
Months after that announcement, Vettel revealed he'd be joining Aston Martin for the 2021 season, signing a multi-year deal with the Silverstone team.
Despite arriving at the team following his worst season ever, Wolff is expected a rejuvenated Vettel.
"Sebastian has been in a downward spiral in recent years," he told Sky Germany, "where in my opinion the interpersonal was a big factor.
"I am convinced that he still has this capability. He is really young, at the beginning of his 30s, with an incredible amount of experience.
"You forget that he was the youngest World Champion at Red Bull, so I'm convinced that we can see Sebastian again, the one we not only had in the Red Bull years, but also the Sebastian who was really strong in the first Ferrari period and our main competitor."
Asked whether he had offered the German any advice as he debated whether to join Aston Martin or quit Formula 1 altogether, Wolff says that was a decision for Vettel and Vettel alone.
"At the end of the day, every team and every driver has to make this decision for themselves," he said.
"If I can give input one time or another, then that is certainly not the main reason why such a decision is hit."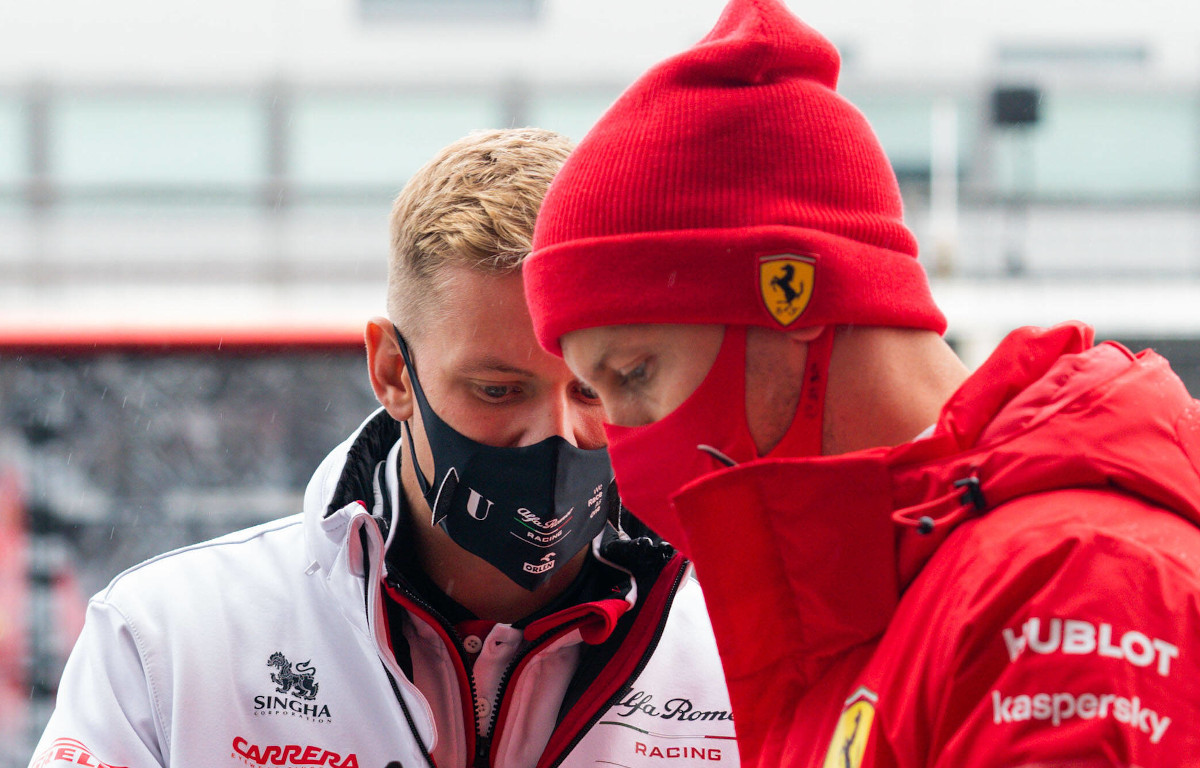 Check out the brand new Puma range on the official Formula 1 store!
Vettel isn't the only driver that will have the spotlight firmly shining on him this season as Schumacher's son, Mick, makes his debut.
The 21-year-old, backed by Ferrari, will race for Haas with Wolff saying he hopes to one day see the German fighting for the World title.
For now, though, Schumacher needs time and space to grow.
"Of course he steps into incredibly big shoes," Wolff said. "Michael is an icon – not only in Formula 1, but also beyond.
"Mick doesn't always have it easy to be compared. He is a young man who knows who he is and can call upon his past achievements in Formula 2 and Formula 3. That is why I see his future very clearly in Formula 1.
"Now, first and foremost, you have to leave him alone and not always compare him, but him also allow these years of learning at Haas and whatever comes afterwards. If he develops well, he of course also has the opportunity to sit in a really strong car in the future.
"I would wish him and his father, the family and Sabine, that Mick will one day be able to drive for victories and also for World Campionships."
Follow us on Twitter @Planet_F1 and like our Facebook page.