Wolff names six teams in the 2022 title fight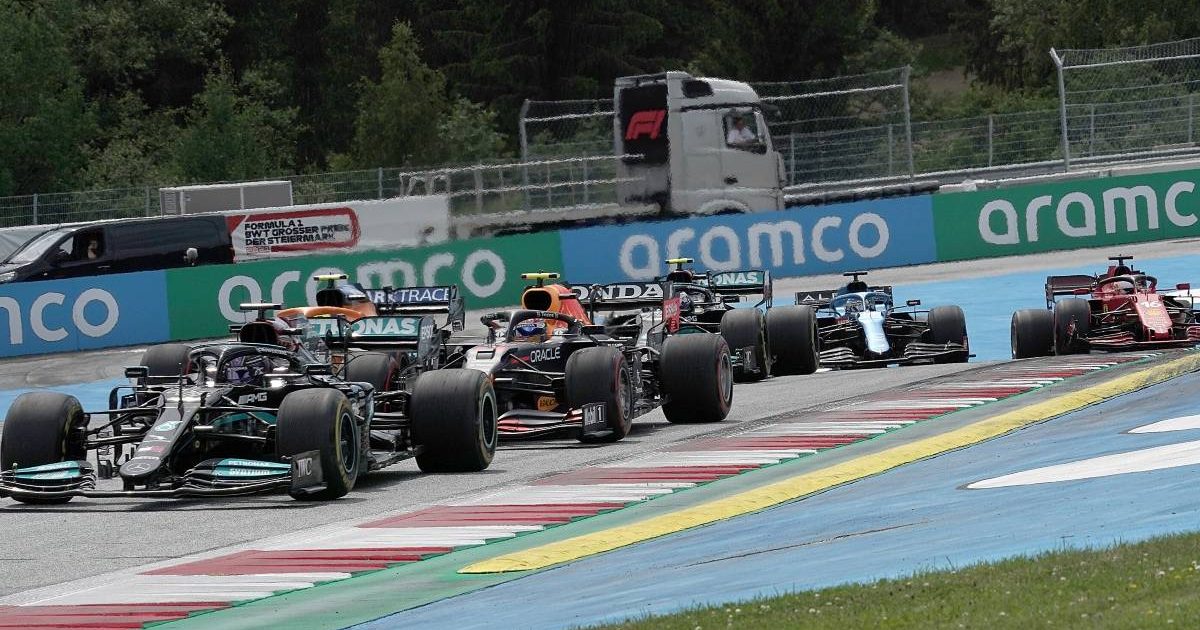 Toto Wolff has named six teams he thinks can be in the World Championship fight as Formula 1 moves into its new era.
A fresh set of regulations will be introduced for 2022 with the aim of making races closer and more exciting, contested by cars based around a prototype recently displayed at Silverstone.
Wolff's Mercedes team and their big 2021 rivals Red Bull will naturally be at the top of the list of constructors setting their sights on the titles up for grabs next year.
But although it will not be easy for the squads currently further down the pecking order to bridge the gap to the leading duo, who have won 10 of this season's 11 races between them, Wolff thinks 2022 brings a big opportunity for the hopefuls to stake their claims.
Among them are Ferrari, who have been usurped by Red Bull as the closest challengers to Mercedes since the start of the 2020 campaign.
"We need Ferrari in the fight," said Mercedes team principal Wolff, quoted by GP Fans.
"This needs to be a championship where there are four or five teams that can win, that compete against each other, and Ferrari need to be right there.
"They have a good driver line-up. They have recovered from last year and I expect them to be right there next year with us – hopefully – Red Bull, McLaren, Aston Martin and Alpine and whoever because that will make the championships just so much more interesting for the spectators."
Torquing Point - Mercedes and Red Bull fight for title
Finley Crebolder and Charlotte Lines from Planet F1's Torquing Point podcast discuss the fight for the Constructors Championship as just 12 points separate Mercedes and Red Bull going into the summer break.
Late August and September last season was the point when Ferrari were at their lowest ebb for many years, struggling towards the back of the field at the Belgian Grand Prix in particular and also suffering a dreadful home race at Monza.
In that Italian Grand Prix, neither Charles Leclerc nor Sebastian Vettel reached half distance having started a dismal 13th and 17th on the grid respectively.
However, this term the Scuderia are in much better shape and will go there with high hopes after three podium finishes between Leclerc and team-mate Carlos Sainz, who edges that score 2-1.
"Ferrari is a formidable brand and with a great bunch of people that work there with patience," said Wolff of a team whom Red Bull have superseded as being Mercedes' main adversary both on and off track.
"Heading to Monza, with the Tifosi, there isn't a better feeling going into a racetrack and also the fairness I have always experienced there."