Wolff warns changes will make 2021 cars slower
Mercedes team boss Toto Wolff believes the 2021 cars will start the season slower than the 2020 versions due to aero and tyre changes.
The challengers with which teams finished the 2020 campaign will fundamentally be the ones they use for 2021, with a token system in place to allow for two upgrades during the season.
Teams will, though, have to deal with some major changes around the floor area aimed at reducing downforce levels for 2021, while Pirelli's new compounds are harder and seemingly a fair bit slower based on the testing that took place at the backend of 2020.
So Wolff said the record-breaking pace we became accustomed to with the 2020 cars likely will not be repeated in 2021, for sure not in the first half of the season.
"I don't think so," said Wolff, quoted by Motorsport.com when asked if his team could recover the lost downforce and be faster in 2021.
"The aero was cut back considerably on the floor around the tyres and it will take a while to catch up.
"We are still right in the middle of our development for next year, but I doubt we will be there quickly. In that respect, and with the tyres going a notch harder, I don't think we will [be] near the lap times we have seen this year. At least not in the first half of the year."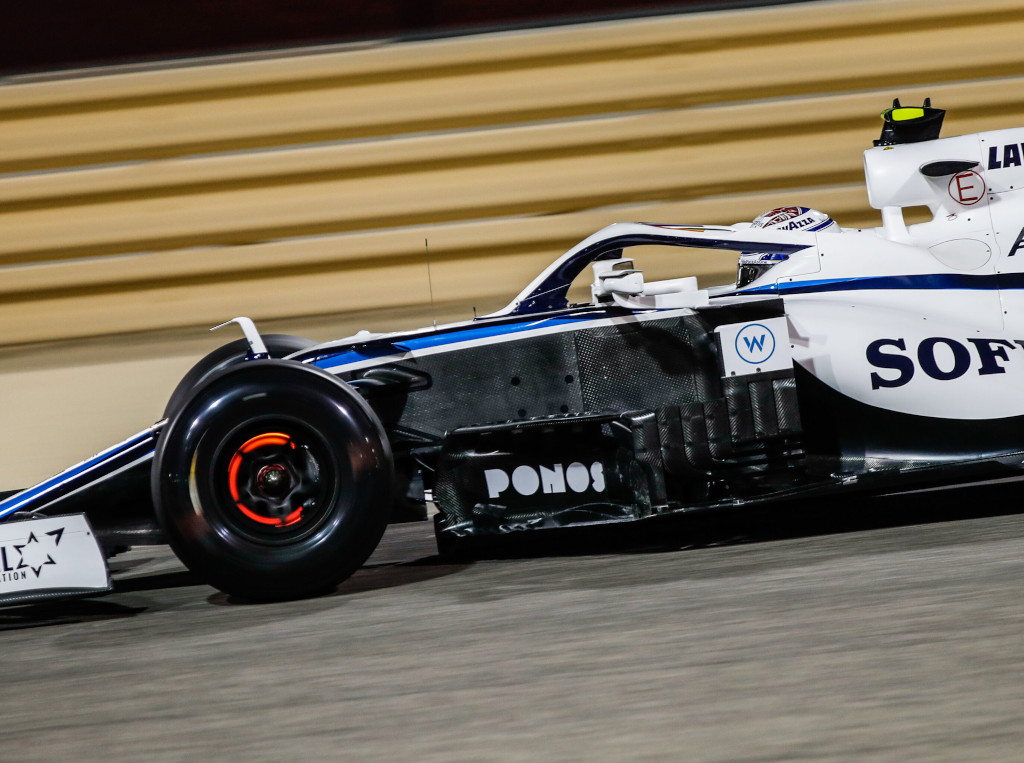 As for the new Pirelli tyres, Williams' head of vehicle performance Dave Robson does not expect them to be a second slower as the 2020 testing suggested. But even with the cars attuned to work with them, Robson does not believe all of that lost time can be clawed back.
"Not all of it, I don't think. I'm sure once we understand them and we look at the data properly and the aero interaction, we can better deal with them and I'm sure we can recover some time there," he explained.
"I don't think they will be a full second slower, but I don't think we'll get all of it back. I think it's genuinely a slower tyre, which is probably not unreasonable if it's stronger and has more endurance."
Pirelli looked to make their tyres more durable in response to some of the tyre failures seen during the 2020 season, most notably at the British Grand Prix where Lewis Hamilton, Valtteri Bottas and Carlos Sainz all suffered failures in the closing stages at Silverstone.
Follow us on Twitter @Planet_F1, like our Facebook page and join us on Instagram!