Wolff backs sprint races, but urges caution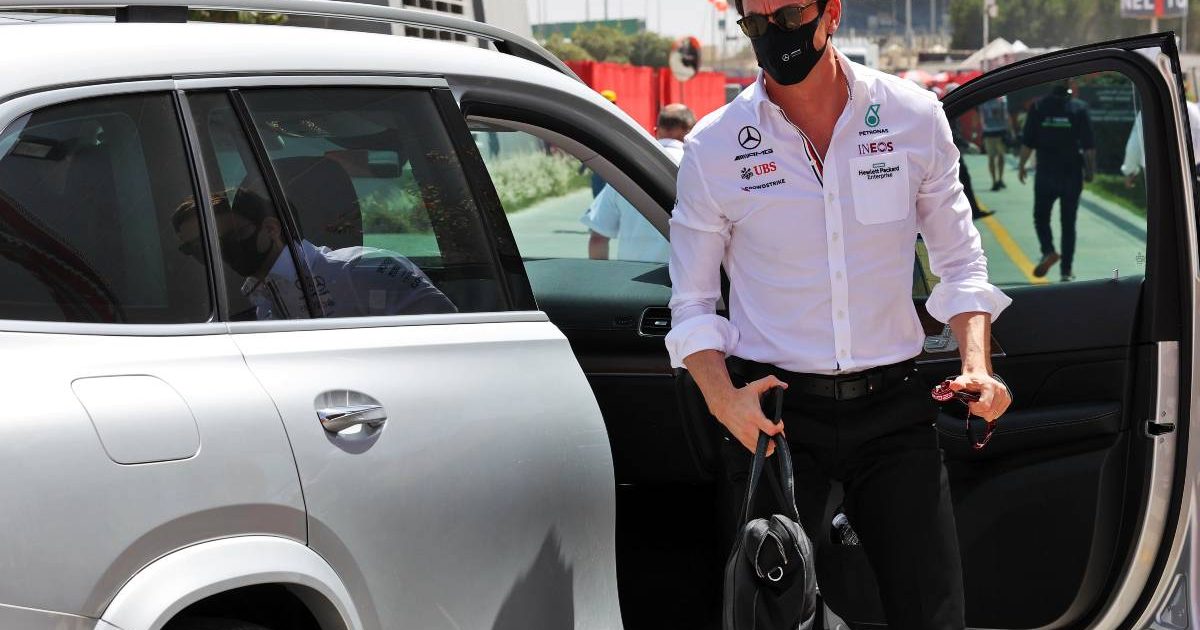 Mercedes team boss Toto Wolff is committed to trialing sprint races this season, but the DNA and history of Formula 1 must be protected.
With an agreement now in place on a financial package for the teams, the introduction of sprint races to the 2021 season is expected to be confirmed before the Emilia Romagna Grand Prix in Imola.
The 100km races are set to replace traditional Saturday qualifying at three rounds of the season, but while Wolff is keen to experiment, he also warned that Formula 1 must be cautious when it comes to meddling with the tradition of the series.
"We are in a data-driven world, we simulate, and here we are talking about going live with something that hasn't been simulated properly," he is quoted by GPFans.
"So, I don't think we want to block anything – it's worth the experiment – but we need to be very careful with it, with the format that we have and with the responsibility we carry for Formula 1.
"I think probably we share the mindset that we are racing purists and we know of the importance of the grand prix.
"It's always been like that and we must not dilute the attraction of that singular event happening Sunday afternoon as somehow a cornerstone of everybody's weekend.
"Now, we have always been very reluctant to change that traditional format and I have seen some experiments in other race series where they have put in a second race on Saturday and the audiences were actually quite interested.
"Having said that, it by far didn't have the importance and tradition like Formula 1, so we need to be really careful of how we are testing things."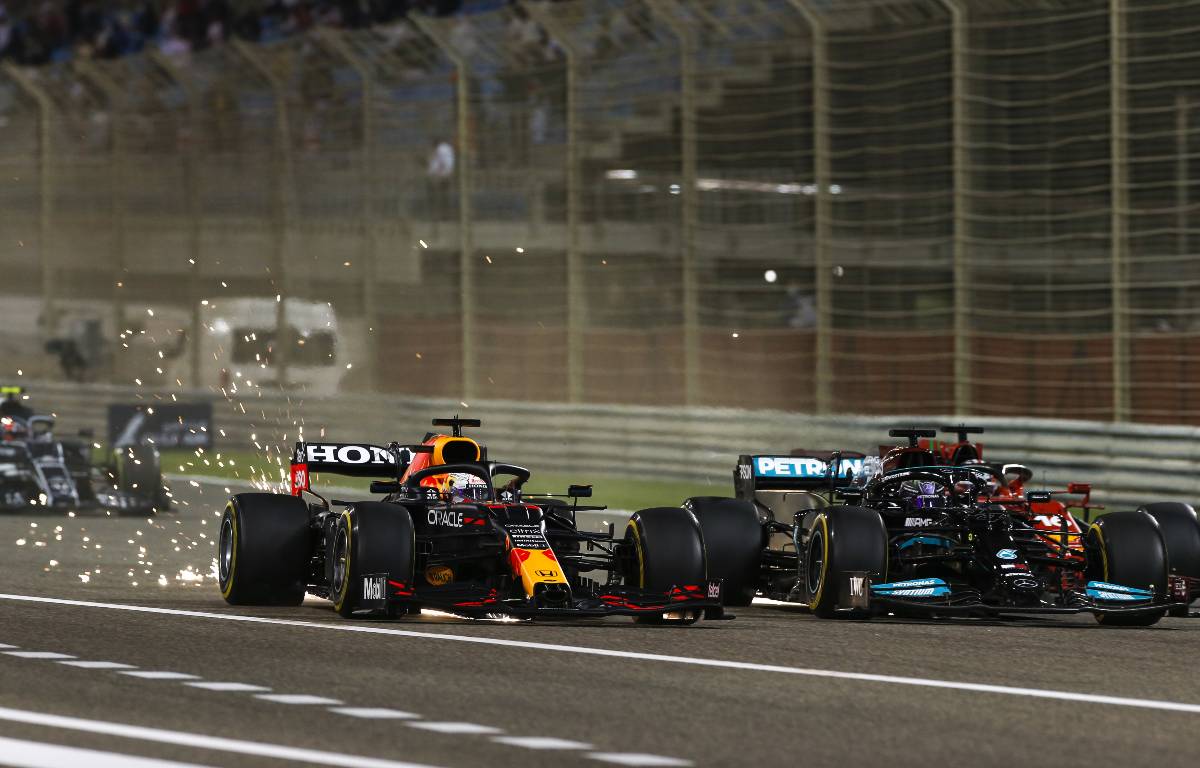 Check all the latest 2021 teamwear via the official Formula 1 store
If sprint races are indeed introduced, then they will be the second major change to a race weekend format this season.
Prior to the start of the 2021 season it was confirmed that Free Practice 1 and Free Practice 2, which both take place on the Friday, will last only 60 minutes each this season instead of 90.
This alteration earned mixed reviews at the season-opening Bahrain Grand Prix among the teams and drivers.
Follow us on Twitter @Planet_F1, like our Facebook page and join us on Instagram!