Toto Wolff wary of tension developing between Lewis Hamilton and George Russell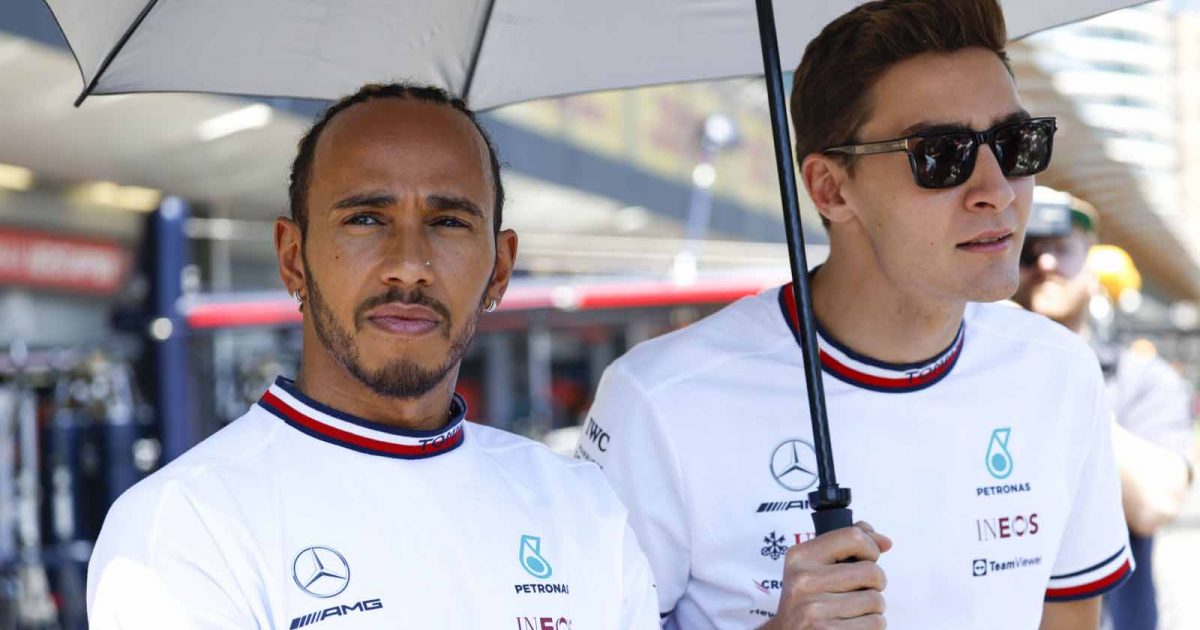 Toto Wolff is wary George Russell and Lewis Hamilton's friendship as team-mates may not last when the "highest stakes" are involved.
When Russell replaced Valtteri Bottas at Mercedes for the 2022 season, all eyes were on the Silver Arrows to see how the young Briton would cope with his new team-mate.
Joining a top team, let alone one that had been dominant for the past decade, is a tough ask but Russell's task was made no easier by the fact the yardstick by which he would be measured went from a driver with a highest career finish of P7 to a seven-time World Champion.
But instead of any animosity, the two were able to bond over a common enemy, the W13. As the Mercedes team found themselves no longer fighting for race wins let alone championships, it allowed Russell to excel in an underperforming car – something he had done so well at his previous team, Williams.
All eyes on Spa as porpoising and flexi-floor TD arrives
As F1 gets set to return, a new technical directive could have a major impact on the first race back.
In the meantime, he was able to build a rapport with Hamilton and one that was not focused on competing against each other. Team boss Wolff believes that is why their relationship seems to be one of the most supportive on the grid.
"I think the biggest opponent for George and Lewis was the car, not the team-mate or other drivers," Wolff told Motorsport.com. "And that was certainly advantageous in some respects.
"They used different solutions and set-ups, even a lot on some occasions, with the aim of exchanging impressions and useful information to come out of the situation we experienced."
Holiday over. Great to be back to it. 👊 pic.twitter.com/mjZaxN4gHN

— George Russell (@GeorgeRussell63) August 16, 2022
The 50-year-old has had experience of these kind of friendly relationships going sour before though as Hamilton's rapport with his childhood friend turned team-mate Nico Rosberg deteriorated to the point of them throwing caps at each other in the cooldown room following a race. In that regard, Wolff is wary of the natural "tension" that comes when competing at the top.
"When the objectives become races and championships, I will be able to tell you whether the respect I see today between the two will prove to be a predominant factor," Wolff said.
"When playing for the highest stakes I think it's natural to have some tension, but if people fundamentally respect and esteem each other then it will never go too far."
Mercedes still remain some way off those "highest stakes" given Hamilton's 112-point deficit to championship leader Max Verstappen and Russell's 100-point gap, as well as their inability to have won a race so far this season. But given the newly-announced regulation changes, they could be back on the top step before the season is out.