Toto Wolff still thinks about Abu Dhabi 2021 title finale 'every day'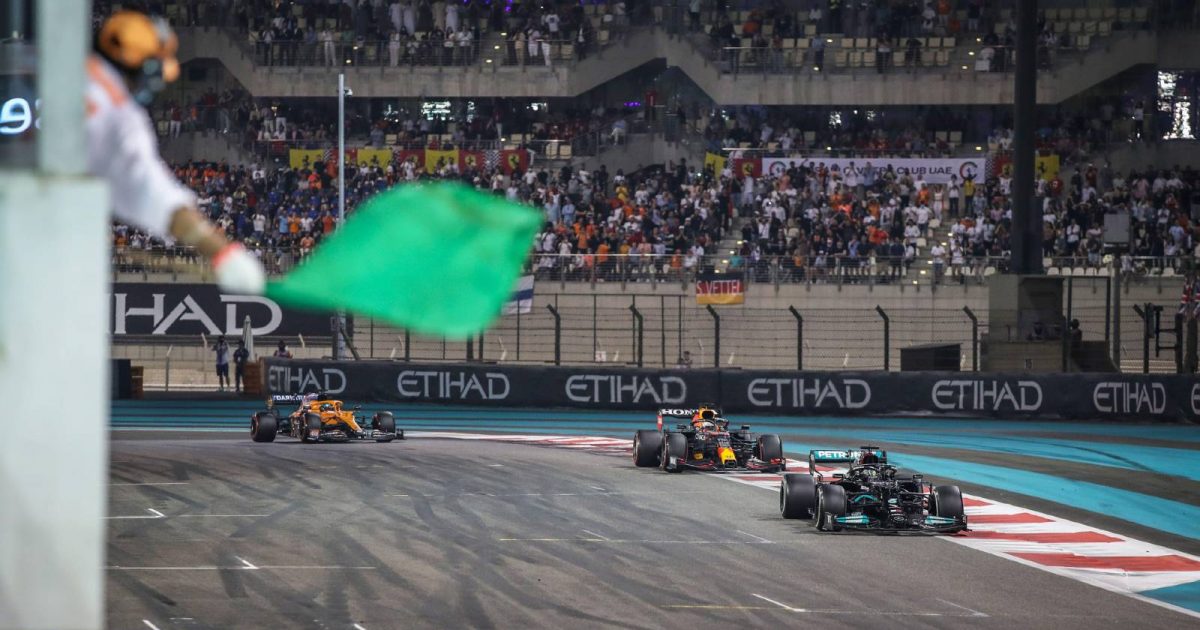 Toto Wolff says he is now at peace with Max Verstappen and not Lewis Hamilton being World Champion – but has not erased Abu Dhabi 2021 from his mind.
The Mercedes team principal was apoplectic with rage both during and after the controversial finale to last season as decisions made by race director Michael Masi had a fundamental bearing on the Drivers' title outcome.
"Mikey, this is so not right" is the Wolff quote that readily springs to mind as Verstappen snatched the crown on the final lap from Hamilton, who was denied a record-breaking eighth championship.
The Austrian immediately spearheaded two ultimately unsuccessful post-race protests from the Mercedes team and kept silent publicly for several days due to his fury at what had unfolded.
Eventually though, Wolff came to terms with those events – which cost Masi his job two months later – and still thinks about them frequently now, while acknowledging Verstappen was worthy of his moment of glory.
"I think about it every day," said Wolff during an interview with Motorsport.com. "But I have my peace with Max winning the championship because he's a deserving champion.
"How it panned out, I think I have values around fairness and especially sporting fairness. This is what provides my fundamental love for the sport. And that was kicked with the feet on that particular day."
Read more: Toto Wolff studied Manchester United to learn about Mercedes failures
Those events proved to be something of a wake-up call for the FIA, who were undergoing a change of presidency at the time with Mohammed ben Sulayem taking over from Jean Todt.
The new president has overseen modifications to the Race Control structure which up to now have avoided any further major controversies.
"I think Mohammed Ben Sulayem, the way he's hiring and recruiting, shows for me direction," said Wolff.
"Every personality has his edges. And I think the primary objective of being transparent, providing good governance and a good framework is what I see happening.
"Will there be bumps on the road because Mohammed's organisation needs to fall in place and everyone needs to find their role? Yeah, for sure. But I'm happy with how's it going.
"They are open-minded. They are not opinionated. For me, transparent, honest and have integrity."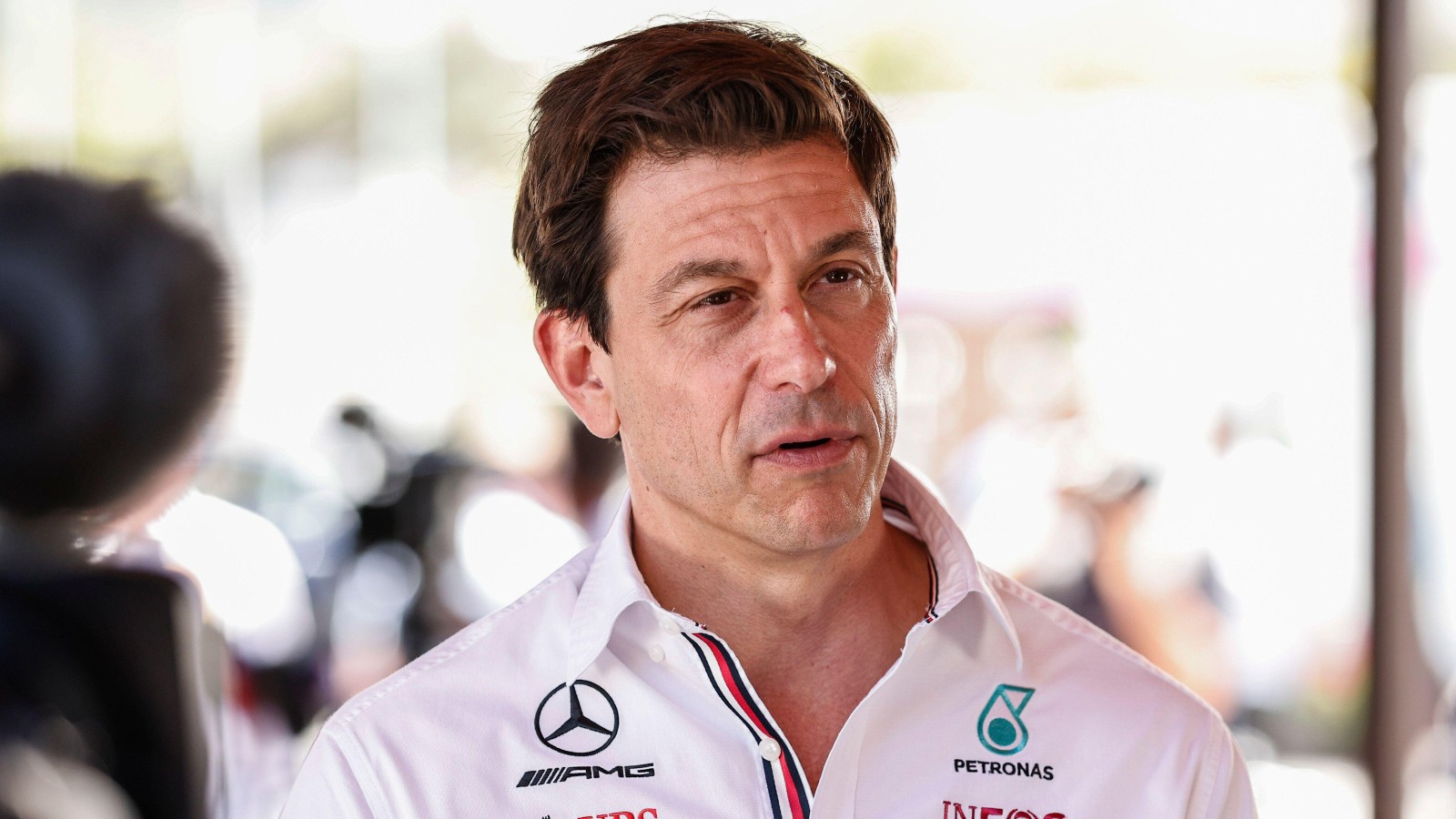 Is Toto Wolff right to "think every day" about Abu Dhabi?
It was one of the most dramatic F1 seasons for many years with a climax nobody could have seen coming, so it is understandable it will be difficult to shake off for those on the wrong end of the outcome.
And there is nothing wrong with that, especially if it provides positive energy to try and avenge the perceived wrongs.
The problem for Mercedes, of course, is that the change of regulations has meant they could not simply pick up where they left off, with Hamilton having been the dominant driver across the last four races of that season.
Their struggles with the W13, and no wins so far this year, will make the anguish of eight months ago even harder to finally overcome.
As for Verstappen being a "deserving champion", many Hamilton supporters will take issue with that. They will continue to believe, with good reason, that the Briton was robbed of that eighth title that would have set him apart from Michael Schumacher.
That is an entirely valid stance to take, especially as Masi was summarily given his marching orders when the FIA investigation was completed.
However, there is also merit in what Wolff is saying. He is surely approaching it from the position that Verstappen led the championship for most of the campaign, much of it with a large margin, and even going into Abu Dhabi had won nine races to Hamilton's eight with the duo level on points.
It was a season when neither man deserved not to be champion and it was a shame that not only did that have to happen, as the rulebook dictates, but that the way it did was hugely unsatisfactory.