Wolff wants to see three Chinese Grand Prix races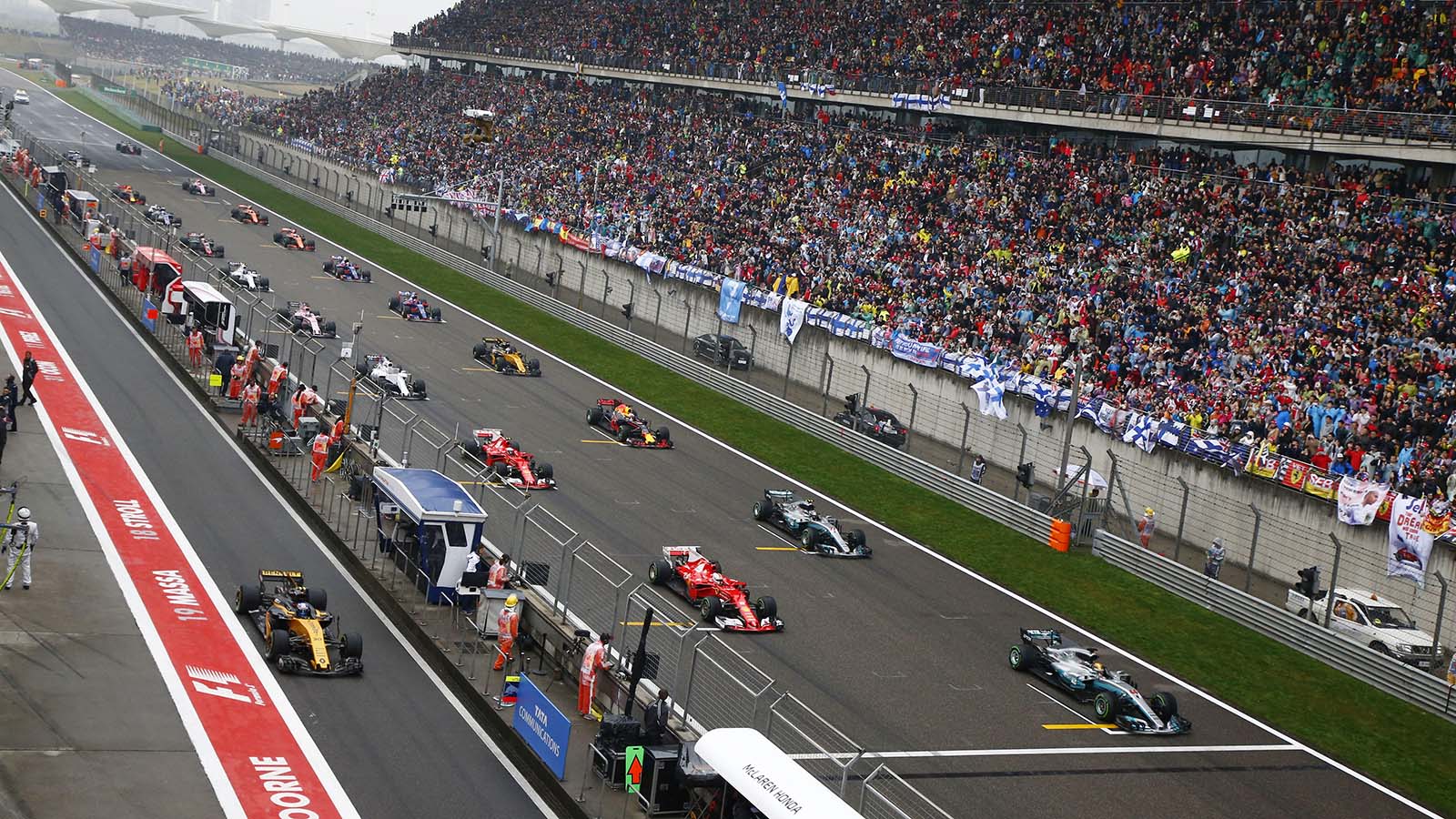 Mercedes boss Toto Wolff has said he would like to see as many as three Formula 1 races to be held in China.
The United States is the key market that Formula 1 has been targeting in recent years and we now have three races coming our way from Stateside in 2023 from Miami, Las Vegas and Austin, Texas.
But Wolff believes that Formula 1 needs to have just as much presence in the Chinese market as well, which has even more room to grow since it has been off the calendar since 2019.
"We've been in Shanghai before and couldn't be there the last two years, but this is an important market for us," Wolff said in an interview with Xinhua.
"I'd like to not only race in Shanghai, I'd also like to race in Beijing.
"It's a fantastic market for us as Mercedes, and I believe we should be embedded there with a strong footprint.
"We have three races in the U.S. now, Las Vegas, Miami and Austin and if we can do the same thing in China, that would be great."
Mercedes had high hopes of more silverware success this season, but their initial interpretation of the new regulations has seen them drop down the pecking order behind Ferrari and Red Bull.
Wolff is not losing hope, though, saying the poor start to the year has been a humbling experience for him and the team – but they will find their way back to the summit.
"From our own perspective at Mercedes, we have won eight consecutive world championships in a row and there's a new generation of cars now. We've come out of the blocks a little bit slow," Wolff added.
"We are the third quickest, but we will eventually find our way back. But you need to be humble about it and accept somebody has done a good job.
Mercedes sit third in the Constructors' Championship on 77 points heading into round five of the 2022 season at the Miami Grand Prix.