Wolff casts doubt on Bottas retirement claim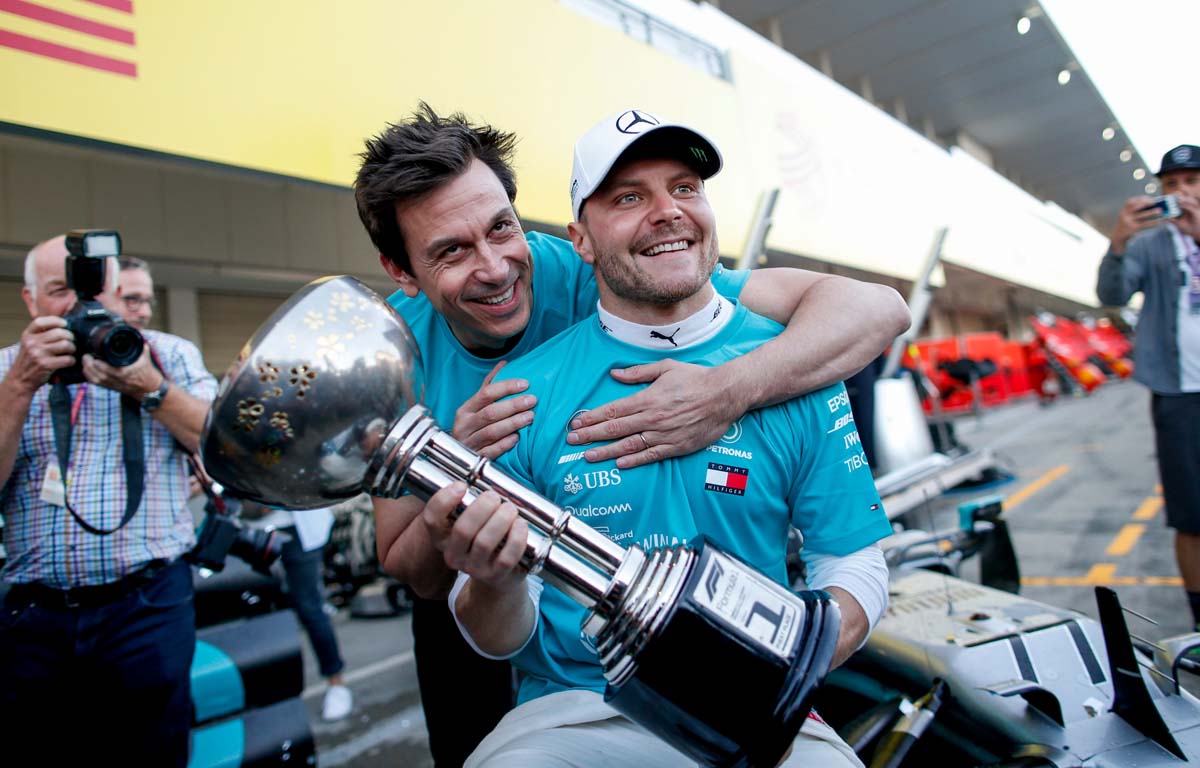 Toto Wolff has doubted claims from Valtteri Bottas that he came close to leaving Formula 1, after team orders stopped the Mercedes driver from claiming victory at the Russian Grand Prix in 2018.
The radio message of "Valtteri, it's James…" has become one of the most infamous moments of modern Formula 1, as Mercedes forced their drivers to swap positions for Lewis Hamilton to go on to win the race.
The Finn was understandably furious after having to move aside as he led the race, which led to uncomfortable scenes on the podium in Sochi – as well as Bottas revealing that he doubted his future in the sport after that race.
However, the team principal believes that his driver is "too much of a competitor" to have seriously considered retirement after the incident.
"That was tough, tough to accept," Bottas said on the third series of Netflix's Drive To Survive. "I was pretty angry. Honestly, I was thinking, why do I do this?
"I was even thinking of quitting, of giving up. Straight after the race, I said I would not do it again."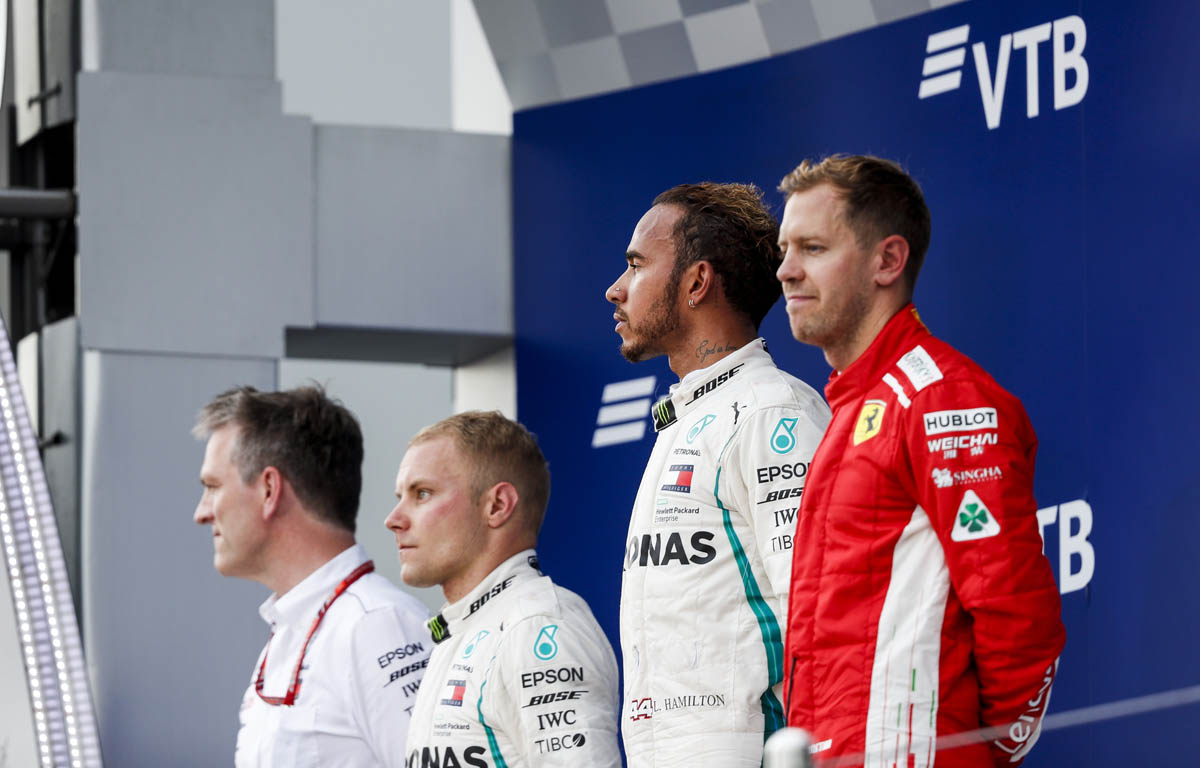 Check out all the latest Mercedes merchandise via the official Formula 1 store
Wolff said that his driver was understandably disappointed with the decision made at the time, but believes talk of retirement came as a result of being in the heat of the moment.
"No, he was very downhearted, of course. I understand that – but I don't think he was close to retirement," Wolff told Autosport.
"Because he's too much of a competitor for that. But I can imagine, in the heat of the situation, after the race, you don't understand the world."
Wolff said it was a "disastrous situation for all of us" in Sochi, with the team moving to use team orders to try and cover off the charging Sebastian Vettel. Hamilton eventually won the race with Bottas in P2, as the Brit opened up a 50-point gap in the lead of the 2018 World Championship to Vettel behind.
"I think it was necessary because it was all on the line with Sebastian," Wolff added. "Valtteri held up the train, with Lewis squeezed in between.
"The way I hated that, I can imagine how bad that must have been for him, much worse. Valtteri is not Nico [Rosberg], he also works quite differently. He certainly has the will inside him to get close to Lewis and beat him, but in his own way, which is different.
"It's all about your own performance, your own expectations, which is different from, for example, unloading every political weapon. But those were also Nico's strengths. You have to admit that."
Follow us on Twitter @Planet_F1, like our Facebook page and join us on Instagram!