Wolff warns of protests as he slams flexi wing ruling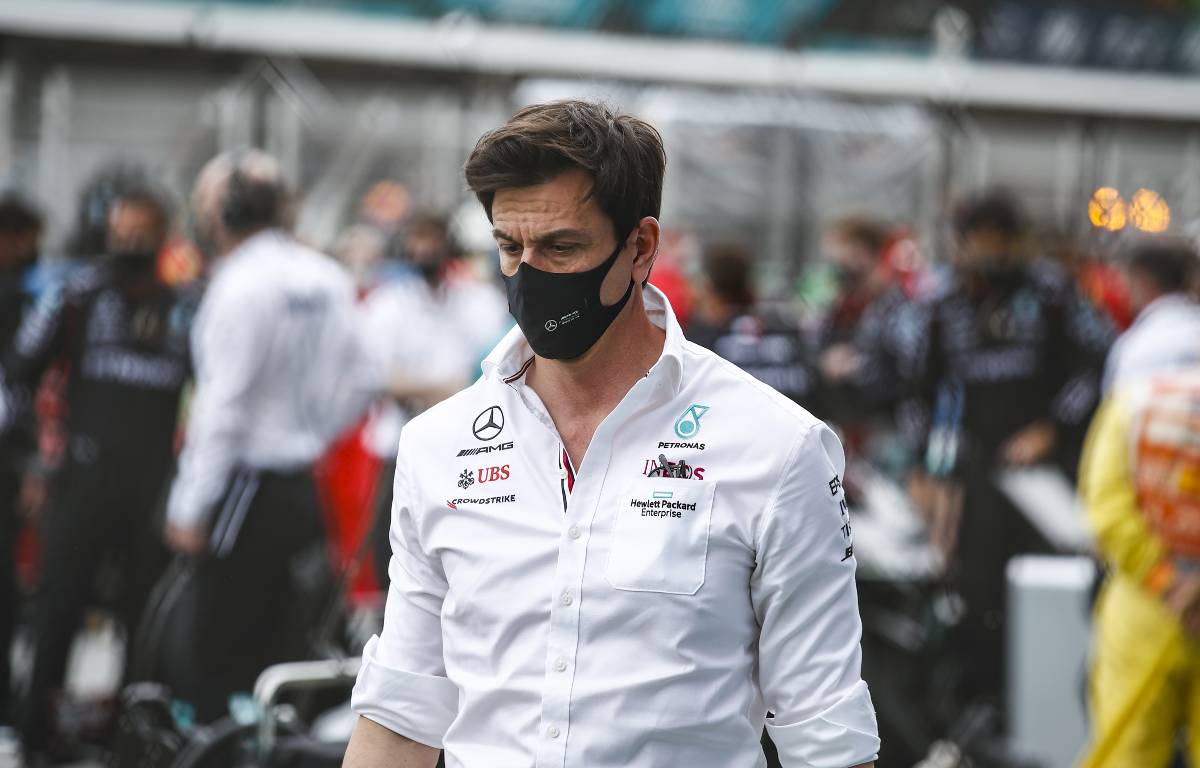 Mercedes team boss Toto Wolff has warned of possible protests over the "half-baked" FIA ruling on flexible wings.
As of the French Grand Prix, new FIA tests will come into play relating to the stiffness of the rear wings on the 2021 challengers.
These changes came about after Lewis Hamilton pointed out the "bendy" rear wing on the Red Bull after qualifying at the Spanish Grand Prix.
Wolff though is far from pleased by the fact that the Monaco and Azerbaijan GPs will be contested before this increased scrutiny arrives, leaving the teams in "no man's land" regarding the validity of the results, especially in Monaco where Wolff believes the rear wings have a big impact.
And so, the Mercedes boss warned that protests are looming in the coming races.
"We have seen in the past that complicated re-designs for teams have a delay. It's clear if you have a back-to-back race, or maybe even two weeks, it's too short for everyone to adjust, but we have four weeks [from the May 11 introduction of a new technical directive] to Baku," he told reporters in Monaco.
"It is incomprehensible that in four weeks you can't stiffen up a rear wing for the track that is probably the most affected by flexible rear wings. So that leaves us in no man's land.
"The technical directive says that the movement of some rear wings has been judged as excessive, so teams who run these kinds of wings are prone to be protested and probably this is going to go to the ICA (International Court of Appeal) and nobody needs this messy situation."
Wolff did state that Mercedes "will need to modify our wing, we will need to soften it."
"Our wing is extremely rigid, complying to the famous article 3.8 that it must remain immobile," he added.
"The new test that has been introduced is a half-baked solution which is giving us an opportunity, so the whole thing can soften and can bend more in the future.
"We had a flexible wing situation last summer without receiving any feedback and we understand some of the teams' frustration that when making the concept of this year's car, that was an area that should have been tackled much earlier."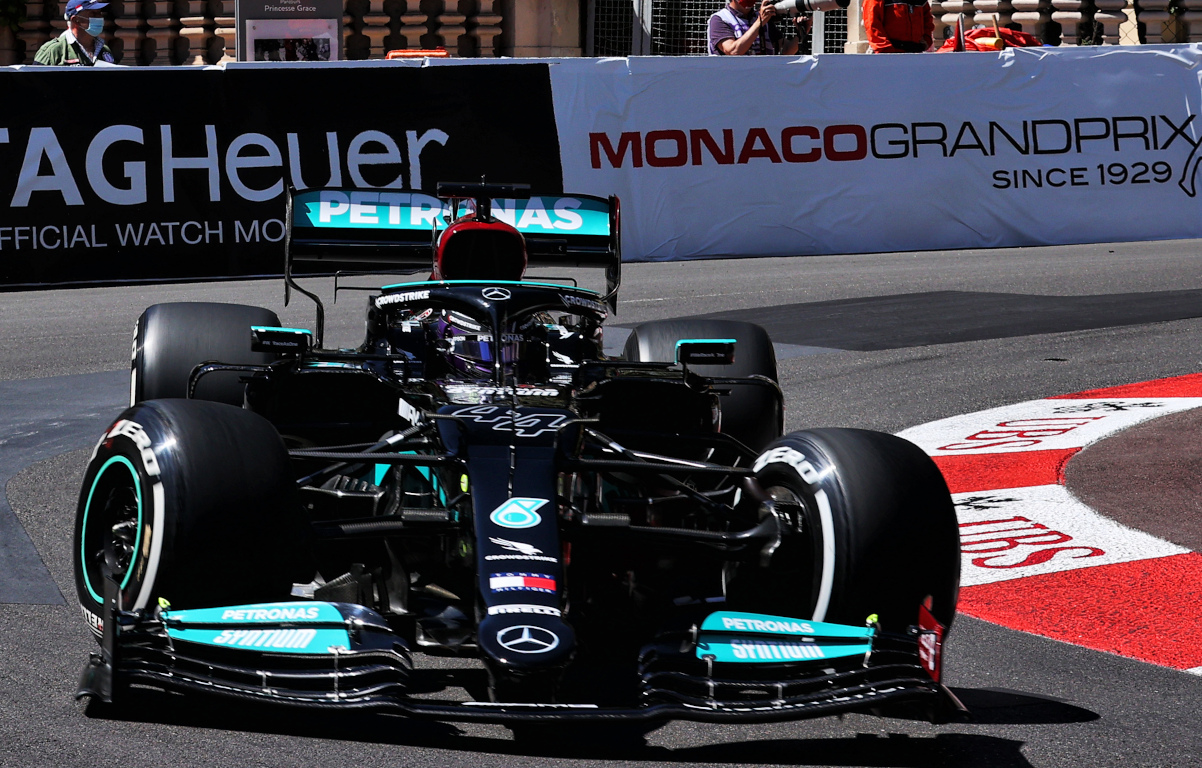 F1 TV are offering PlanetF1 readers 10% off their Access and Pro subscriptions! Click here and use the code PLANETF10 at checkout*
*offer expires midnight on Sunday, June 6
Ferrari principal Mattia Binotto said his team will also have to make modifications to comply with the new tests, but he does not believe it will impact upon their performance.
"Yes, we are exploiting, I think, as all the teams are exploiting somehow what is possible and what we believe is right. The technical directive is clarifying furthermore. We will need to slightly adapt," he said.
"I don't think it's impacting Ferrari much, and certainly on the lap times from what we have seen very, very little, but there are some re-designs that need to be carried out to comply fully to the technical directive."
Follow us on Twitter @Planet_F1, like our Facebook page and join us on Instagram!