Wolff, Brown can see F1 teams being valued at $1bn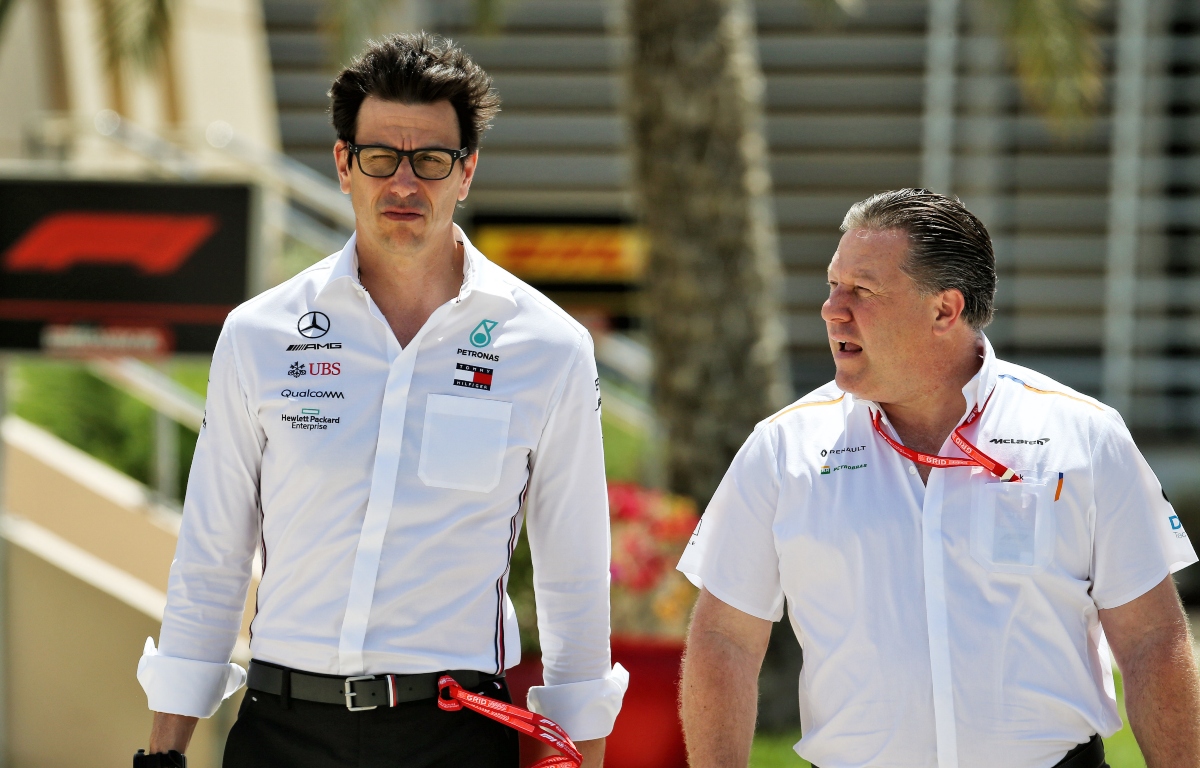 Formula 1 teams could be worth billions of dollars in the future, say Zak Brown and Toto Wolff.
The sport's stock is on the rise at the moment, growing more popular in the United States especially, and next season's calendar, consisting of 23 rounds, is set to be the biggest ever.
Brown has praised the work Liberty Media have done since taking over from Bernie Ecclestone in 2017 and feels that, thanks to their efforts, F1 is now financially viable.
If the growth of the sport continues, the McLaren CEO thinks teams could be worth billions in the future, especially with the budget cap being introduced.
"I think Formula 1 teams can definitely be worth billions. There are a lot of sports franchises – NFL, NHL, the Premier League, NBA etc, that are worth billions," he said, quoted by GPFans.
"Now that Liberty has come in and made the sport financially viable, financially sustainable, we've seen rapid growth in countries wanting races.
"McLaren will be a profitable racing team in the not-too-distant future. Before the budget cap came into place, I don't think you could have said that.
"It was a sport where you had to spend as much as the biggest spender in the sport, so the franchise was more about who could afford to lose the most and that's not a very attractive franchise model for a lot of people.
"So I think that fundamentally changed things."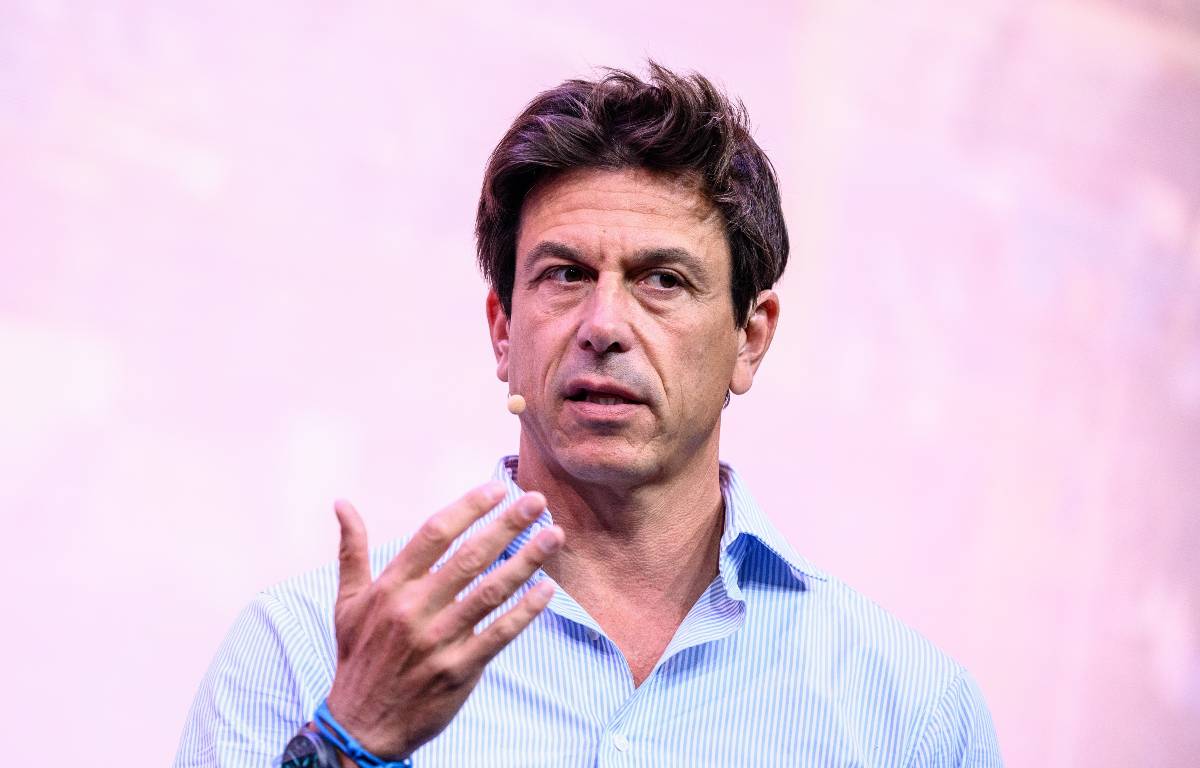 There are few people who know more about the financial side of the sport than Wolff who, as well as being Mercedes team principal and CEO, owns shares in the German team and Aston Martin.
The Austrian agrees with Brown's prediction that teams could be sold for billions in the future as long-term sponsorship and TV deals make them appealing to buyers.
"If the franchise and revenue stream are sustainable long term," he said.
"And Formula 1 is very attractive as a model because we sign sponsorship deals between three and 10 years and TV deals between five and 10 years, so as a business case itself is highly attractive because you can discount future cash flows easily," added Wolff.
"When we turn into profitably you can apply the same metrics as your peer group and that's where I agree with Zak, it's down to our own revenue and profits."
The cost cap will undoubtedly also make such a purchase more appealing, with it likely leading to teams spending less in the future than they currently do.