'Scary' how toxic Formula 1 community became in 2021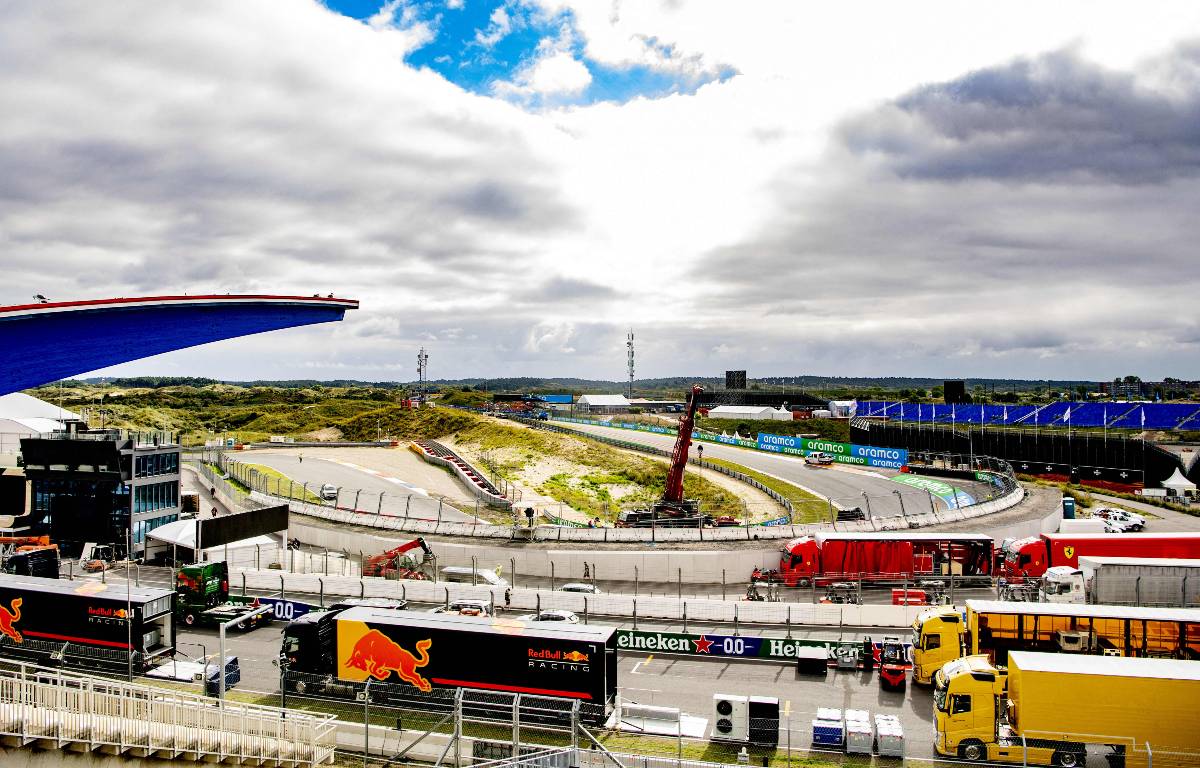 Russian Formula 1 commentator Alexey Popov was alarmed by the toxic vibes coming from fans during the 2021 season.

Emotions ran high throughout the 2021 campaign as Lewis Hamilton and Max Verstappen went to war on-track over the Drivers' title, while Mercedes and Red Bull endured their fair share of bickering back in the paddock.
However, as can sometimes be the case with the online world, at times this season everything went too far.
There was no greater example than Abu Dhabi, with Nicholas Latifi revealing that he receieved death threats following his crash that completely changed the complexion of the title-deciding season finale.
Popov described the toxicity levels running through the F1 community last year as "scary".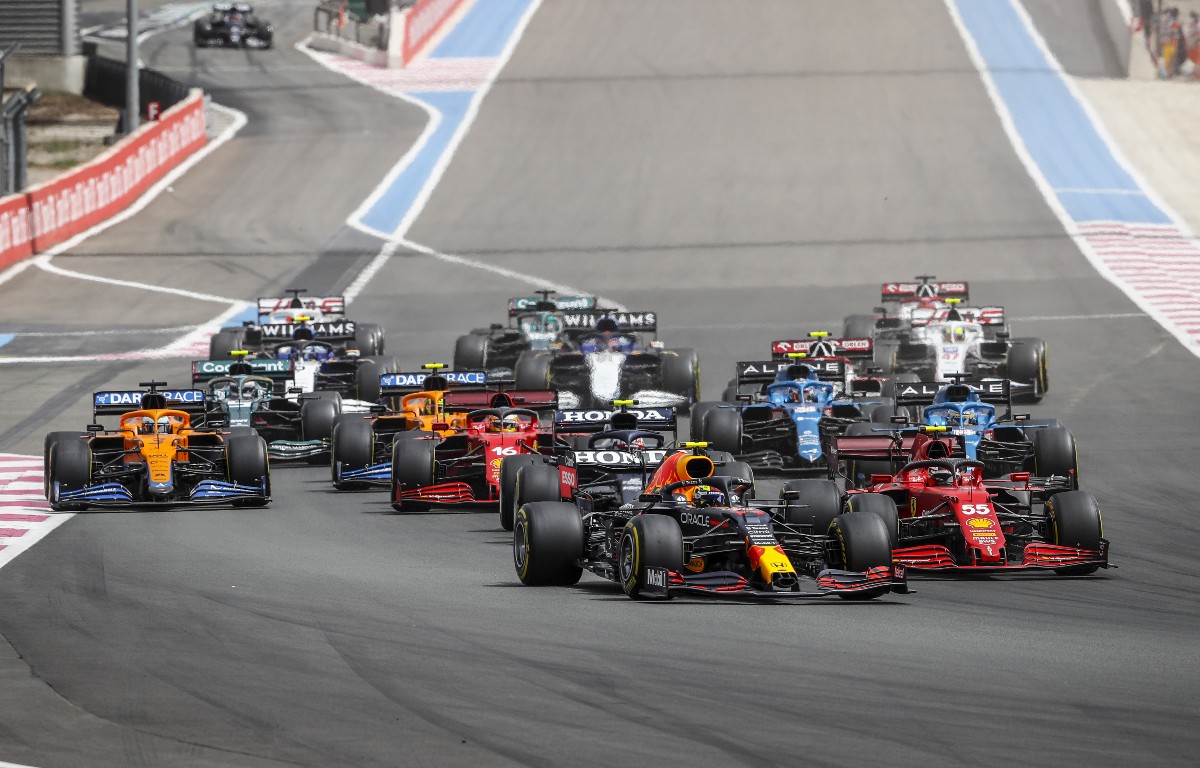 "I am very disappointed with the way Formula 1 fans react to news nowadays," he said in an interview with Championat.com.
"On my YouTube channel I've had almost the most views this year of a video with the headline "Max quits?" It was just a reaction to people starting to hype the story – supposedly Max said he was leaving. And I just explained that he wasn't going anywhere. But the fact itself – such things attract people.
"And what was the story? When I started to unravel the whole tangle, I found the original interview: it was on a BBC podcast. I listened to it twice. To twist what a person has said to such an extent, that's a real challenge!
"I understand that it's an unhealthy story these days, where people aren't interested in going into detail, but are interested in a big headline, so that they can get into the comments and start badmouthing each other.
"I always thought Formula 1 was different from, say, football. I was very happy and proud that we have much more intelligent fans who respect each other. Respectful of the drivers they cheer for, but also of the other drivers and their teams. This year, sometimes it was just scary: I see people talking crap about each other. Honestly, this is not the Formula 1 I was proud of at one point.
"And then you start to think: does the sport need more popularity if it brings with it a level of 'you're a fool, and your favourite racer is so-so?'
"But this is not a purely Russian problem. You can see the same thing on social media in any language.
"It does not mean that if it is bad somewhere, then let it be the same for us. Of course, I am not saying that we are like that. It's just very pathetic.
"In my mind there was such a community of people who all belonged together. Yes, they may cheer for different people, but it's not a football match where some people go scuffling or swearing at each other from the stands."
PlanetF1 Verdict
The F1 community is becoming toxic
With F1 becoming more mainstream, it brings with it fans with harder viewpoints.