Traditional GP venues at risk as pedigree is 'not enough'
Formula 1 boss Stefano Domenicali said "pedigree" is not enough for established venues to be safe from the upcoming calendar shake-up.
Despite the cancellation of the Russian Grand Prix, Formula 1 is still planning to hold a record 23-race season in 2022, while there is space in the current Concorde Agreement for 25 races to be held in a season.
That would create space for new venues to join the calendar, but even if it did increase to 25 rounds, such is the reported interest, Formula 1 still will need to disappoint some hopeful promoters.
In fact, Domenicali previously said a 30-race calendar could be put together "tomorrow" such is the demand for Formula 1.
And now, Domenicali gave an insight into the current discussions, saying that there are promoters who have expiring deals and it is likely that some of them will drop off the calendar.
Though he did not name the venues, Autosport state that France, Monaco, Belgium and Mexico all are yet to secure a deal beyond 2022.
Of that list, the Monaco and Belgian GPs are woven into the fabric of Formula 1's history, but Domenicali explained that such "pedigree" alone does not equal a spot on the calendar.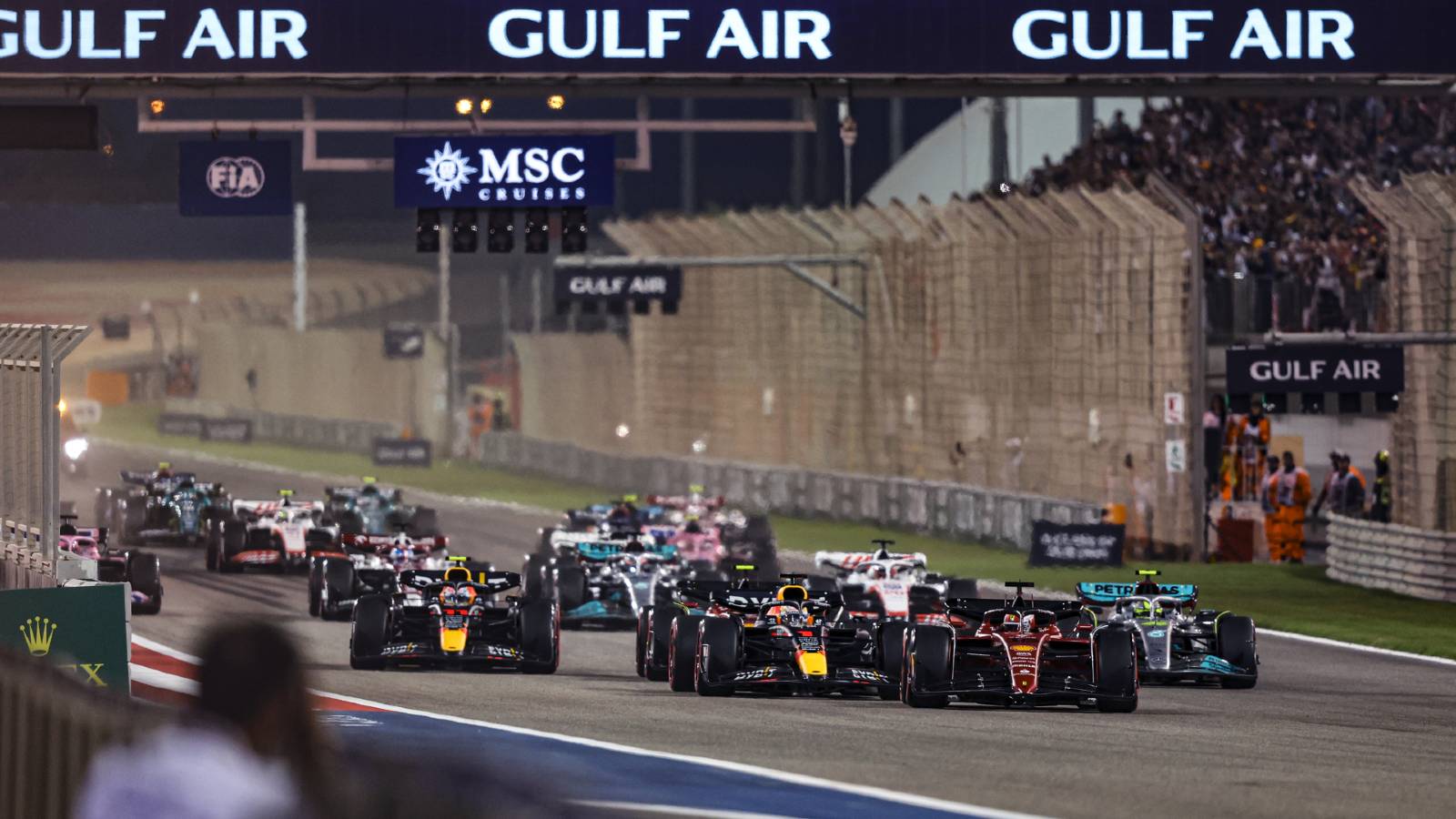 Speaking to media including Motorsport.com, he said: "The process has actually already started.
"There are some promoters who have expiring agreements, and probably some of the current grands prix will no longer be part of the calendar. Others will remain but in a different form, such as rotating between different tracks.
"Soon the choices we are making will be announced, and you can expect some new grands prix. However, it is still not easy to plan everything in advance.
"If we take for example China, we will have to try to understand what will be the situation regarding the COVID issue in the future, as we did last year in view of 2022.
"We know we have to balance the arrival of new races with historic grands prix, and tracks that must continue to be part of our calendar.
"The arrival of offers from new promoters has an advantage for the F1 platform, and that is to force the organisers of traditional grands prix to raise their level of quality, in terms of what they offer the public, and infrastructure and management of the event.
"It's not enough to have a pedigree any more. You also have to demonstrate that you are keeping up."
In 2022 the Miami Grand Prix will debut, with two US-based events now on the calendar.
It is believed that it could grow to three with the addition of a Las Vegas Grand Prix, perhaps as soon as 2023.
Though Domenicali did not offer any confirmation, he did say that Formula 1 must capatalise on its popularity boom in the United States, while he also mentioned the first Chinese F1 racer on the grid, Zhou Guanyu, as a prime example of how a driver is influencing the demand for a grands prix.
"The interest that Formula 1 is receiving today in the USA has never been seen before," said Domenicali.
"It would be wrong for us not to take advantage of this opportunity and we are trying to understand how to deal with this growth.
"There is also a lot of interest in the Far East. Guanyu Zhou's arrival in Formula 1 is attracting attention and does not surprise us.
"Beyond Ferrari, in the end, it is the drivers who make the interest in this sport grow in their countries. We have seen it in Brazil, in Spain and there are many other examples.
"From China we have had new requests to host a grand prix."