Turkish GP boost as nation taken off UK red list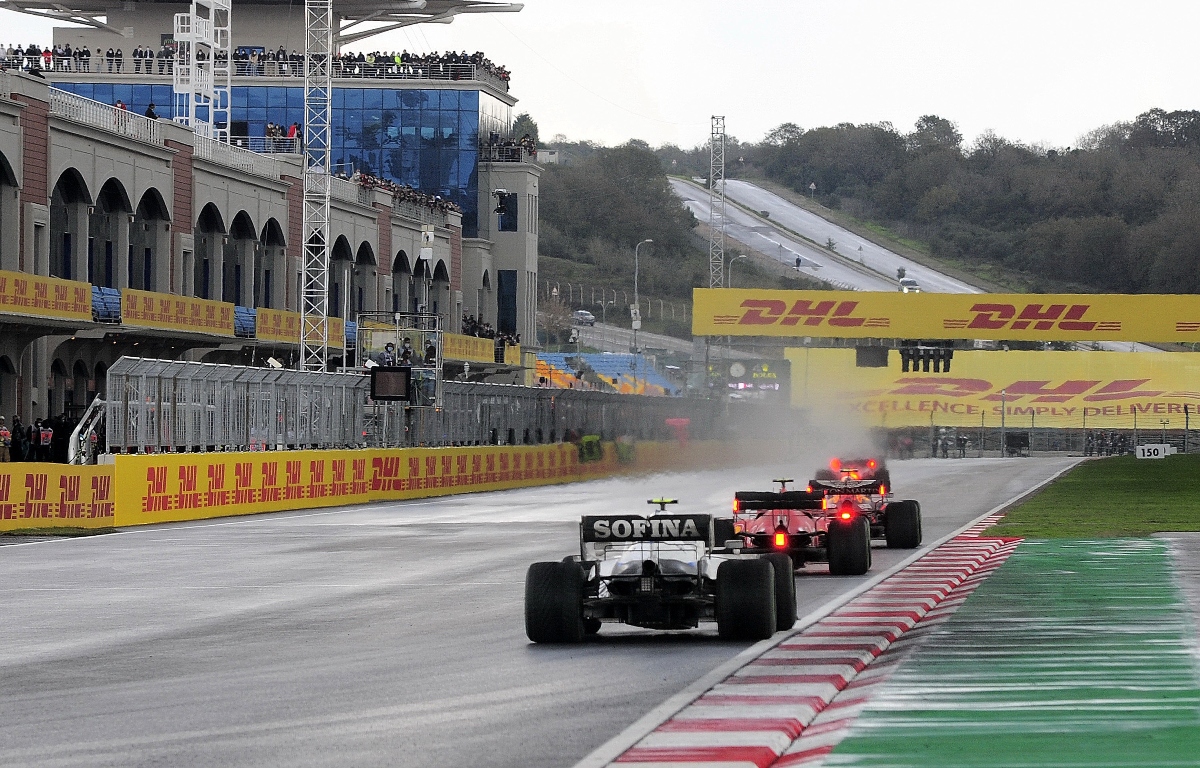 There has been some good news for the Turkish Grand Prix, with the nation being taken off the UK's red list of countries to travel to.
As was the case last season, the race at Istanbul Park was a late addition to the 2021 calendar, replacing the Canadian Grand Prix which was called off as a result of the global pandemic.
For a long time though, it has looked like the grand prix in Turkey could suffer the same fate, due to it being one of the countries on the UK's red list.
Had it remained there, it would have made racing there difficult given seven of the 10 Formula 1 teams are based in England.
Nevertheless, F1 CEO Stefano Domenicali remains confident the event will ultimately be able to go ahead as planned on the second weekend of October.
"So far, all is what we delivered in terms of information," he told Motorsport.com. "And so far, it's all stable.
"So let's hope there will be no other situations that will get situation more critical. But so far, that is confirmed.
"I think we are monitoring the situation, of course. We really hope the situation will improve.
"And the only thing is I know the [ticket] sales are going extremely well in Turkey. And that's really great news."
TRAFFIC LIGHT TRAVEL UPDATE

From 4am Wednesday 22 September, the following destinations will move from RED 🔴 to AMBER 🟡

Bangladesh
Egypt
Kenya
Maldives
Oman
Pakistan
Sri Lanka
Turkey

— Foreign, Commonwealth & Development Office (@FCDOGovUK) September 17, 2021
Check all the latest 2021 teamwear via the official Formula 1 store
It now looks as if Domenicali and co will get their wish, with Turkey being moved to the new Rest of the World (non-red) list by the British government.
Changes will take effect from October 4 onwards, and will mean people heading to the country from the UK will no longer have to quarantine for 10 days when they return.
If Turkey had remained on the red list, plans were being made by teams to take a smaller number of staff to Istanbul and have them avoid returning home before heading to Austin for the United States Grand Prix two weeks later in order to avoid quarantine.
That will not be necessary now though, with there no longer being quarantine requirements or other considerable restrictions for people entering the UK from Turkey at the time of the grand prix.