Turkish GP in doubt again, news on Japan incoming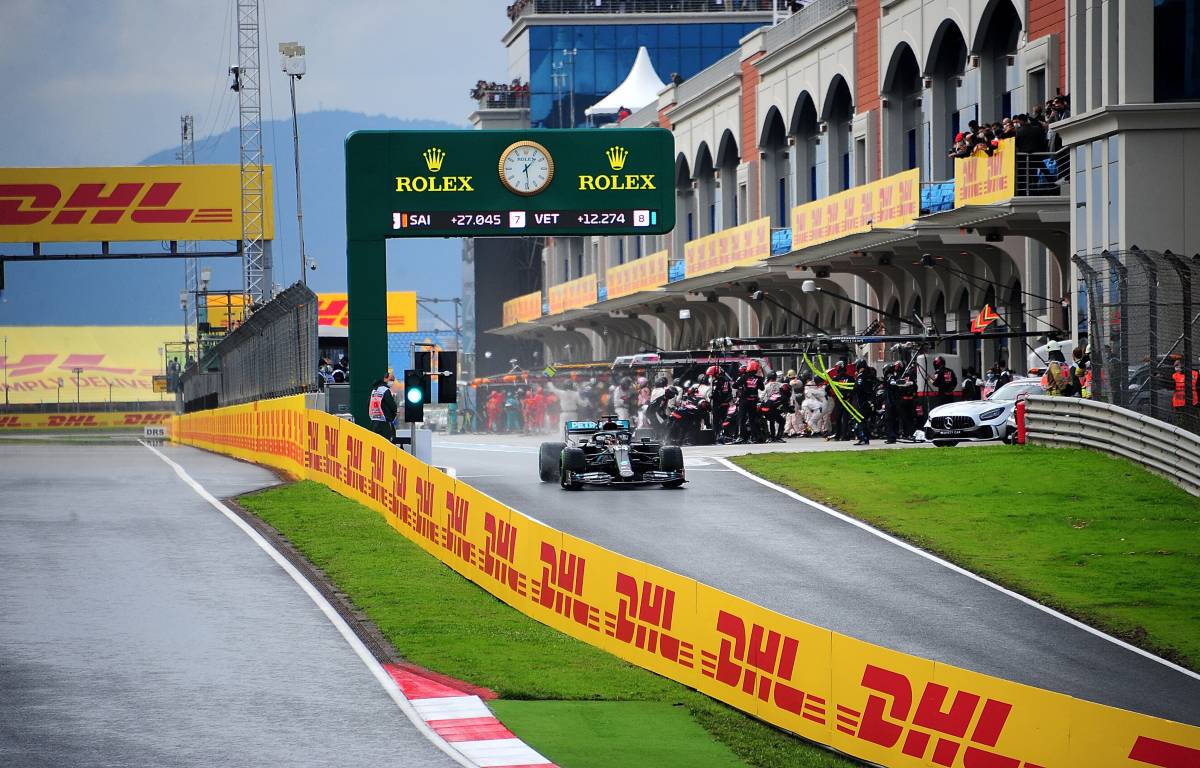 The Turkish GP, called up as a replacement only to be dropped then rescheduled, could be dropped again according to reports.
Istanbul Park returned to the Formula 1 calendar in 2020, a race which proved one of the highlights of the season as a stunning recovery drive from Lewis Hamilton saw him seal the Drivers' Championship with a win.
And with the 2021 Canadian Grand Prix cancelled earlier this year, the Turkish Grand Prix was named as its replacement, only for that plan to be ditched soon after.
Turkey was then handed a reprieve, Formula 1 needing a replacement for the Singapore GP and scheduling the race as round 16 of the season for October 3.
The race, though, is once again in doubt.
According to Auto Motor und Sport, because Turkey remains on the United Kingdom's red list, as too is Mexico, all the UK based Formula 1 teams would have to quarantine upon their return.
That means everything 'would then come to a standstill for ten days' and it would put an end to Formula 1's plans of hosting two grands prix at the Circuit of the Americas, one of which is set to be announced as a replacement for Japan.
The German publication says it is 'logistically not feasible to come out of isolation on October 13th, to travel to the USA and to do a grand prix there on the weekend'.
But rather than drop the plans to host two American races, it is Turkey that could be axed.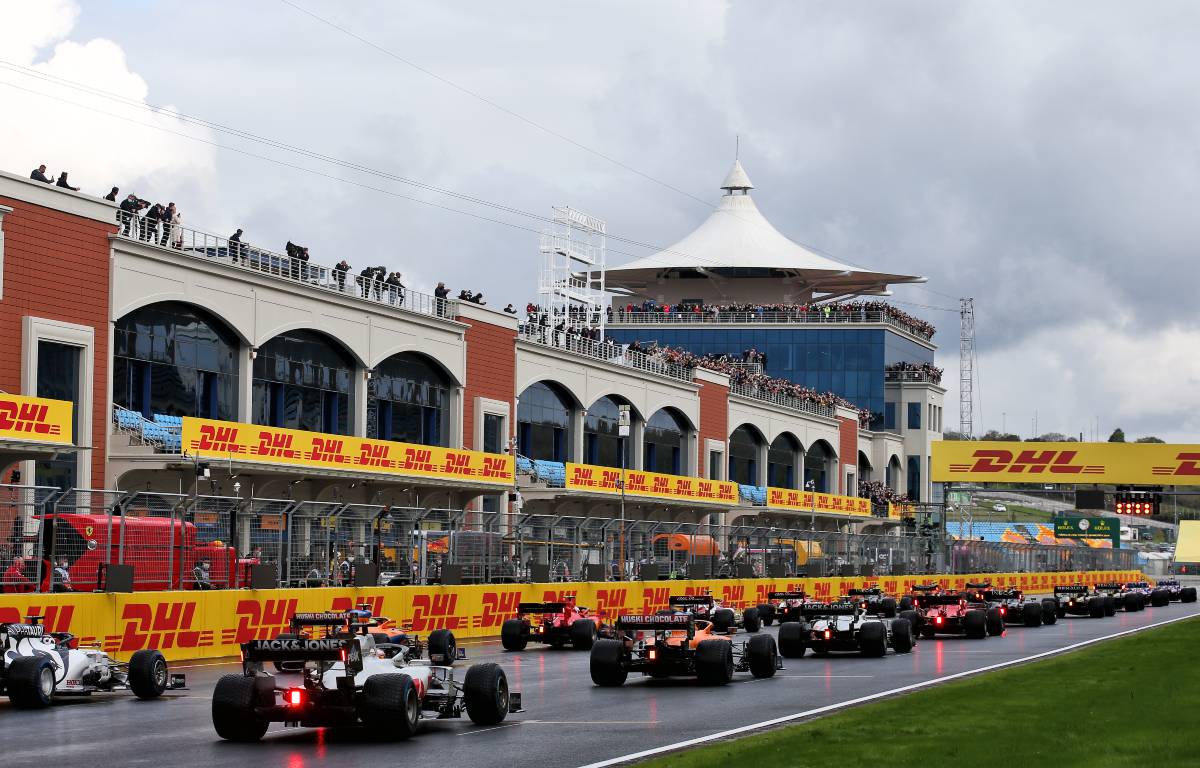 Check all the latest 2021 teamwear via the official Formula 1 store
As for the second American race, that is being lined up as a replacement for the Japanese Grand Prix, and will be an exciting race to follow.
Although the Olympic Games are currently taking place in Japan, the country has seen a huge rise Covid-19 numbers – and a rise even though spectators were banned from the games.
'A decision should then be made as soon as possible as to whether the Japanese GP can take place on October 10th in Suzuka,' says AMuS.
'There is great scepticism in view of the Corona numbers. Japan recorded 14,114 new infections on August 4, according to Johns Hopkins University – a record for the country. The incidence has risen sharply since the Olympics, although no spectators are allowed in the stadiums.'
Aston Martin's team manager Andy Stevenson is taking the proposed changes on the chin.
"I'm not worried," he said. "Everything changes so quickly in these times. If we're in the same situation shortly before the Turkey race, I would be more worried."
The back-end of the 2021 calendar has already had one confirmed change with Australia cancelling its grand prix. F1 has yet to announce a replacement venue.