F1 in discussions with Turkey over long-term deal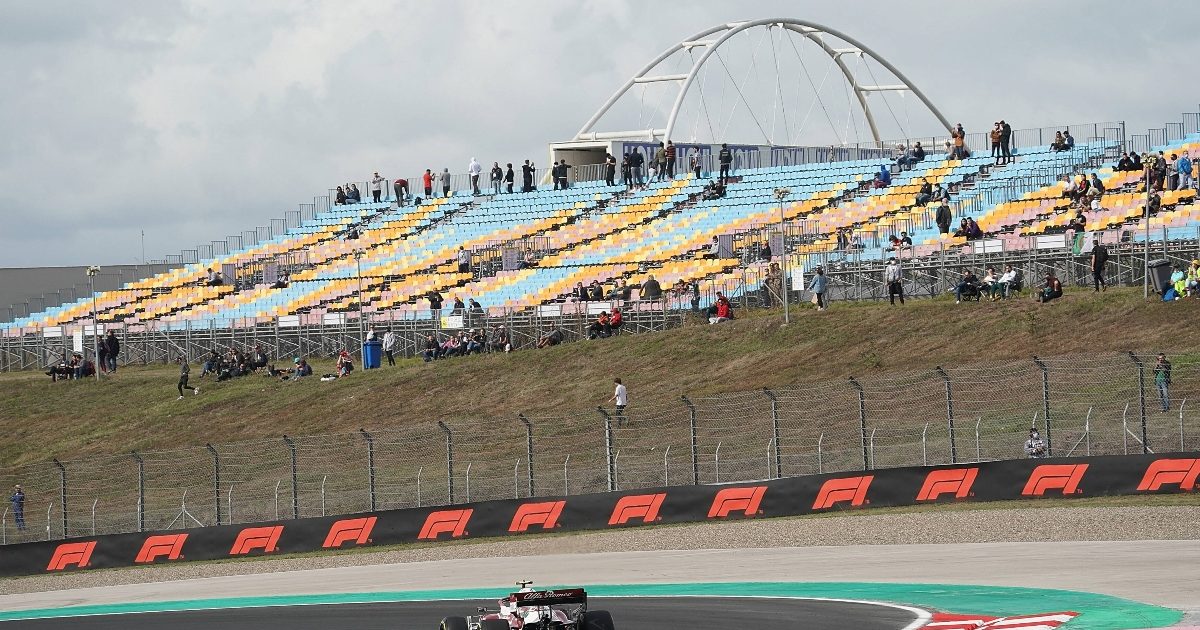 Formula 1 CEO Stefano Domenicali has confirmed that a potential long-term deal is being discussed with Istanbul Park.
The Turkish Grand Prix used to be a permanent fixture on the calendar, taking place every season from 2005 to 2011.
However, due in part to small crowds, it was then removed and didn't return until last year, when it was a late addition to the schedule due to the cancellation of a number of races caused by the pandemic.
It looked set to be a one-off return with it absent from the 2021 calendar but once again it was added later on, replacing the Canadian Grand Prix.
The future of the event beyond this year is very much unclear though with it looking unlikely that it will take place in 2022.
There were rumours that it could replace the Singapore Grand Prix, but the street race at Marina Bay will reportedly keep its spot.
However, Domenicali has confirmed that the sport is in discussions with Istanbul Park and is open to it returning to the sport on a long-term basis.
"Of course there are discussions that are taking place over the next days, weeks," he said at an event as Istanbul Bourse as per The Times of India.
"The calendar is for sure full, but there are places where maybe we have other choices for the future."
We're lighting up Istanbul Park! ✨#TurkishGP 🇹🇷 #F1 pic.twitter.com/Wsub8qwUVb

— Formula 1 (@F1) October 8, 2021
Check all the latest 2021 teamwear via the official Formula 1 store
Last year's race proved to be a hugely entertaining affair, although that was largely due to issues with the track.
It had been resurfaced shortly before the race weekend, and the oils from the asphalt made it seriously lack any grip, causing problems for the drivers.
No such troubles have been evident this year though, and Intercity chairman Vural Ak has no doubts that the venue will always be ready for F1 races.
"As Mr Domenicali said, there may be many things that change – it's full of surprises," he said.
"But as Intercity Istanbul Park we are always ready."
He also stated that a 10-year deal with the sport is being discussed, and his chances of sealing it will be helped by the crowds at the 2021 race.
While they have been too small for F1's liking in the past, around 100,000 are expected to attend over the course of this weekend and queues were visible on Friday.
Turkey GP Preview
The F1 arrives in Turkey. What has the weekend got in store...