Turkish GP bosses want 'long-term' Formula 1 deal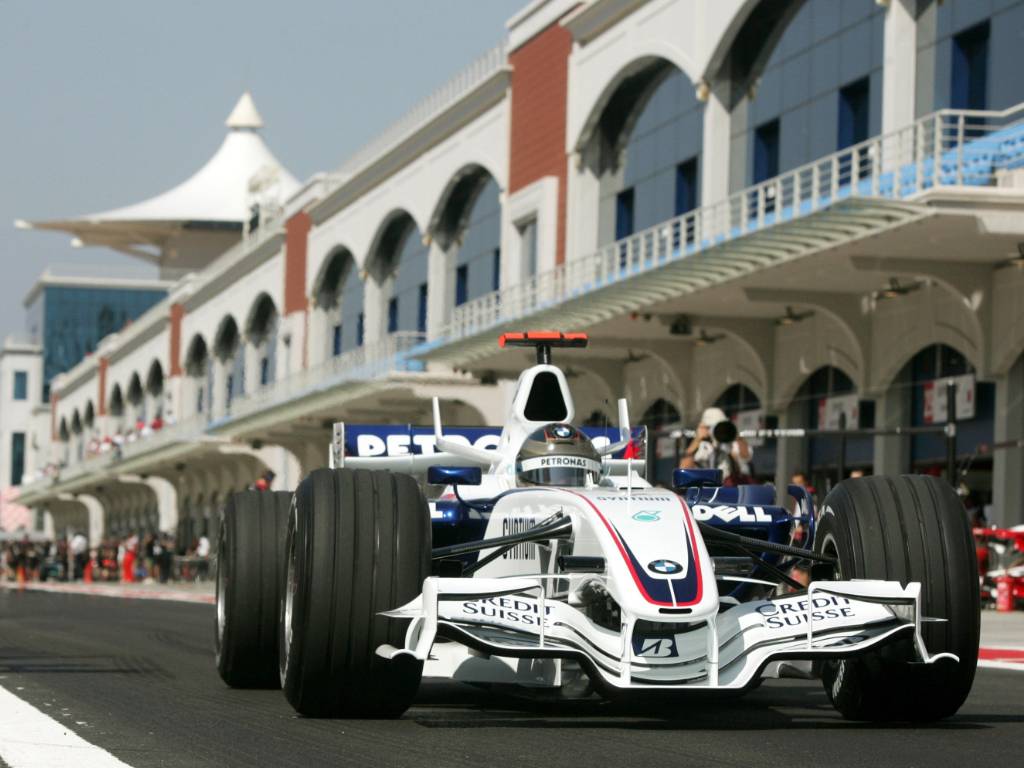 Vural Ak, boss of Istanbul Park's operator Intercity, hopes the Turkish GP will stay on the Formula 1 calendar under a long-term deal.
With the global pandemic forcing Formula 1 to redesign their calendar for 2020, the Turkish Grand Prix was one of several events to be added to the schedule which weren't part of the original one.
The Turkish GP will take place from November 13-15, marking the first time since 2011 that Formula 1 has visited Istanbul Park.
But following the event Ak hopes to sit down with Formula 1 bosses and discuss the prospect of the Turkish GP becoming a regular fixture of the calendar again.
"Our goal is to sign a long-term agreement next year and join the calendar permanently," he told the Daily Sabah, as quoted by Wheels24.co.za.
"It needs obviously to be done with a sustainable economic model."
Formula 1 hope to go back to a near-normal schedule for 2021, and a 'leaked' provisional calendar showed 22 races with Bahrain taking over as season-opener, while the Dutch and Vietnam GPs are also set to debut after being cancelled for 2020.
The Saudi Arabia Grand Prix is also in line to replace the Brazilian Grand Prix.
But Ak has his eyes on the races in the Americas, Mexico and Brazil if it remains, saying the severity of the virus could force those events to miss another year and open the door for Istanbul.
"If we complete this year's race very successfully, we will have the opportunity to sit down immediately after the race and talk about 2021 and beyond," he explained.
"We do not know which countries in the Americas and Asia will be able to return, but at the moment America, Mexico and Brazil are in very bad shape with the disease."
🇹🇷 Turkish Grand Prix vibes 🇹🇷 #F1 pic.twitter.com/jdKJFnGSly

— Planet F1 (@Planet_F1) August 25, 2020
The Turkish GP it was hoped would be contested in front of 100,000 fans, but it has been confirmed that the event must take place behind closed doors.
"Of course we were upset. We had planned a very good event environment and the audience would have made a great contribution to the atmosphere," Ak admitted.
"We had record ticket sales in a very short period of time, and the drivers like the difficulty of our circuit. That's why they wanted us on the calendar, also because of Turkey's performance during the pandemic."
The Turkish Grand Prix will be round 14 of 17 in the 2020 Formula 1 season.
Follow us on Twitter @Planet_F1, like our Facebook page and join us on Instagram!