F1 awaiting next UK red list update regarding Turkey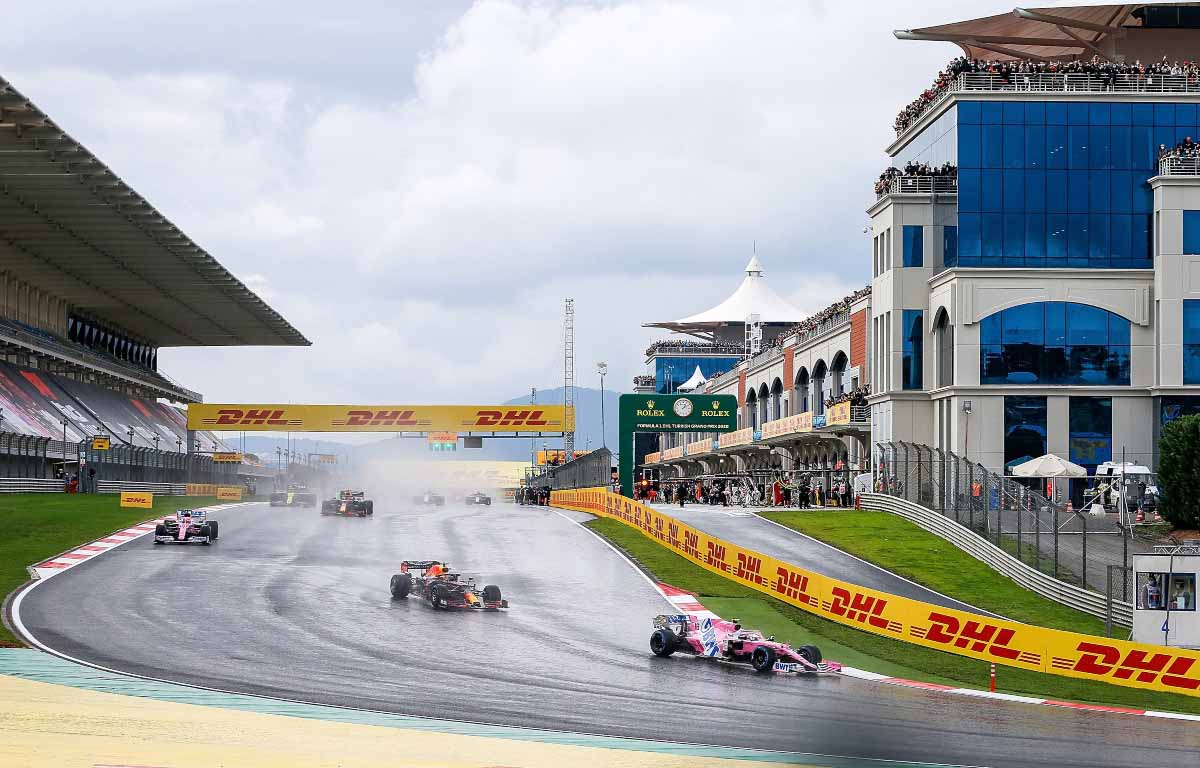 F1 organisers are waiting on the UK to reveal its 'red list' of banned countries for travel, to decide whether or not the Turkish Grand Prix can go ahead.
The next update on the UK's travel list will be coming on Thursday 16 September, with the red list containing countries where people based in Britain should not travel.
Seven of the 10 Formula 1 teams are based in Britain, with hundreds of staff members expected to travel to races on any given weekend, which would present a logistical issue if race staff have to quarantine for 10 days after their return to the UK, per the country's current rules surrounding Covid-19.
Turkey is currently on the red list, but Formula 1 still have confidence that the race, already postponed by a week to 8-10 October, will eventually go ahead – even if the country is not removed from the top tier of travel restrictions.
Several changes were made to the now-22-race calendar and were announced ahead of the Belgian Grand Prix at Spa, but Formula 1 acknowledges that further adjustments remain possible heading towards the end of the season – although the recently re-issued calendar is what they plan to work towards for now.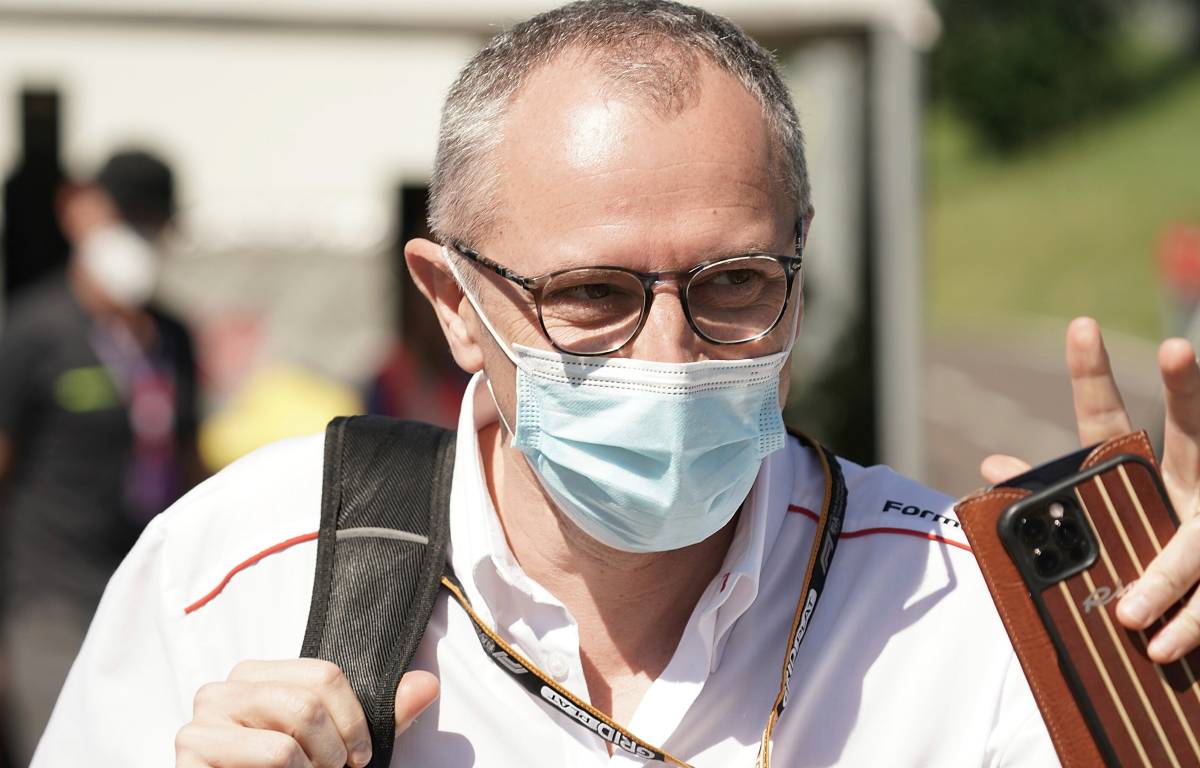 Check all the latest 2021 teamwear via the official Formula 1 store
"So far all is what we delivered in terms of information," F1 CEO Stefano Domenicali told Motorsport.com. "And so far, it's all stable.
"So, let's hope that there will be no other situations that will get situation more critical, but so far, that is confirmed.
"I think we are monitoring the situation, of course, we really hope that the situation will improve.
"And the only thing is that I know that the sales are going extremely well in Turkey. And that's really great news."
There is still one space to fill on the calendar after the cancellation of the Australian Grand Prix, however, as a 'TBC' slot in November is still represented on the 2021 schedule.
This is widely expected to be filled by a race at the Losail Circuit in Qatar, but Domenicali had no further update on that proposed race when questioned.
"As you know when we can confirm what will be the next event I will tell you, otherwise we would not have announced that as a TBC," he said.
Should the race go ahead despite Turkey staying on the UK's red list, Motorsport.com also report that only a 'skeleton crew' of reduced staff numbers would travel to Istanbul Park for the race.
To avoid the UK's quarantine rules, plans are said to be for the staff members to avoid Britain before the United States Grand Prix at Austin a fortnight later, by either travelling straight to America or stopping in between.