Two parts to 2020's component freeze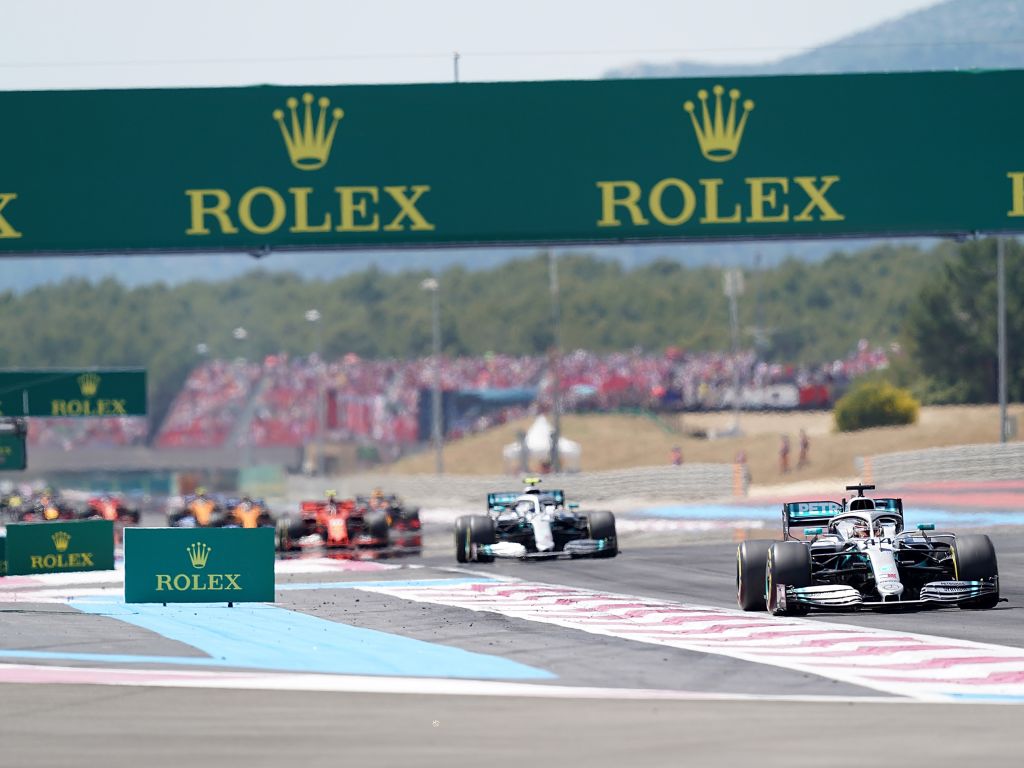 Formula 1 will be freezing parts in two batches this season, those at the start of the championship and a second batch at the end of September.
With the start of the Formula 1 season delayed when the Australian Grand Prix was cancelled, the sport went on an extended hiatus.
That cost the teams an estimated $2 million per race missed.
Many of the UK based teams put staff on furlough, reduced drivers' salaries and some, such as McLaren, announced redundancies.
Since then McLaren has revealed it is looking to sell a stake in its F1 team to find money while the Williams F1 team in its entirety is up for sale.
With other teams also reportedly in trouble, Formula 1 is taking steps to reduce costs, one of which is by freezing components.
That will be done in two parts, according to Autosport.
The publication reports that the new homologated components appendix to the technical regulations, reads that some components will be frozen from the first race of the season – "R1-2020" – and others will be frozen at a second point that it labels "Mid-2020." That mid point is 30 September.
Deadlines have also been set for teams to inform the FIA of their intention to use two development tokens with the teams having to let motorsport's governing body know by 5 August.
On that date tehy must "provide the FIA with a full specification of the intended changes of the HC and any affected components".
While teams were initially permitted to return to past homologated components if the updates they failed, they now have to revert within five races.
Follow us on Twitter @Planet_F1 and like our Facebook page.