Two races later, and the F1 Championship tables have turned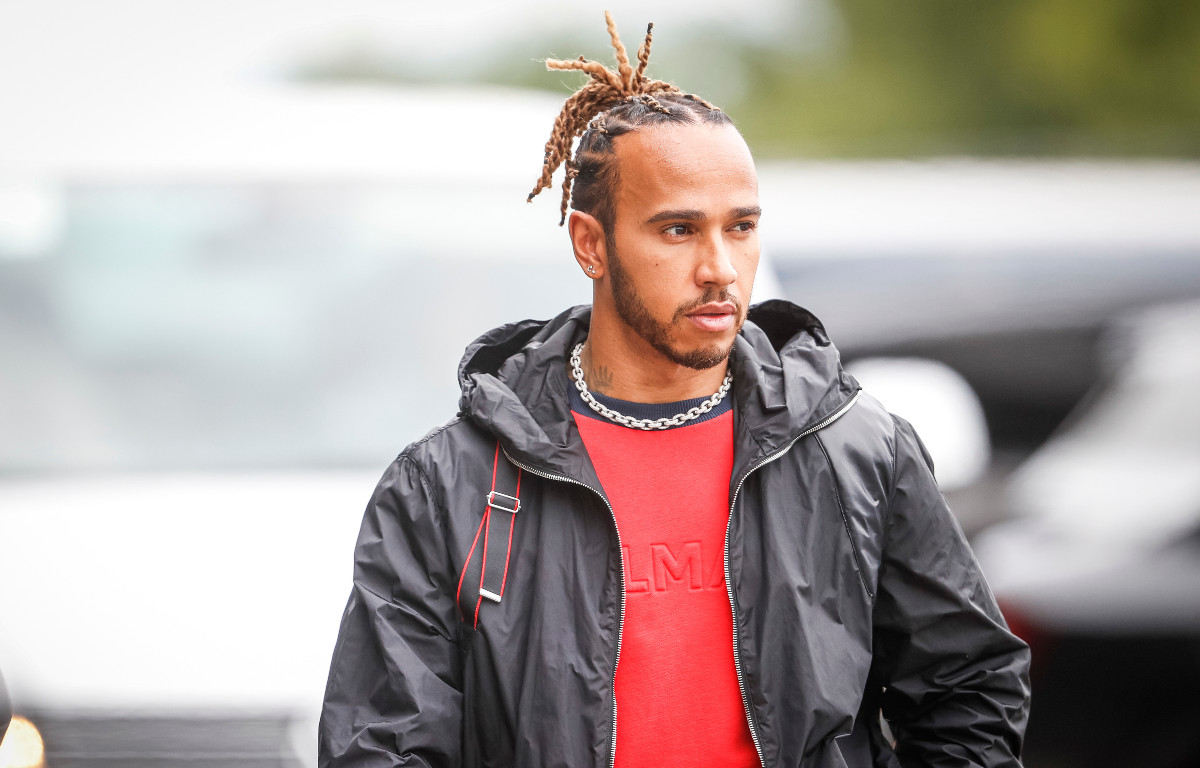 After the Austrian Grand Prix and Round 9 at the start of July, the Red Bull team was perched at the top of the F1 Constructors' World Championship, while Max Verstappen was also sitting pretty leading the F1 Drivers World Championship standings.
Just one month and two races later, everything has changed, with Mercedes and Lewis Hamilton having regained their season lead once again.
How everything can change in an instant
Odds now stacked against Verstappen & Red Bull, following what has been two disastrous races for the Dutch driver and his team. Just when everything pointed towards the team putting their foot on the gas, ready to extend their lead at the top, misfortune struck at the most inopportune of times.
Just after clinching his third consecutive win in a row and fifth of the season in Austria, it was all smiles for Verstappen. The 23-year-old was now being tipped to continue his charge towards dethroning Hamilton as the F1 Champion.
Verstappen and Red Bull were swiftly becoming the ascending force, which led to them getting the green light from bookies as the new favourites.
Then disaster struck, inevitably provoking oddsmakers to scramble again, revising their odds to place Hamilton and Mercedes back in the outright driving seat.
Red Bull now left counting the costs
No matter which drivers and teams you're backing, whether those bets are successful or not, spare a thought for Red Bull as they continue to count what could be major losses.
Team boss Christian Horner has already lamented that Red Bull will be under much scrutiny, following the summer break in the F1 calendar.
Hustling half a car around Hungary ⚔️ #ChargeOn 🤘pic.twitter.com/BwX7NeYdvI

— Red Bull Racing Honda (@redbullracing) August 3, 2021
"We've got a shed-load of accident damage, and potentially two engines that we've lost due to the result of actions of other drivers," Horner told the official Formula1.com website with a clear sense of frustration, following the misery experienced at the Hungaroring.
Two weekends in a row had caused untold carnage for his engineers, faced with the task of putting Red Bull's very own 'Humpty Dumpty' story back together again.
Furthermore, aside from rebuilds and repairs to cars that could cost millions of dollars, Horner acknowledges that his team will now be under additional scrutiny.
Reaching the end of the year without engine penalties will inevitably be complicated, as F1 limits the use of three units per season. Horner believes the Silverstone and Hungaroring incidents were "brutal" for Red Bull, especially given they were beyond the team's control.
Every cloud has a silver lining
Despite having endured two such frustrating and costly weekends, with clouds gathering over what has otherwise been a season filled with sunshine for Red Bull, there is the strong possibility this team could yet again find its wings and take flight. Insofar as team principal Horner is concerned, there are still plenty of reasons to remain positive.
Despite losing the lead in the Drivers' Championship, Max Verstappen isn't disheartened as he is still "absolutely sure" he is faster than Lewis Hamilton.https://t.co/GfBf7pmFlP #F1 pic.twitter.com/FwU4AUQNzX

— Planet F1 (@Planet_F1) August 3, 2021
In the jostle for positions, Red Bull remain just 12 points behind Mercedes in the F1 Constructors' Championship standings. Individually, Verstappen is only 8 points adrift of Hamilton in the F1 Drivers' Championship Standings.
Meanwhile, 31-year-old Mexican racer Sergio Perez remains firmly in the hunt for third spot in the Drivers' table, literally within touching distance of both Lando Noris and Mercedes, and Valtteri Bottas of Mercedes.
After such rotten misfortune in the two most recent races, it's great to see Horner capable of maintaining such a positive and competitive attitude.
Regardless of the damage taken at the last two Grand Prix events, he still believes firmly that every cloud has a silver lining, confident his team and its drivers are capable of turning their misfortunes into further incentives.
They are eager to get back on track for the next race in Belgium, aiming for podium finishes.
Hamilton will be warily looking over his shoulder
Even though they have been implicated in the thick of the recent controversies, Hamilton and Mercedes remain focused on their own objectives.
The criticism and accusations have been like water off a duck's back for them, yet they will undoubtedly be vigilant about the repercussions. Rivals will be inspired like never before, so in the races to come, the British driver and his team would be wise to keep a keen eye on those rear-view mirrors.