Two years of struggle won't 'define' Williams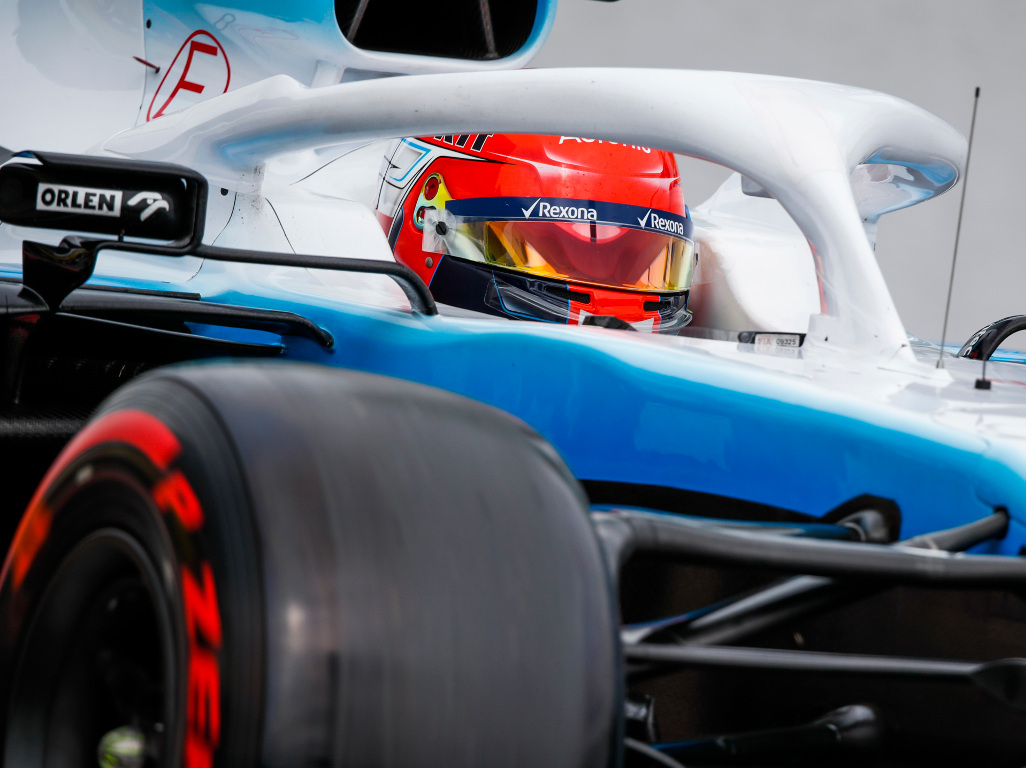 Williams' deputy team principal Claire Williams says her team refuse to be defined by their struggles over the past two seasons.
The Grove outfit started the turbo-hybrid era in 2014 fighting for podiums, but slowly as the years passed they would slip down the order before propping up the standings in 2018.
Their situation would grow even more alarming in 2019, but Claire Williams has praised the spirit of her team and will not allow the past two years to tarnish the rich legacy of Williams in F1.
"We have had two difficult years, but two difficult years doesn't define a team," she told RACER.
"What I've seen in this team this year is an extraordinary level of resilience and tenacity, (and) also a willingness to put in the hard work to turn things around.
"I've always said that work is never going to be the work of a moment. It takes time. But we have undergone considerable transformation in the team in the past 14 months, and we are seeing the dividends of that work starting to pay off now."
Williams hope to avoid a repeat of last year where they arrived late for pre-season testing, and Claire Williams is confident that 2020's FW43 will be an improvement on the FW42.
"We have — as does every team up and down the paddock — targets for next year," she said.
"We are pleased, and comfortable with those targets, and where we are at the moment; but it's always a challenge, I think, for any team to meet the targets that it sets. It's a challenge to get the cars ready for testing, but we have to get it right next year, and I believe that the FW43 — next year's chassis — will be an improvement upon this year's.
"That's what we're all working towards back at the factory, making sure that it absolutely is. We have to make sure we give George (Russell) and Nicholas (Latifi) a car in which they can display their capabilities."
Follow us on Twitter @Planet_F1 and like our Facebook page.