More hard tyres are to be taken to the upcoming races in Istanbul and Portimao, Pirelli chief Mario Isola has confirmed.
A number of new races have been added to the 2020 calendar at short notice, and this has created challenges for Pirelli.
Originally, there were only going to be two new venues for this season, Zandvoort and the Hanoi Street Circuit. The rest were tracks that the tyre manufacturer already had all the required data for.
Due to the global pandemic, however, the schedule hugely changed and by the end of the season, there will have been a total of five races at circuits that weren't originally going to host a Grand Prix in 2020. Four of them, the Nurburgring, Portimao, Imola and Istanbul, are up next.
Nevertheless, Isola says that using the same methods, as usual, Pirelli is on top of things.
"The system is always the same because every year we have new tracks, this year a lot more than usual but we rely on team simulation so we make a calculation of the energy that is going through the tyres in a lap or in multiple laps.," he said.
"We consider the tarmac roughness; in some cases, it was possible to measure the roughness; in some cases, we have to rely on historical information that we have.
"With that in mind, we select the three compounds for each event. We have an additional option, this year, that was also to slightly modify the breakdown of the compounds."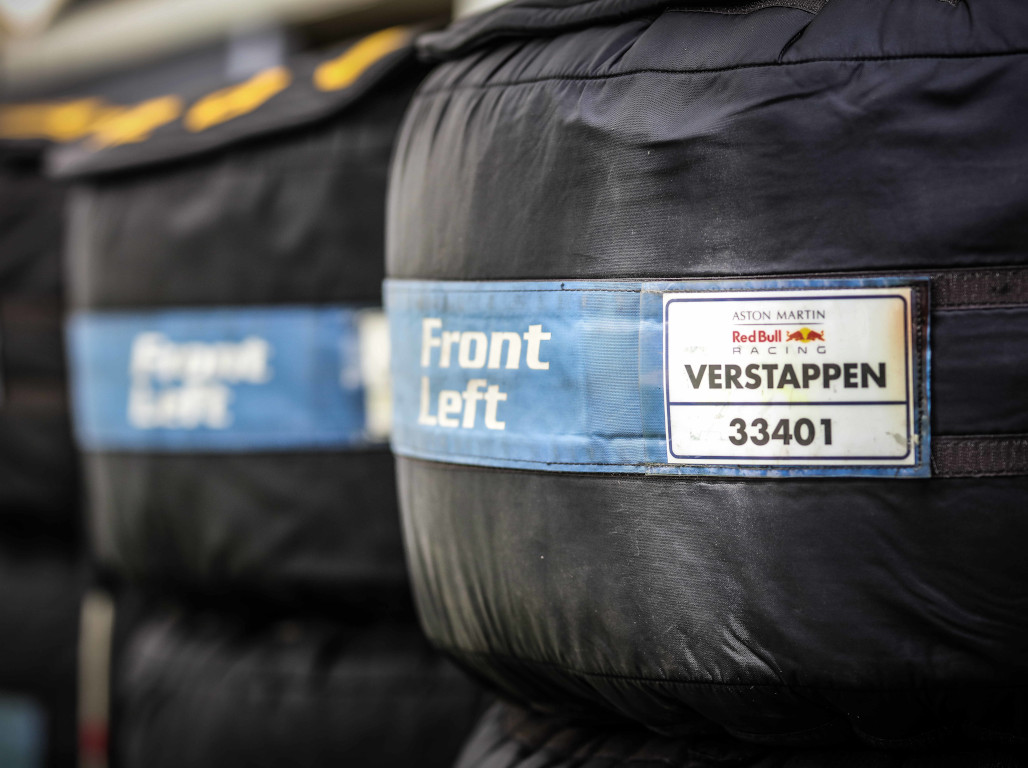 Conducting the simulations and gathering the date mentioned, it has been decided that, for the races in Turkey and Portugal, the allocation for the team will feature more hard tyres than usual.
"You know that this year it was decided to give to each team two sets of hard, three of medium and eight of soft in order to speed up the production and shipment and be more flexible, considering the calendar was quite fluid," he continued.
"For Portimao and Istanbul we have decided to increase the number of hard tyres from two to three and obviously to reduce the number of soft tyres from eight to seven because, at these circuits, the asphalt is abrasive and therefore we decided to make this reduction, together with the FIA.
"So this is the way in which we select the compounds."
Follow us on Twitter @Planet_F1 and like our Facebook page.