Boost for Silverstone as UK sport given green light to return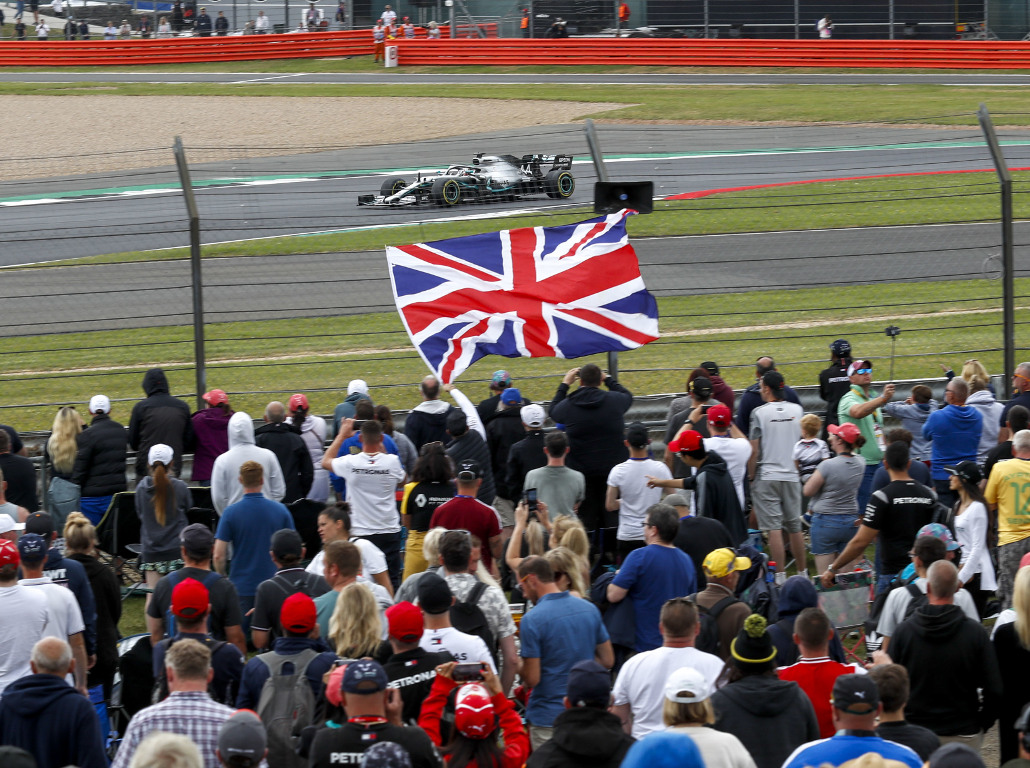 Live sport can resume in the UK from June 1 the government have confirmed, clearing the way for a British Grand Prix at Silverstone.
There were fears that the race, scheduled originally for July 19, could be in danger of dropping off the calendar due to the upcoming self-isolation rules for foreign travelers.
People entering the UK must self-isolate for 14 days from June 8, so that cast doubt on the viability of a British Grand Prix if personnel had to isolate for two weeks upon entering the country when the revised calendar is set to be crowded enough as it is.
But the future of the race in 2020 now looks secure after the UK government said live sport could return from June 1, as long as it is held behind closed doors and is safe to resume.
Two races in Austria on July 5 and July 12 are set to open the season, whilst Silverstone will likely be pushed back to an August slot.
Speaking in a public address, culture secretary Oliver Dowden said: "Now for more than two months after sport stopped and after round-the-clock discussions with medical experts and professional sports bodies, I'm delighted to announced today that the government has published guidance which allows competitive sport to resume behind closed doors from Monday at the earliest and, crucially, only when it's safe to do so.
"It's up to each individual sport when to resume competition; they know their sports best.
"But football, tennis, horse racing, Formula 1, cricket, golf, rugby, snooker and others are all set to return to our screens shortly, with horse racing first out of the gate in the North East next week.
"It's been a huge challenge to get to this point. We've taken a forensic, clinician led approach, working with Public Health England and the Department of Health every step along the way."
Formula 1 are still aiming for a race calendar of 15 or more event for 2020 and are expected to announce a schedule in the coming days.
Follow us on Twitter @Planet_F1 and like our Facebook page.