Ukraine motorsport body asks FIA to ban Russian drivers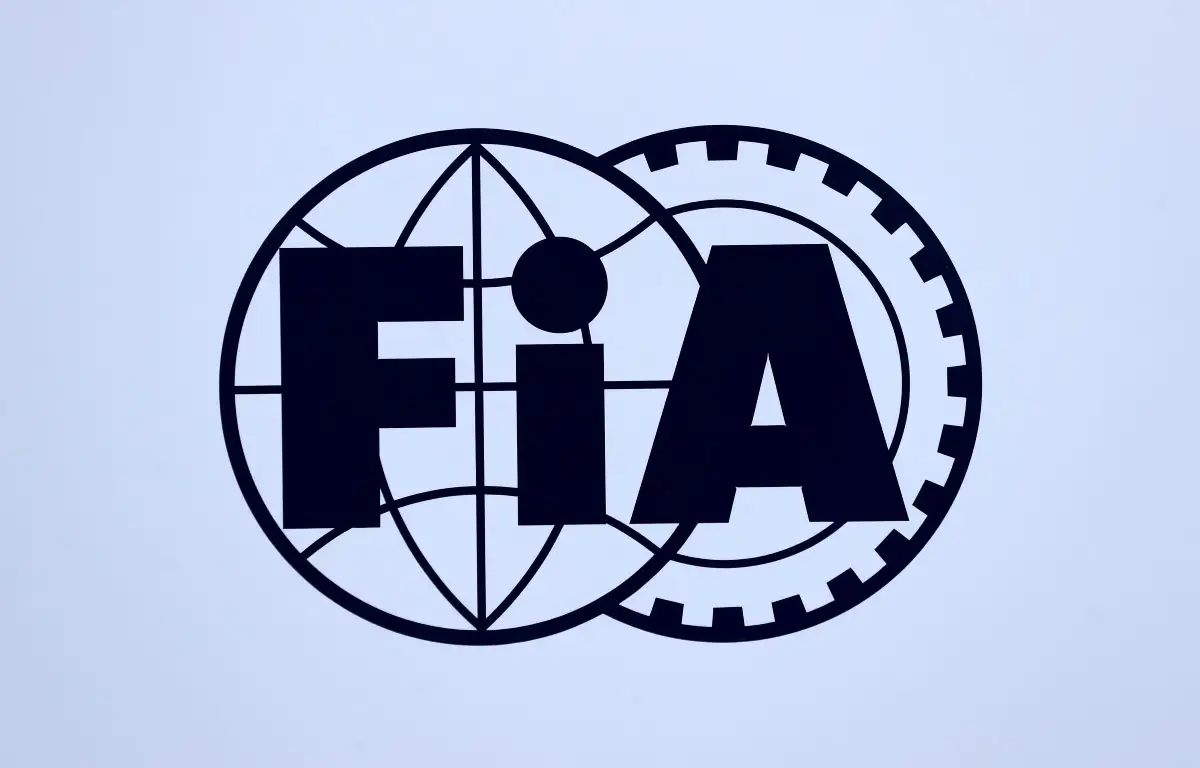 Ukraine's motorsport governing body has called on the FIA to ban Russian drivers from competing professionally, which would include Haas driver Nikita Mazepin.
The letter submitted from the Automobile Federation of Ukraine [FAU] has requested that all drivers from Russia and Belarus – whose political leaders are supporting Russia in their invasion of Ukraine – be banned from international competition as a result.
Also on Monday afternoon, an announcement from the International Olympic Committee [IOC] came which recommended international sporting organisations ban Russian and Belarusian athletes from competing altogether.
The FIA is officially recognised by the IOC within this remit so, should they decide to follow this guidance along with Ukraine motorsport's request, this would result in Mazepin being banned from the grid in 2022.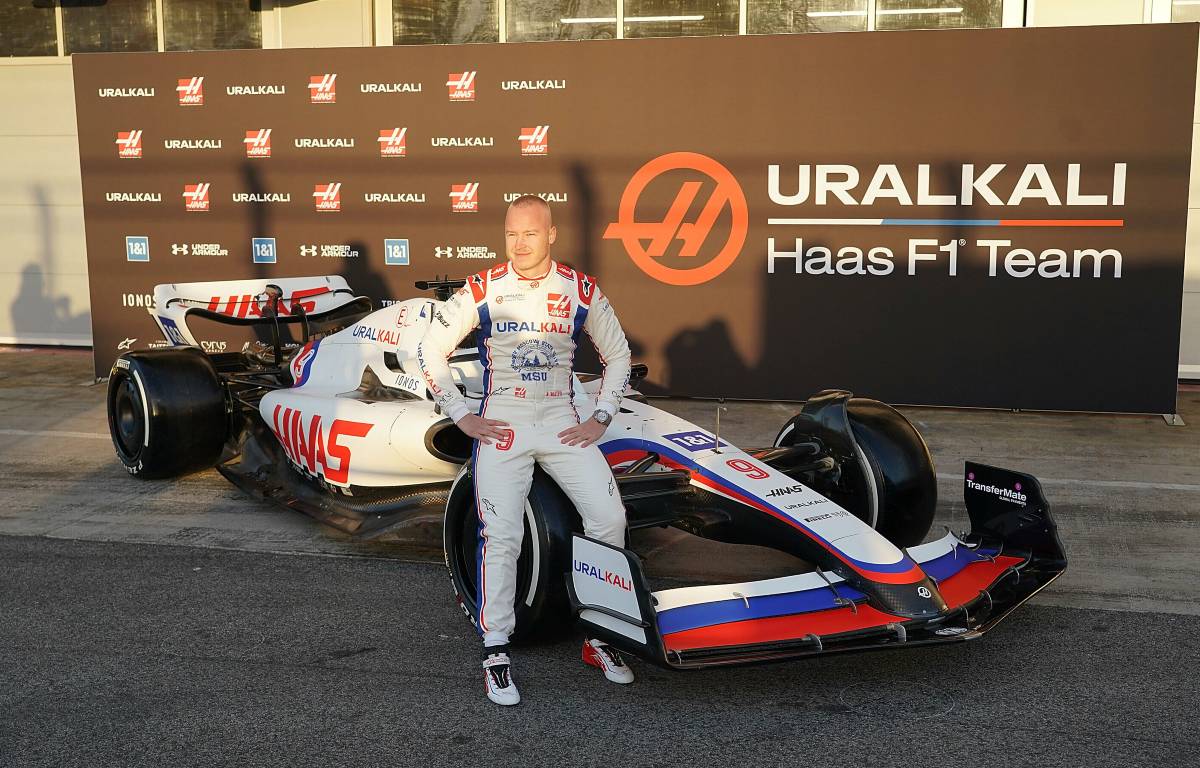 A relevant portion of the IOC statement reads: "In order to protect the integrity of global sports competitions and for the safety of all the participants, the IOC EB [International Olympic Committee Executive Board] recommends that International Sports Federations and sports event organisers not invite or allow the participation of Russian and Belarusian athletes and officials in international competitions."
FAU president Leonid Kostyuchenko sent his letter to Mohammed Ben Sulayem, responding after the FIA president had written to Ukraine's motorsport body to offer his "full support and the support of the FIA" in their current plight.
Should the FIA go ahead with banning Russian drivers from international competition, this would see Mazepin definitively lose his seat with Haas, with his future already uncertain after Haas opted to run without branding from their title sponsor and Russian firm Uralkali, owned by Mazepin's father Dmitry.
Requests to the FIA from Kostyuchenko include:
– Prohibit the holding of FIA and FIA-authorised competitions on the territory of the Russian Federation and the Republic of Belarus.
– Exclude from the FIA ​​all members from the Russian Federation and the Republic of Belarus.
– To exclude from the FIA ​​commissions all persons representing organisations from the Russian Federation and the Republic of Belarus.
– Prohibit holders of all licenses issued by the RAF and BAF [Belarusian Automobile Federation] from competitions outside the Russian Federation and the Republic of Belarus.
Haas team principal Guenther Steiner admitted that Mazepin's future with the team "needs to be resolved" in the coming days and weeks, but the Russian is currently still due to run in the VF-22 in the official Formula 1 pre-season test in Bahrain from 10-12 March.
This season's Russian Grand Prix is also in doubt after Formula 1 released a statement to say that, in the current situation between Russia and Ukraine, the race in Sochi is "impossible to hold".
Giovinazzi joins Fittipaldi on Haas short list
Could Antonio Giovinazzi or Pietro Fittipaldi replace Nikita Mazepin at Haas?