'Unanimous team support' for reverse grids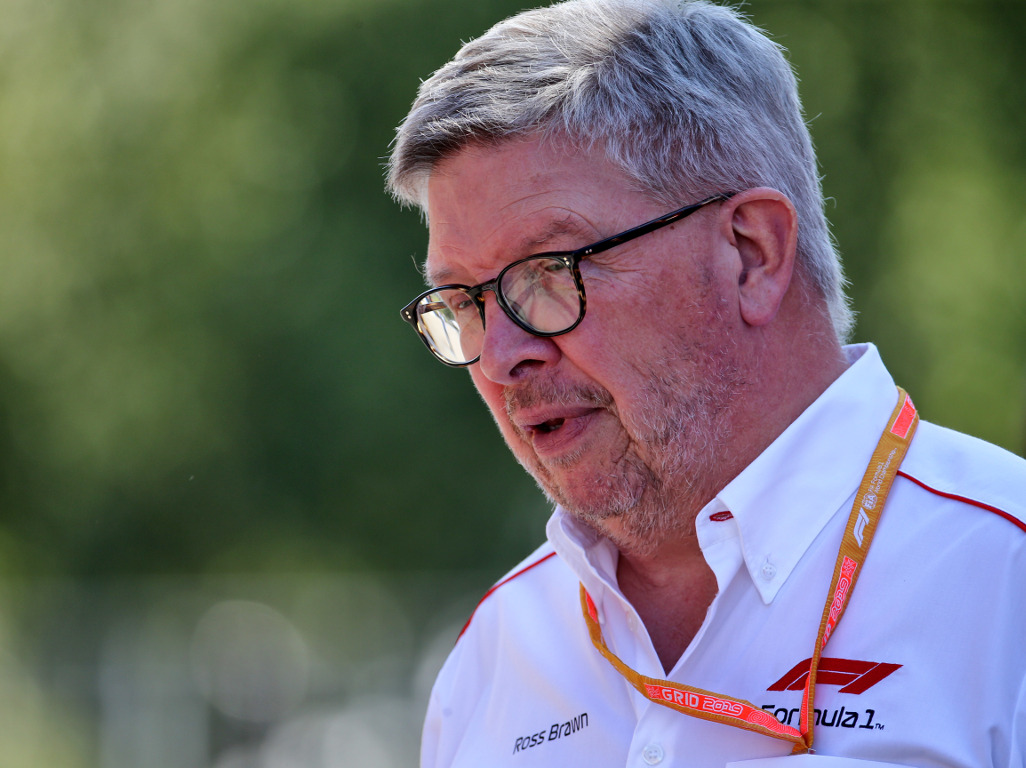 The F1 drivers may not like it but Ross Brawn says Liberty Media has "unanimous team support" to trial reverse grids at some 2020 grands prix.
Looking at ways to spice up the show, Formula 1's powers-that-be are considering running reverse grids at a few races next season.
But while drivers, such as Lewis Hamilton and Daniel Ricciardo have voiced their concerns, Brawn says it will be done in such a way as to maintain the "integrity" of F1.
RaceFans.net reported the F1 sporting boss as having told Channel 4: "The FIA and ourselves, at the moment we've got unanimous team support.
"The drivers have expressed their concerns and we've had our first discussion with them. They want to see the format fleshed out, which is fair, because we've got the concept, we've got to work out the detail.
"So I think when we do that then it'd be fair to discuss it with the drivers and what we'd say is 'give it a chance'. Because it might not work, but otherwise how do we progress?
"Most sports these days are looking at how they progress. Maintaining the integrity of what we are – we don't want to spoil that – but can we enhance it and add some extra interest?"
The former Ferrari and Mercedes man added that Liberty Media want to trial it at "two or three races".
The new style would see the drivers line up in reverse championship order on the Saturday and compete in a sprint race that would determine the starting grid for the Sunday grand prix.
"The intention is to have two or three races where instead of qualifying we have a reverse-grid sprint race," Brawn explained.
"We're interested to know if the sprint race can complement the main race and how it would fit. So we want to see what the public response would be, we want to see if it's got a place in grand prix racing or if it's not."
"Obviously it would be a race that's come after the championship has established some order. You couldn't have it too early in the season because it wouldn't reflect.
"I think what we often see is drivers can show us who's the fastest. What we want to see is who's the best racer where they have to overtake to achieve their grid positions."
Follow all the action from the Russian Grand Prix with the PlanetF1 live centre