'Unfinished business with SportPesa Racing Point'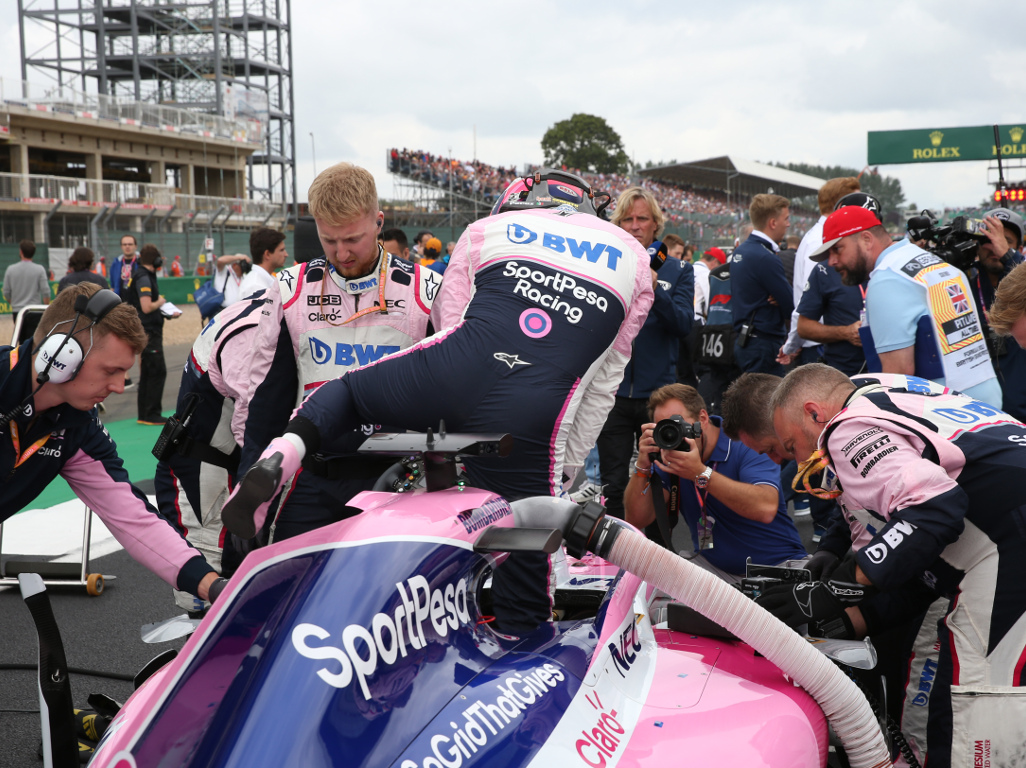 Although Sergio Perez concedes one never knows what the future holds, he says he has some "unfinished business" with SportPesa Racing Point, a team with a "bright future".
Perez joined SportPesa Racing Point, formerly known as Force India, back in 2014 after a trying season with McLaren.
He not only resurrected his F1 career with the midfield team but also helped the Silverstone-based outfit cement their position as a leader amongst the midfield.
Such has been Perez's performances that he has been linked to both Ferrari and Renault in the past.
However, for now he says he still has things he wants to do with SportPesa Racing Point.
Speaking to PlanetF1 about his 2020 plans, he said: "I think there is some unfinished business with the team, I think there is a bright future.
"But in Formula 1 you never know where you are going to end up.
"So we will see what happens out there."
There is, however, always the allure of joining a championship-winning team and fighting at the very front of the field.
Both Mercedes and Ferrari could have seats available for 2020 with uncertainty surrounding Valtteri Bottas and Sebastian Vettel.
"I wouldn't mind any of them," Perez admitted, adding he'll "split it half and half."
But at 29 the Mexican racer is closer to the end of his F1 career than he is to the beginning.
This season has seen the rise of the youngsters with Max Verstappen, Charles Leclerc and Lando Norris creating the headlines.
Asked if he feared his chance had gone by, Perez replied: "I didn't but I'm also realistic about it.
"There are some good youngsters coming through.
"I just want to do a good job, show experience and speed – that is the only way you keep going in this sport."
Looking ahead to this weekend's German Grand Prix, round 11 of the 2019 championship, Perez is hoping to repeat last year's P7 and come out on top of what is F1's most hotly contested battle – the midfield.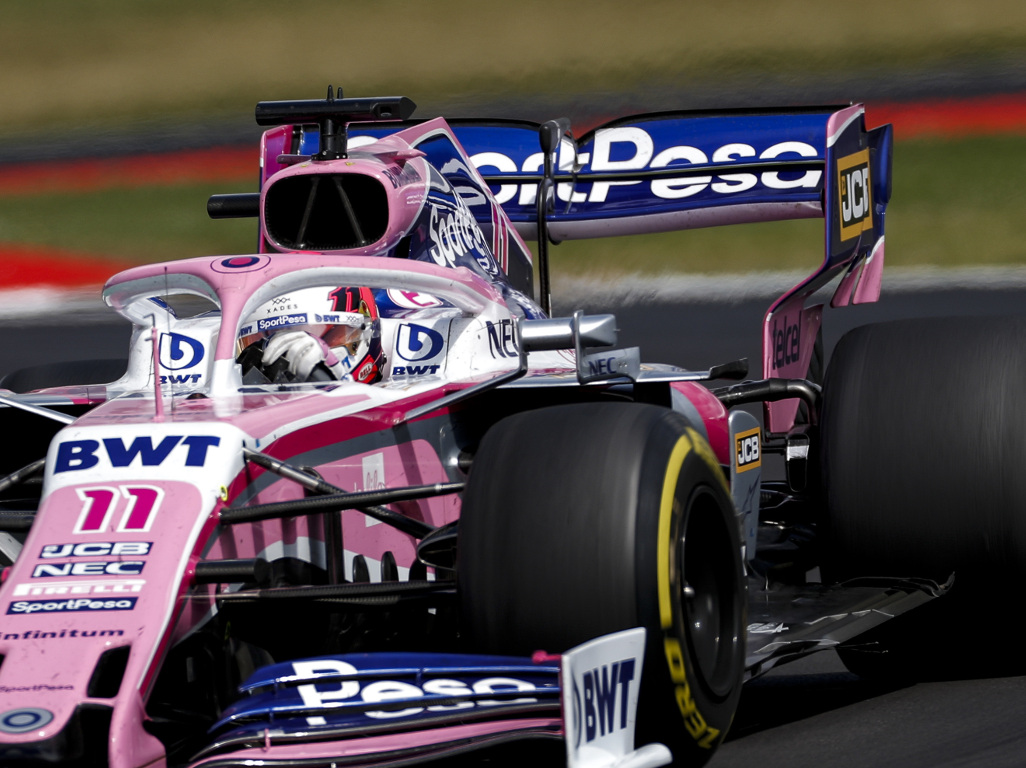 "I would love to win the midfield race so to be P7 would be a good result.
"We have not been able to achieve our full potential but I hope we are able to go to the next step."
The Mexican driver, though, denied reports that SportPesa Racing Point are set to introduce a B-spec car before the summer break.
"Not a B-spec car, it's just a little upgrade," he explained.
But every upgrade comes with the opportunity to improve with Perez dreaming of maybe, just maybe, grabbing a sixth podium finish for the team before the year is out.
"Well, you know we've had a good amount of podiums without thinking we were going to so who knows," he said.
"But certainly if there is someone that can make the podium, it is us!"
Follow us on Twitter @Planet_F1 and like our Facebook page.