United States GP dealt blow by health official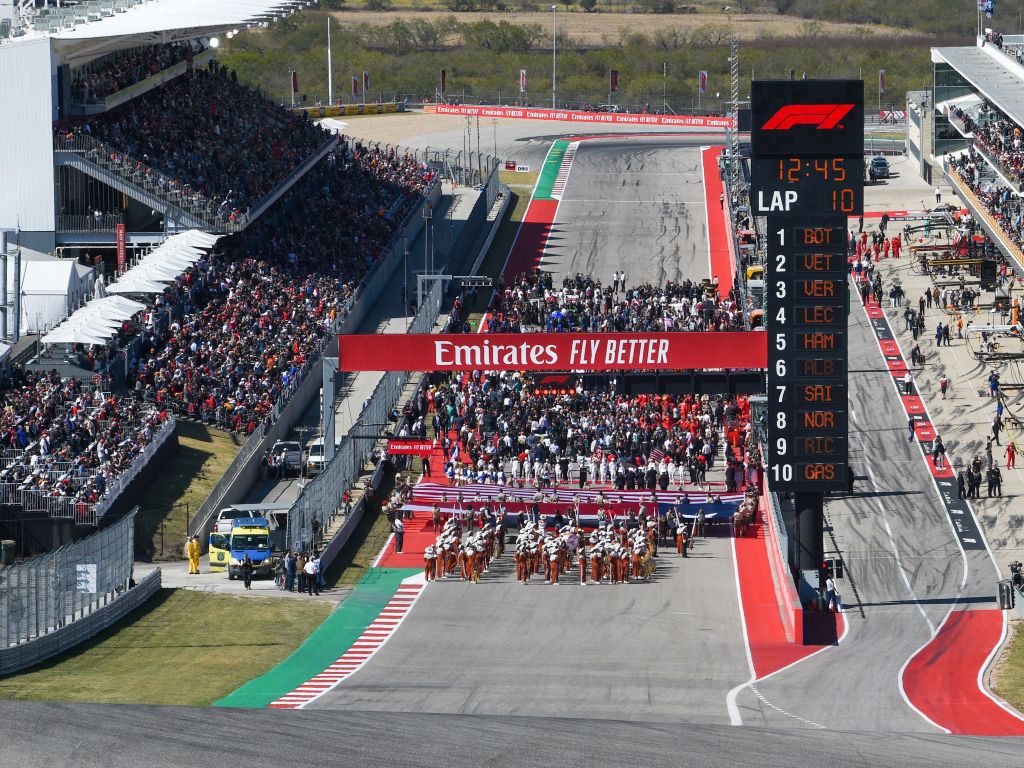 Austin's senior public health official has said that there will likely be no large events in the city until 2021, putting the United States GP in doubt.
The race is still scheduled for October 25 as Formula 1 continues to piece together a new calendar for 2020.
However, Austin is only at Stage 3 of its reopening plan after lockdown which allows a maximum of 10 "low risk" people to gather. The city would have to progress to Stage 1 before major events could be looked at.
And Dr Mark Escott, the interim medical director and the health authority for Austin Public Health, has suggested that such events probably won't be allowed for the rest of the year, putting the United States GP in major doubt.
"The large events are the first thing that we turned off and are going to be the last thing we're going to turn back on because of that risk of exposing lots of people to one another, particularly individuals of the same household," he told the Austin-Statesman.
"We are working on a plan to help forecast what we think is going to be reasonable, but looking through the end of December, we don't have any indications at this stage that we would be able to mitigate risk enough to have large events, particularly ones [with] over 2,500 [people]."
But, that doesn't mean Austin have given up on bringing forward their phases of reopening, especially if the number of COVID-19 cases drop.
"I think that's incentive for us to work hard at that social distancing, work hard at ensuring that people who are sick stay home and if they're staying home, they're directed to testing, so that we can get a handle on this," he explained.
"We really all as a community have to be focused on the goal of ensuring, number one, that things stay open and, number two, that we get ourselves in a situation which will allow us to open the window even more in the future, particularly in the fall."
The Circuit of the Americas, which hosts the United States Grand Prix, is still closed. But it did host a charity event earlier this month where members of the public paid to drive a lap of the track.
Although Formula 1 are looking at behind-closed-doors racing, COTA's hosting fee is underwritten by the Texas State Major Events Trust Fund programme, with race visitors then bringing money to the city and paying local taxes.
So even if a race without fans was approved by the local authorities, it wouldn't qualify for state funding.
Follow us on Twitter @Planet_F1 and like our Facebook page.