US GP 'may not be so popular without Netflix'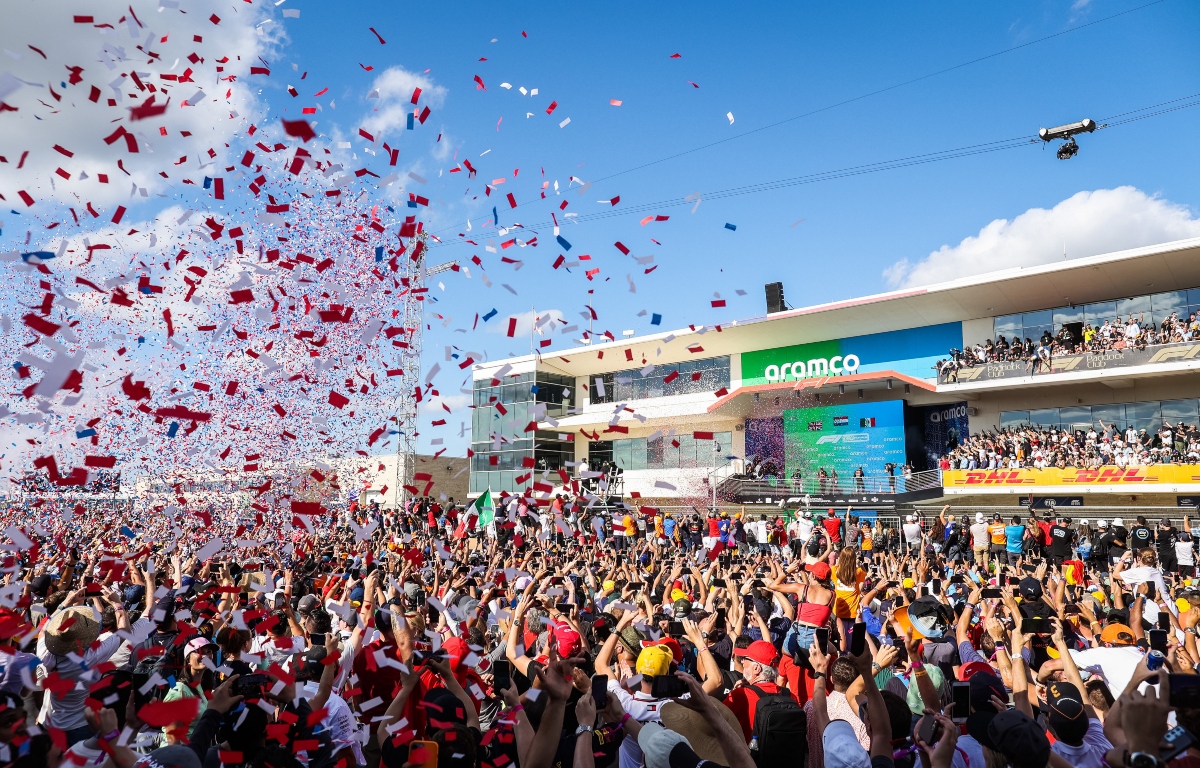 Circuit of The Americas boss Bobby Epstein admits he is unsure if this year's United States Grand Prix would have been so successful if not for Netflix's Drive to Survive.
Returning to the sport after a season away due to the global pandemic, the race in Austin, won by Max Verstappen, proved quite the spectacle, with a thrilling race unfolding on the track and there being an electric atmosphere throughout the weekend.
With around 400,000 people attending, it felt like there was more interest in the sport than ever in the USA, a nation F1 has previously struggled to gain popularity in.
Epstein went as far as saying it was one of the best F1 events ever.
"The fans showed up, they brought the energy and the life to it, and it makes a difference," he told GPFans.
"You have all the things planned and you envisage what might happen, but until the fans come and bring the energy it's incomplete.
"I'm not sure it was the biggest F1 event ever but I'm sure it was one of the greatest F1 events ever. We are focused on making it a great experience more than we are a big one.
"But what happened was phenomenal. It really exceeded our expectations. To every person that works here, it's overwhelming that it feels so good."
Welcome back everyone! 🙌

It was fantastic to see over 400,000 fans join us across the weekend for some brilliant racing 🎉

We're blown away by the support, and we hope you all enjoyed the show 🤘#USGP 🇺🇸 #F1 pic.twitter.com/wqlBetMYQX

— Formula 1 (@F1) October 25, 2021
Netflix undoubtedly is one of the reasons behind such a breakthrough, with their behind-the-scenes Drive to Survive series proving hugely popular in its first three seasons.
While he feels the event was already in good shape, Epstein admits the show played a part in the success of the 2021 race and is not certain things would have gone so well if it did not exist.
"Would we have had that without the Netflix effect? I don't know," he added.
"But the event has legs. Netflix has just put rocket fuel on a fire that was already burning, and on top of it you have a real battle happening on the track.
"So it's an incredible situation and I think everyone that came to this event – at least I hope – feels really good about what they were a part of, and every person who attended contributed to making it such a special day for everyone."