Uralkali demand refund, threaten to sue Haas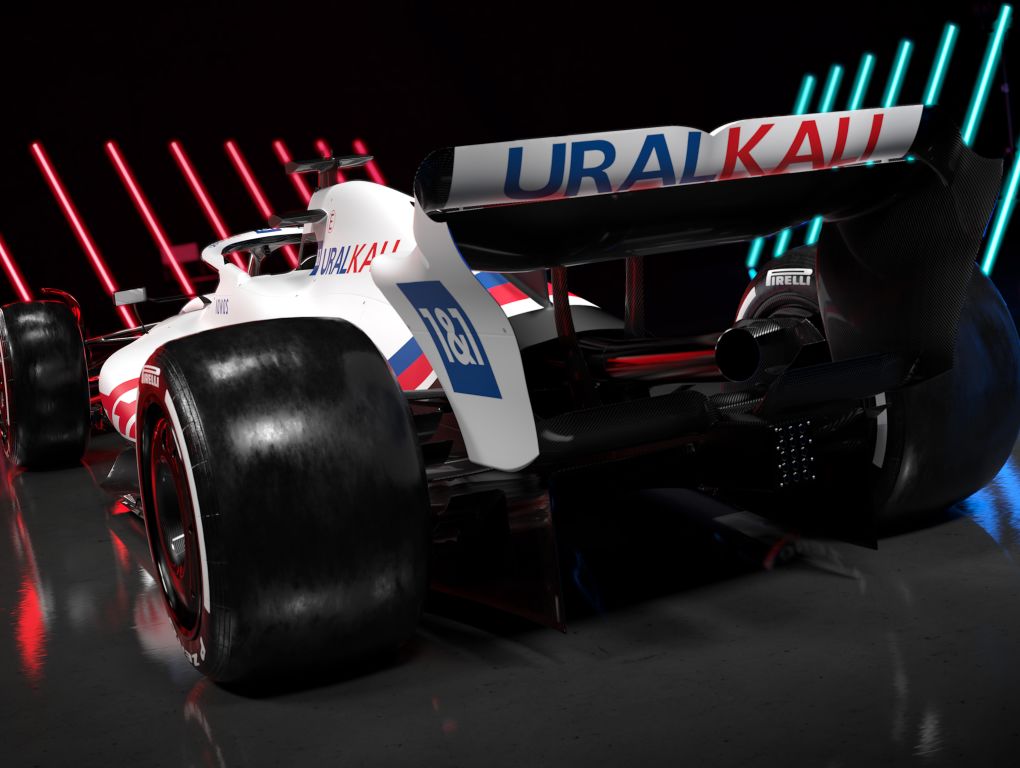 Uralkali want this year's sponsorship money back from Haas, saying their decision to drop them was "unreasonable" as sport should be free of politics.
Uralkali's position as Haas' title sponsor was thrown into doubt when Russia invaded Ukraine which promoted widespread economic sanctions.
Haas were quick to react, removing the Uralkali branding from their VF-22 on the final day of the Barcelona test.
The team said at the time that it would have to re-evaluate the Russian company's sponsorship, and with it Nikita Mazepin's place on the grid.
Just over a week later Haas dropped both.
"There was a lot of intense criticism about the Ukrainian invasion and it was just getting overwhelming," team owner Gene Haas explained to The Associated Press.
"We can't deal with all that, our other sponsors can't deal with all that."
Uralkali have hit back, calling Haas' decision "unreasonable" and saying the company "believes that sports should always be free of politics and pressure from external factors".
It added that it had been informed by Haas of their "unilateral termination of the sponsorship agreement with Uralkali due to the current geopolitical situation".
TEAM STATEMENT #HaasF1 pic.twitter.com/5aEXLzYtmV

— Haas F1 Team (@HaasF1Team) March 5, 2022
The company is threatening to sue Haas for damages, and also wants the American team to pay back the sponsorship money already paid over for this season's championship.
"Given the above," the statement continued, "Uralkali intends to protect its interests in line with applicable legal procedures and reserves its rights to initiate judicial proceedings, claim damages and seek repayment of the significant amounts Uralkali had paid for the 2022 Formula One season.
"As most of the sponsorship funding for the 2022 season has already been transferred to Haas and given that the Team terminated the sponsorship agreement before the first race of the 2022 season, Haas has thus failed to perform its obligations to Uralkali for this year's season.
"Uralkali shall request the immediate reimbursement of the amounts received by Haas.
"The refund from Haas and the remaining part of Uralkali's sponsor financing for 2022 will be used to establish the We Compete As One athlete support foundation."
Uralkali, a subsidiary of Uralchem which is owned by Mazepin's father Dmitry, also defended the company's image.
"Uralkali has been for many years contributing considerably towards global food security and providing significant assistance to a whole range of sports associations, organizations and events both in Russia and abroad," read the statement.
Ralf Schumacher names his Mazepin replacement
Ralf only has what's best for Mick in his mind, so for him, Piastri would be the ideal team-mate.