Bottas felt 'something was going to happen'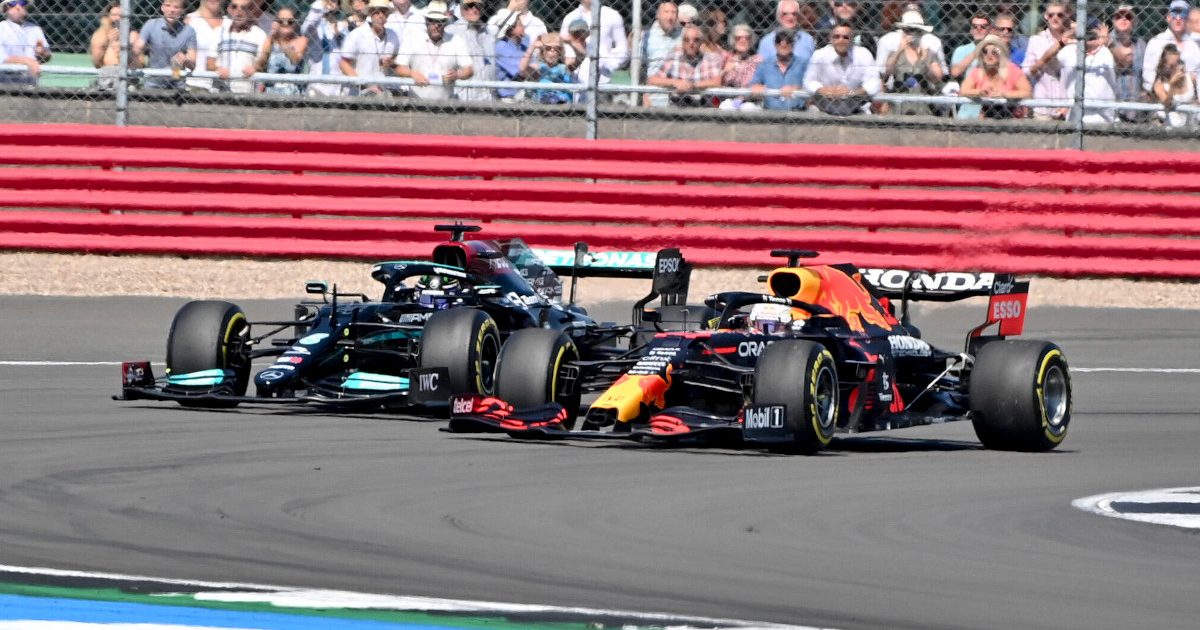 One of the drivers with the best view of the ongoing antics ahead, Valtteri Bottas says he could feel "something" was going to happen between Max Verstappen and Lewis Hamilton.
Bottas was running P4 at the start of Sunday's British Grand Prix, trying to overtake Charles Leclerc who had got the jump on him at the start.
But while the Finn was engaged in that battle, he had one eye on the fight ahead – Verstappen versus Hamilton.
Verstappen began the race from pole position but it was Hamilton who made the better start, challenging the Red Bull for the lead into the first corner.
The battle continued to rage as they went corner after corner, twice making minor contact before the big one.
"I saw them fighting during lap one, a bit like yesterday [sprint qualifying]," Bottas said.
"I had a feeling something was going to happen but obviously they were fighting hard.
"That kind of thing happens, that's racing. It can happen when you fight hard and you don't give up.
"I'm just happy Max is fine because it was a big shunt. But I really feel like Lewis fully deserved the win."
That big happened at Copse with Hamilton's front left making contact with Verstappen's rear right, sending the Dutchman hurtling through the gravel and into the barrier, the impact 51G.
The view from above of *that* incident#BritishGP 🇬🇧 #F1 pic.twitter.com/O7QhraSNq0

— Formula 1 (@F1) July 18, 2021
Check all the latest 2021 teamwear via the official Formula 1 store
Verstappen was taken to hospital for precautionary checks, the driver feeling a bit dizzy, before being released on Sunday night without any serious injuries.
He hit out at Hamilton, who despite being handed a 10-second penalty, won the grand prix ahead of Leclerc.
As for the Ferrari driver's take on the incident, he reckons it was a racing incident.
"It is very difficult to judge it from the car, we are very low, so it's difficult to see everything and it went very quickly," he said.
"I could see there was quite a bit going on in front of me.
"I think it's a racing incident. It is quite difficult to put the blame on one or the other.
"Obviously, there was the space on the inside. Maybe Lewis was not completely at the apex, but it's also true that Max was quite aggressive on the outside.
"Things happen but I think what is most important today is that Max is unharmed and is fine."