Bottas not feeling much difference with 2022 car in sim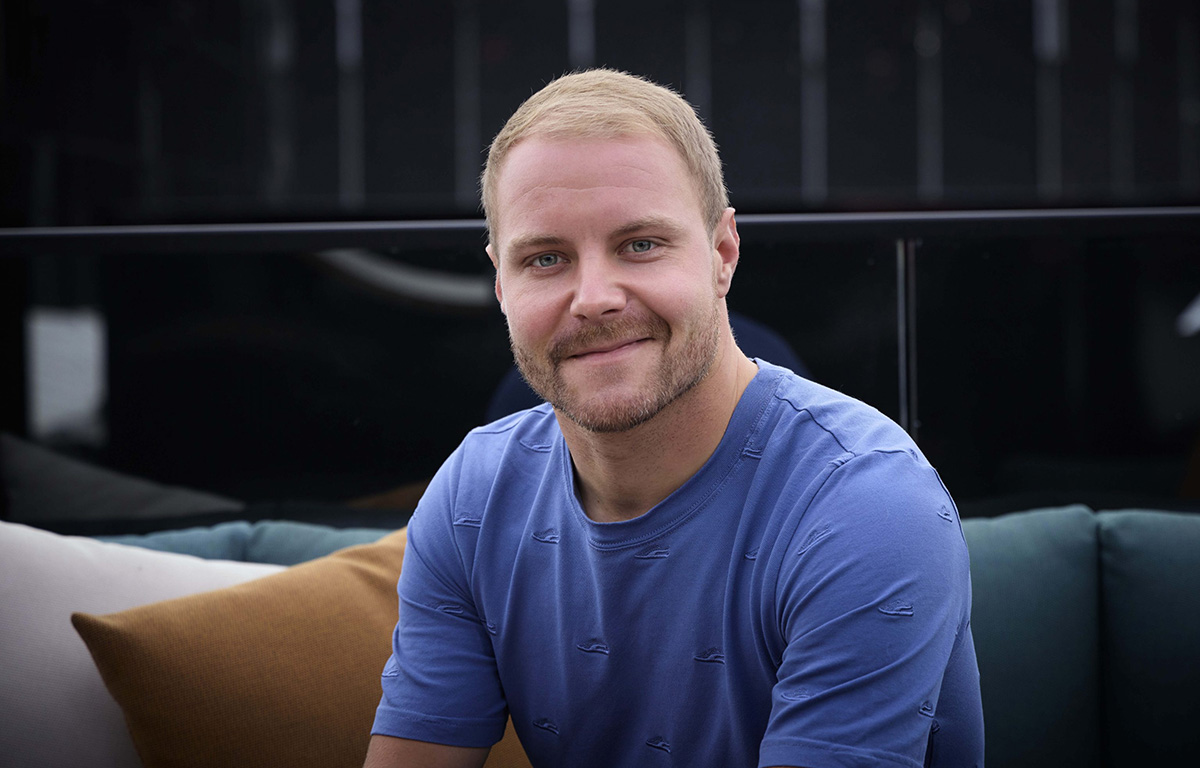 Having had 2022 simulator experience at both Mercedes and Alfa Romeo this season, Valtteri Bottas thinks the cars are not too different compared to the 2021 version.
Bottas' main focus throughout the 2021 season was obviously on Mercedes and helping them battle on both World Championship fronts against Red Bull, but he did have half an eye on Alfa Romeo as well after signing a multi-year deal with them from 2022.
As a result, Bottas has racked up laps in both simulators at Mercedes and his new team and had a perhaps surprising answer about how the 2022 cars feel given they will look and behave differently compared to the cars he has driven in recent years.
"At least at that point, it felt like the cars are a bit off in terms of downforce," Bottas said, as quoted by Motorsport.com.
"But the overall feeling, at least in the sim, wasn't that dissimilar in either of the simulators. We can't simulate following other cars and stuff like that, but it's not crazy different. Maybe still a bit less downforce but, like I said, that will change."
Bottas is also of the opinion that the loss in speed and performance when comparing the new iteration of Formula 1 cars to its recent predecessors in the turbo hybrid era will be quickly diminished, to the point where there is barely any difference between them.
"It's been fun, especially last year [2020], the cars were even faster than this year, with more downforce," he said.
"They've been nice but I'll let you know next year how the new ones [are]. If the racing is better and we can follow more closer, then it should be even more fun, and I think the cars in the future will be as quick as now pretty quickly.
"Hopefully that's going to be the case."
Bottas' thoughts are in pretty stark contrast to McLaren's Lando Norris, who actually feels all drivers are going to have to adapt their driving styles in order to get the most out of the 2022 challengers.
Valtteri Bottas was great for Mercedes
Five years with the team and, as he departs, there should be no doubting Valtteri Bottas' success with Mercedes.