Rosberg on how Bottas can beat Hamilton to title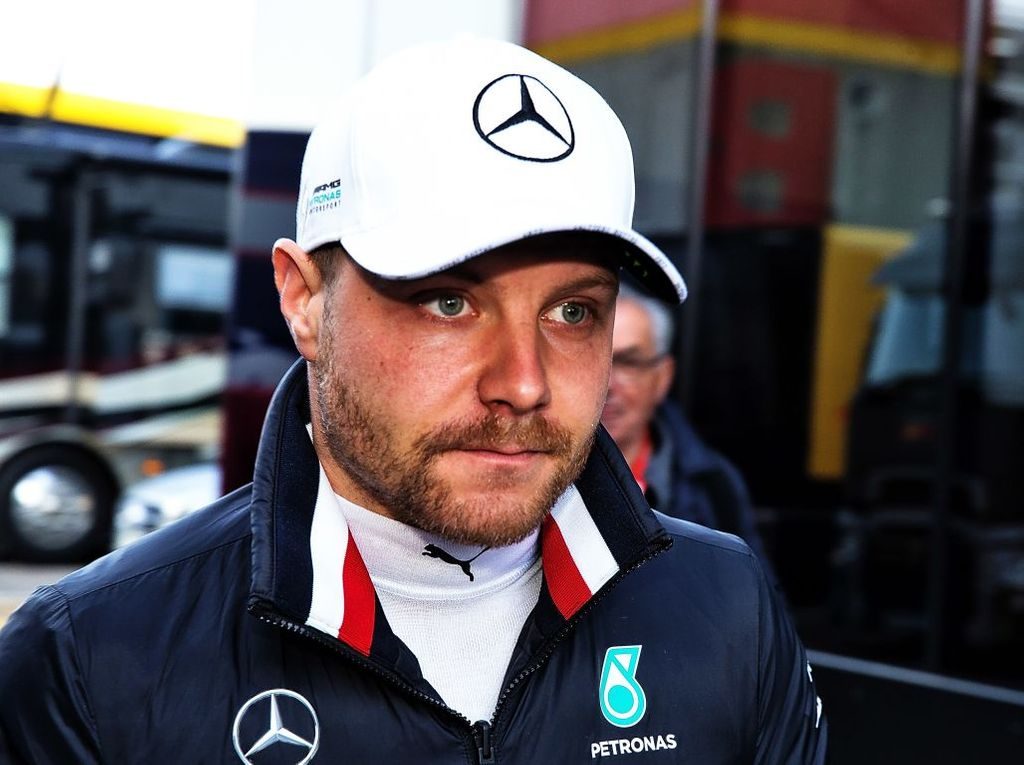 Valtteri Bottas 2.0 arrived on the scene at the start of 2019, but Nico Rosberg says that version must appear for the full season to beat Lewis Hamilton.
Hamilton clinched his sixth World Championship at the United States GP – Bottas did all he could to keep his hopes alive by winning the race, but P2 for Hamilton was more than enough to get the job done.
It was a broken and battered Bottas which signed off after 2018, but when he kicked off the 2019 campaign with a dominant victory in Australia, we got Valtteri Bottas 2.0.
Sadly that version has come and gone throughout the season, but Rosberg, the only driver to beat Hamilton to the title in the turbo-hybrid era back in 2016, believes that nothing short of Bottas 2.0 at every every race will be enough to defeat Hamilton next season.
"I think Valtteri played some good mind games in the beginning of the year," Rosberg told Sky Sports.
"He came in and showed that it was this Valtteri 2.0 – really, really strong – and that works.
"That's the perfect way to do it, just focus on yourself, make yourself look as strong and powerful as possible, deliver with results. I think that's the best way, because if you annoy Lewis that's not the way to go either because when he's angry he becomes stronger! So it's a fine line."
Bottas actually boasts a better qualifying record than Hamilton, taking five poles to the Briton's 4 in 2019, but Rosberg pointed out that it's race days where Bottas needs to improve.
"He needs to put the whole season together because Valtteri always has moments where he's really strong and beating Lewis but then Lewis comes back and just destroys him for many, many races," explained the former Mercedes man.
"Race pace I think has been a key problem of Valtteri's. The race pace is where he must improve. He's wearing those rear tyres out and [compared to] Lewis in most races that's really a big problem."
Follow us on Twitter @Planet_F1 and like our Facebook page.