Bottas reveals Mercedes' early block to title push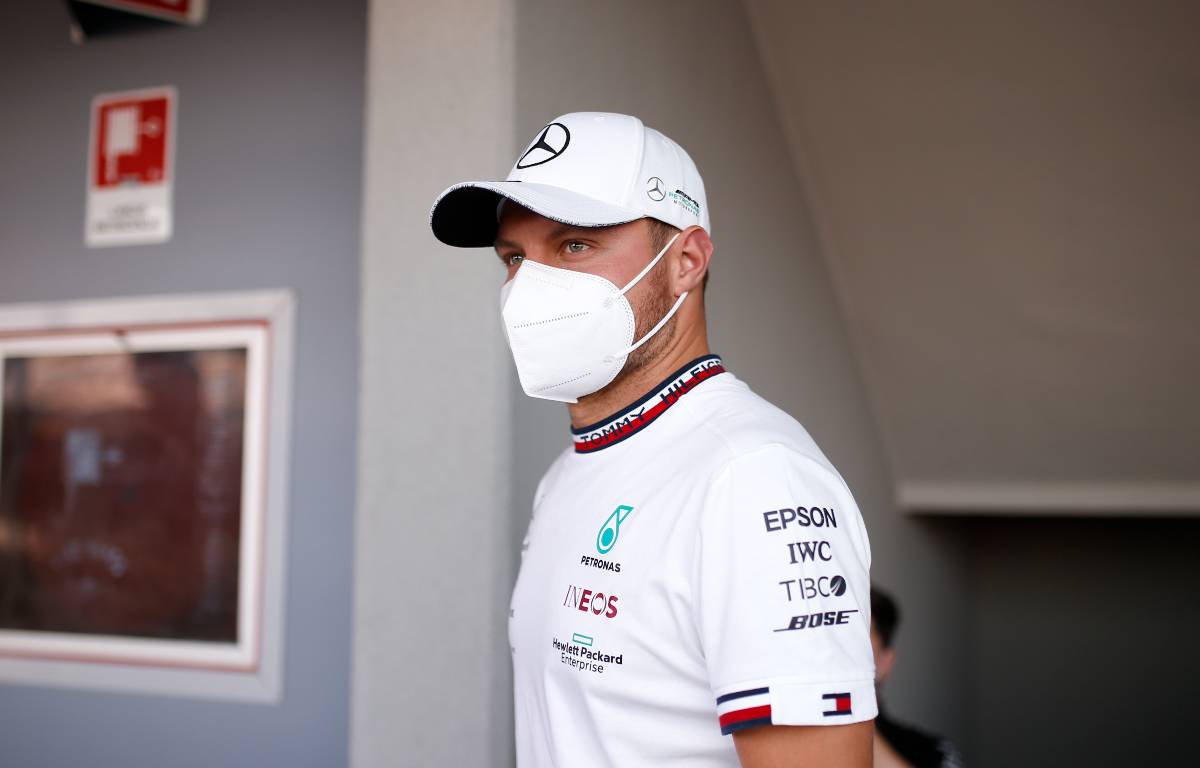 Valtteri Bottas has said he felt Mercedes stopped him from going for the 2021 World Championship earlier in the season.

Now trailing his team-mate Lewis Hamilton by 80.5 points in the Drivers' Championship with eight rounds to go, Bottas has been sent back into 'wingman' mode at Mercedes to support Hamilton's title push and Mercedes' bid for the Constructors' title.
And the Finn hinted this has been Mercedes' stance for some time already, even though the future is not entirely clear.
"I don't know really, I need to ask Toto [Wolff, Mercedes team principal]. For sure, it's still a reasonable gap in the points," he told reporters at the Russian Grand Prix when asked if he would still be allowed to challenge for the title.
"At least earlier in the season, I felt like I wasn't allowed anymore for the contention, but you never know. We go race by race.
"I think in Formula 1 you just never know how the season will progress. There is still a fair amount of races, so never say never.
"For me personally, coming here is different, so the only thing that's in my mind is winning. That's the only thing that matters to me and at least that is my approach for this week."
At the previous round in Monza, Bottas' first race weekend since his Mercedes exit after 2021 was confirmed, the Finn delivered arguably his best display of the season.
He topped traditional qualifying, won Sprint Qualifying and then fought back from last on the grid due to an engine penalty to a P3 finish in the race.
Asked if the confirmation of his future had played its part in that performance, Bottas replied: "I think it's easy to say it like that, but that's how I felt at Monza. I felt almost like a weight off my shoulders and just really enjoyed it.
"So I'm sure it doesn't do any harm. I felt good and I still feel good."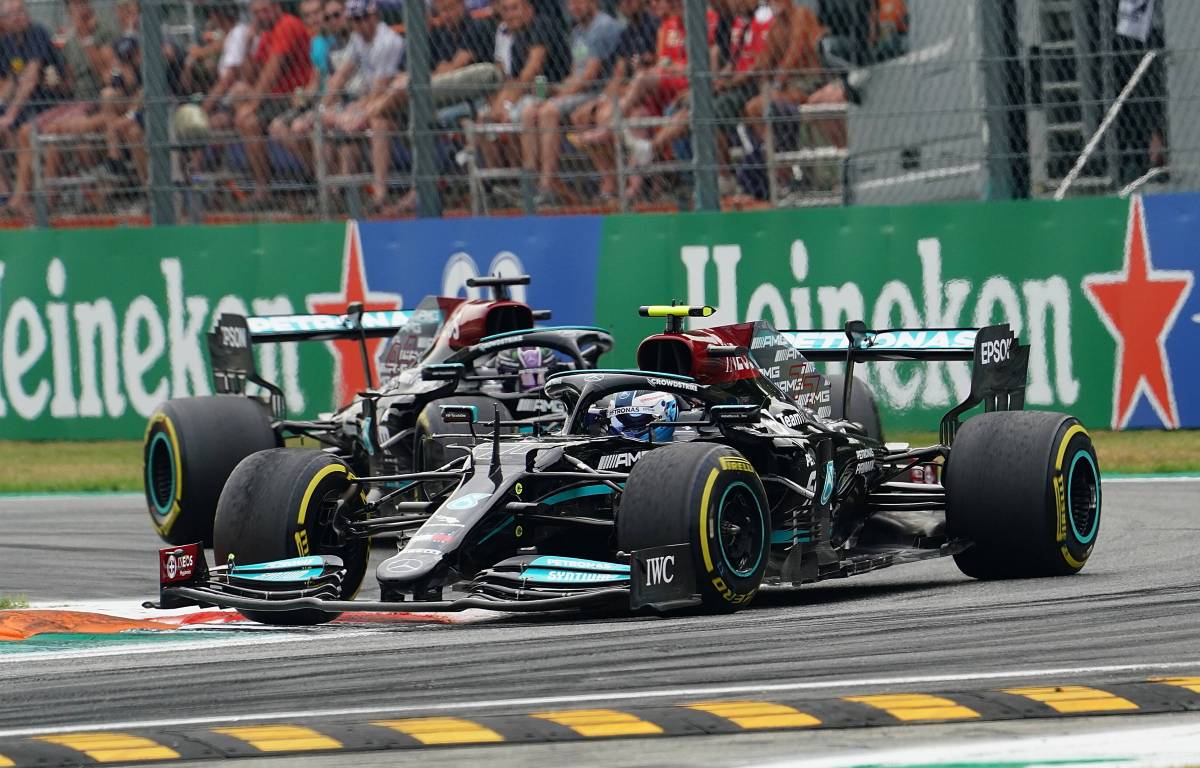 View the latest Valtteri Bottas merchandise via the official Formula 1 store
However, before he switches to Alfa Romeo for 2022, Bottas confirmed he is still ready to play the team game at Mercedes when required.
"Every race is different and there could be times we need to play as a team and I need to take one for the team," he accepted.
Taking it a step further, Bottas said that also means he would yield position to Hamilton if it helped his team-mate's and Mercedes' cause.
"At this situation, yes, I would do it," he confirmed.
"We are here as a team and we need to make sure we win both the titles. Not only the Constructors' but the Drivers'.
"At the moment, Lewis has the greater chance for that, so that's the situation."