Bottas to make his annual appearance in Arctic Rally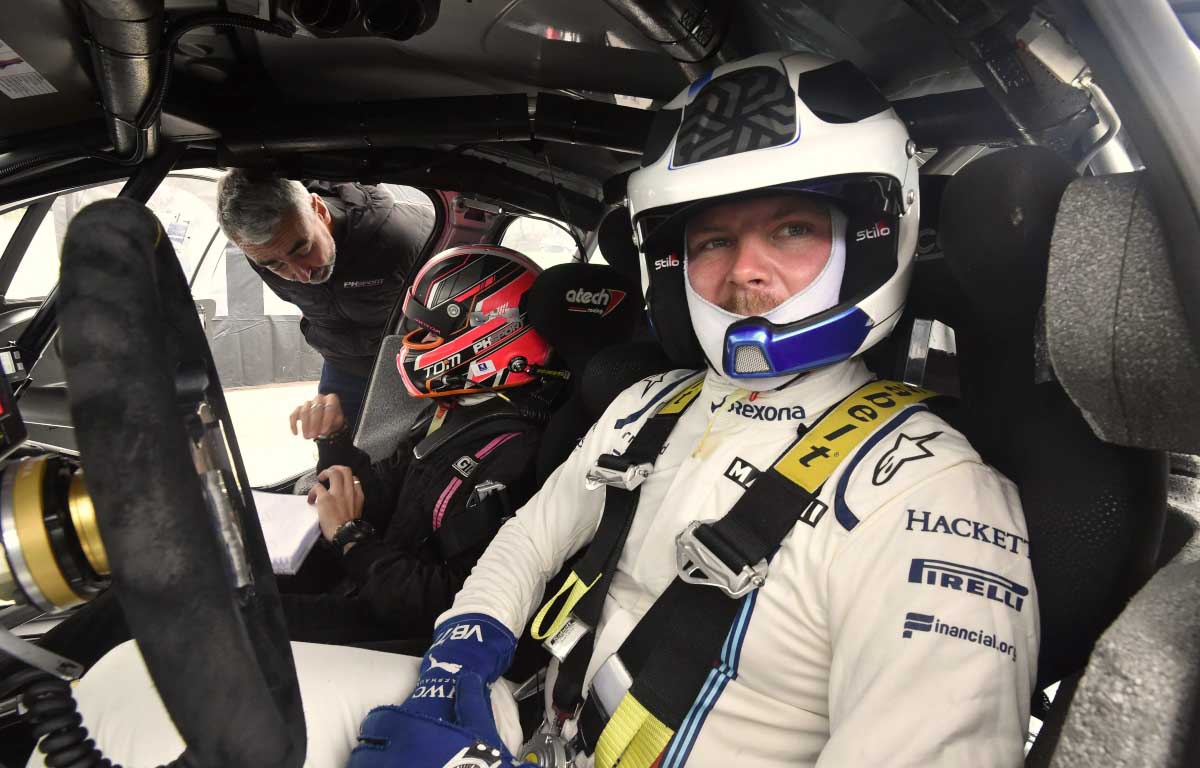 It has been confirmed that Valtteri Bottas is to compete in the Arctic Rally for the fourth consecutive year.
Being from Finland, The Alfa Romeo driver is naturally a big rallying fan and has become a regular competitor of the race held within the Arctic Circle in recent years.
His results have steadily got better in it too with him finishing P6 in 2021, three places up on where he crossed the line in 2020, after which he stated that he felt he was becoming a better rally driver and enjoying the challenge.
"We have improved compared to the ninth place of 2020," he said at the time.
"I have become more and more familiar with the four-wheel drive and with the need to drive while listening to the navigator.
"It's a different challenge, because when I'm on the track I know the tracks by heart, while here there is something to improvise, and even when you have an idea of ​​the route you don't really know the conditions you will find."
The rally week has started! Competitors have begun the reconnaissance today at 8 AM and start the competition on Friday at 11AM from the Rovaniemi city centre. Those who make it to the finish, celebrate their successful journey back at Lordi Square on Saturday evening at 8PM. pic.twitter.com/5Nzd7iCzdp

— Arctic Lapland Rally (@Arcticrally) January 10, 2022
It has now been confirmed that he'll be taking on such a challenge again in 2022, getting behind the wheel of a Citroen DS3 WR with usual navigator Timo Rautiainen alongside him.
Rautiainen is a hugely successful co-driver, winning 30 rallies and two World Rally Championships when alongside Marcus Gronholm from 1997 to 2007.
The pair will begin their Arctic Rally on January 14 and finish the next day, covering just under 800km in total across a variety of terrains.
Given his love for the category, many have wondered whether Bottas will make a more permanent transition at some point, and he didn't rule it out when asked what he'd do if was forced to leave F1 back when his future was unclear in 2021.
" Never say never. Rally… I really enjoy it, it's good fun. Whenever I've been in a rally car I've always been smiling, so it's good fun. But to actually make a job out of it, it could be quite tricky," he said.
"The guys there are pretty competitive, they have done it all their life. Never say never to anything but like I said, full focus on F1."