DC: Has Bottas already been informed of 2022 fate?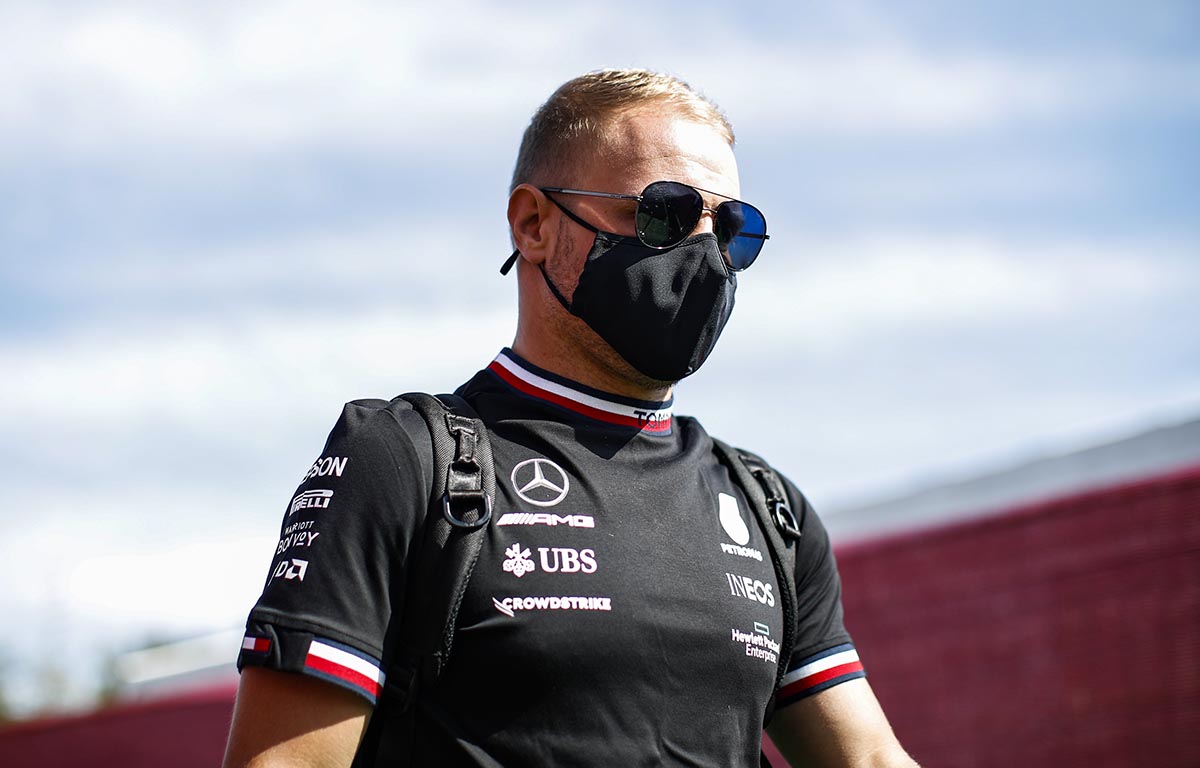 Ex-F1 racer David Coulthard has suggested Valtteri Bottas' actions in Barcelona may indicate Mercedes are not keeping him for 2022.
At the Spanish Grand Prix, Max Verstappen was able to snatch the lead from Lewis Hamilton at the start and although the Briton remained very much in touch from there, making the pass was proving difficult as it often does at the Circuit de Barcelona-Catalunya.
So Mercedes decided to pit Hamilton for a second time, believing tyre life advantage would be the key to finally breaching Verstappen's defence.
Ultimately the plan worked, but Hamilton did encounter some resistance along the way in the form of his Mercedes team-mate, Valtteri Bottas.
Mercedes went on to state it was the absence of DRS for Hamilton that made the move more tricky, rather than Bottas refusing to move aside, but Bottas himself said it was a deliberate move, explaining he is not here to let people by.
Bottas' contract is up at the end of 2021 and Coulthard wonders if the Finn has been told already he will not get a new deal for 2022, hence his actions in Barcelona.
"I wonder if he's actually been given the heads-up that maybe the contract won't be getting renewed," said Coulthard as part of the On The Marbles podcast.
"It's possible. When I left McLaren they told me in June, which was when the French Grand Prix used to be, a year before my contract ran out."
F1 TV are offering PlanetF1 readers 10% off their Access and Pro subscriptions! Click here and use the code PLANETF10 at checkout*
*offer expires midnight on Sunday, June 6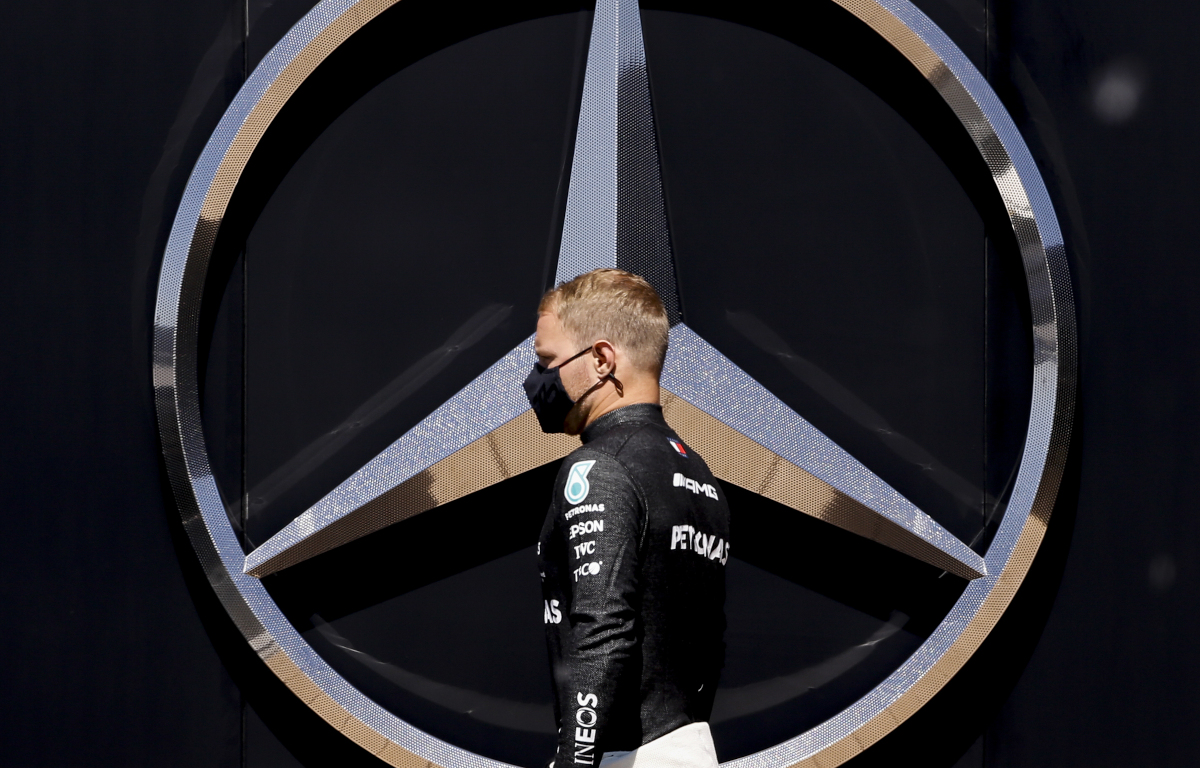 Mercedes team boss Toto Wolff said after the Spanish Grand Prix he is not concerned about Bottas' mental state after a challenging start to 2021, this coming after years of scrutiny alongside Hamilton during the height of Mercedes' dominance.
And with Red Bull now a contender against Mercedes and the midfield pack moving closer, Bottas does not have the same luxury of such a big advantage over the non-Mercedes drivers like he used to.
It has not been uncommon this season for Bottas to find himself stuck battling against some of the midfield runners come race day.
"He looks in trouble in traffic, so he's not at the front," said former Red Bull driver Mark Webber.
"We know he can put a lap together, it's just this whole thing of fighting back. He got lapped at Imola halfway through, racing in those greasy conditions.
"I got my arse kicked several times but never got lapped halfway through a race, so for any driver in a World Championship car that's a tough afternoon.
"He will internally know he is missing the target often at the moment on Sundays. Saturdays fine, but the points are rolled out on Sunday afternoon."
Follow us on Twitter @Planet_F1, like our Facebook page and join us on Instagram!