Bottas impresses Alfa: 'Others would have freaked out'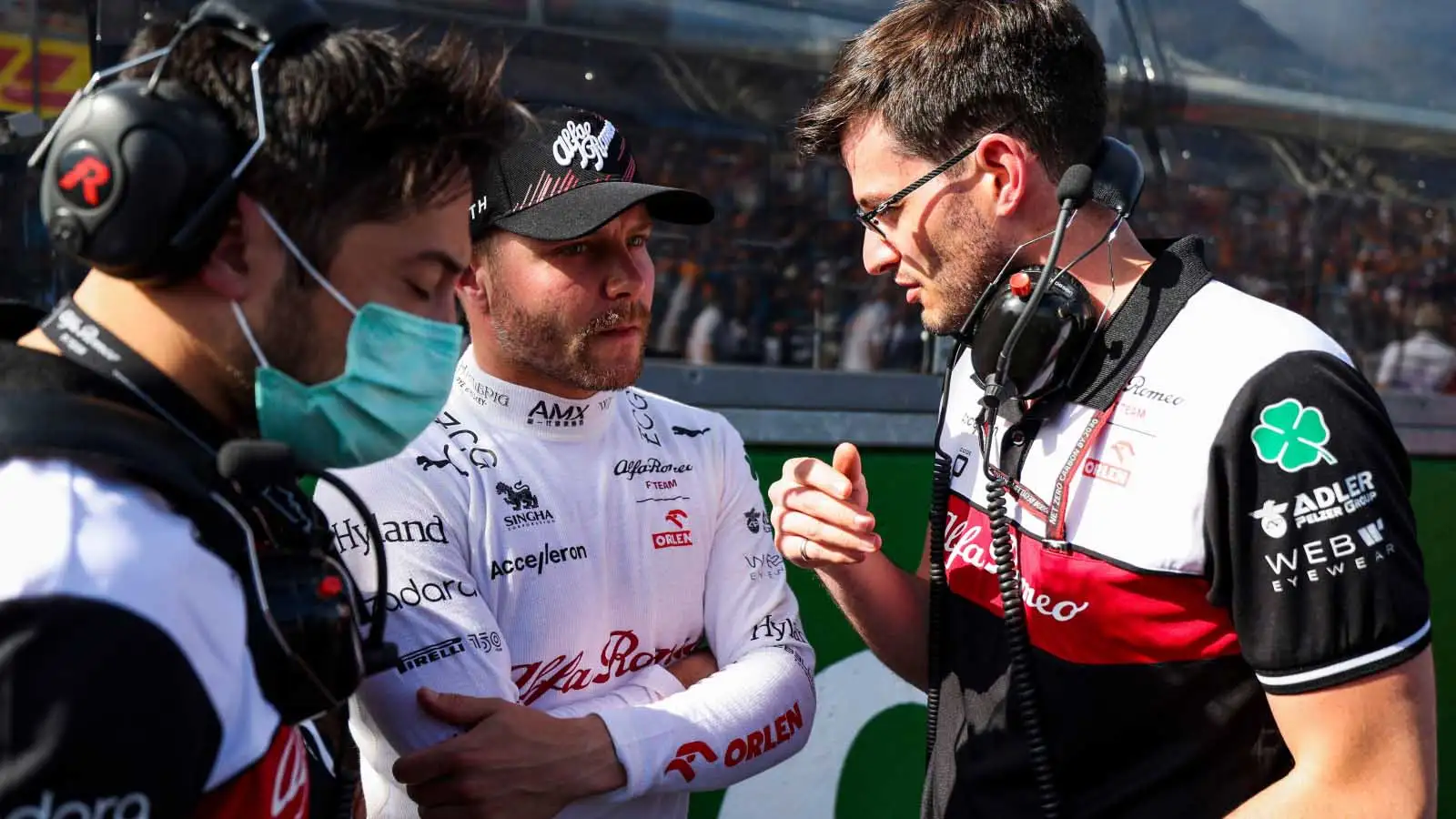 Alfa Romeo sporting director Beat Zehnder has praised Valtteri Bottas for how he has acclimatised with the team, staying calm in situations where others would have "freaked out".
Alfa are the only team to have an all-new driver line-up in 2022 in Bottas and Zhou Guanyu, the Finn tasked with becoming the team leader alongside his rookie team-mate.
Given the team's poor 2021 season, it would have been easy for Bottas to be sceptical about the competitiveness of his new team this year, but the sporting director says his approach has been the polar opposite.
"He is always motivating," Zehnder enthused to Sky. "We've had other drivers who would have freaked out but Valtteri says 'guys, I have faith in you, we'll get this done'. He is calm in himself and that also helps us a lot."
Team principal Fred Vasseur has also offered similar praise of his new driver, saying that despite Lewis Hamilton being the dominant force at Mercedes his pace has been strong throughout – he just had the misfortune of partnering the seven-time former World Champion at the peak of his powers.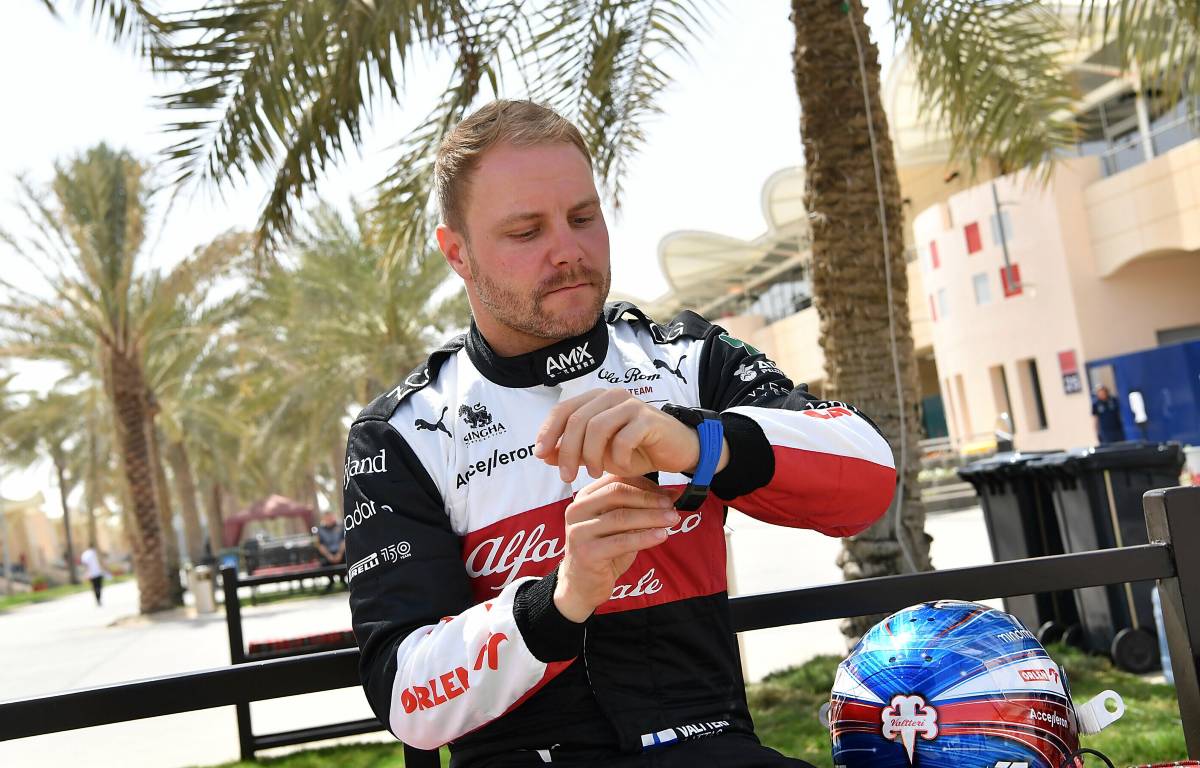 Given his years at a championship-winning team, Bottas has brought plenty of knowledge with him to Hinwil.
"I don't know if I have to be surprised there, but he's doing his job," said Vasseur, quoted by Motorsport-Total.
"He has done very well in the past few years in terms of pure performance. He was always in the shadow of Lewis, but I think anyone would be in the shadow of Lewis.
"I was convinced he could do it [be team leader] and so far he is doing a great job. In the way he gives the development direction, the right way to improve the car and improve the team in every detail.
"He comes to us with an enormous amount of experience from Mercedes – and that helps us enormously."
Alfa Romeo have made significant progress with their 2022 car compared to last year, when they finished last but one in the Constructors' Championship and appeared well off the pace of the midfield for most of the season.
Vasseur admitted the team's improved form has galvanised his staff in their quest to stay in the chasing pack behind Red Bull and Ferrari, and they are continuing to search for every small improvement they can – with Bottas himself wanting to battle with his former team as a result.
"Certainly, part of the motivation of a racing team is due to the results," said Vasseur. "But it also works the other way around – when you have problems, it becomes more difficult.
"I think it's a good step forward [from 2021]. Everyone is much more motivated and focused now.
"And we know every single detail will pay off. Because every time we fight with big teams for hundredths [of a second] it's a big success for all of us in terms of work in the factory."
Valtteri Bottas looks like he has his mojo back
Now Valtteri Bottas has the chance to lead a team, he looks like the best version of himself once again.